Panyaden Admission Fees and Process
Admission & Fees
Applications for the Secondary Programme 2019 are now open, to enquire about admissions procedures and find out more about our curriculum, please contact us by calling us on 080 078 5115 or emailing admissions@panyaden.ac.th. We will be happy to show you around our campus where you can meet our teachers and see our green school in action!
please make an appointment to visit our school in Chiang Mai by calling us on
080 078 5115
or emailing
admissions@panyaden.ac.th.
Admission Process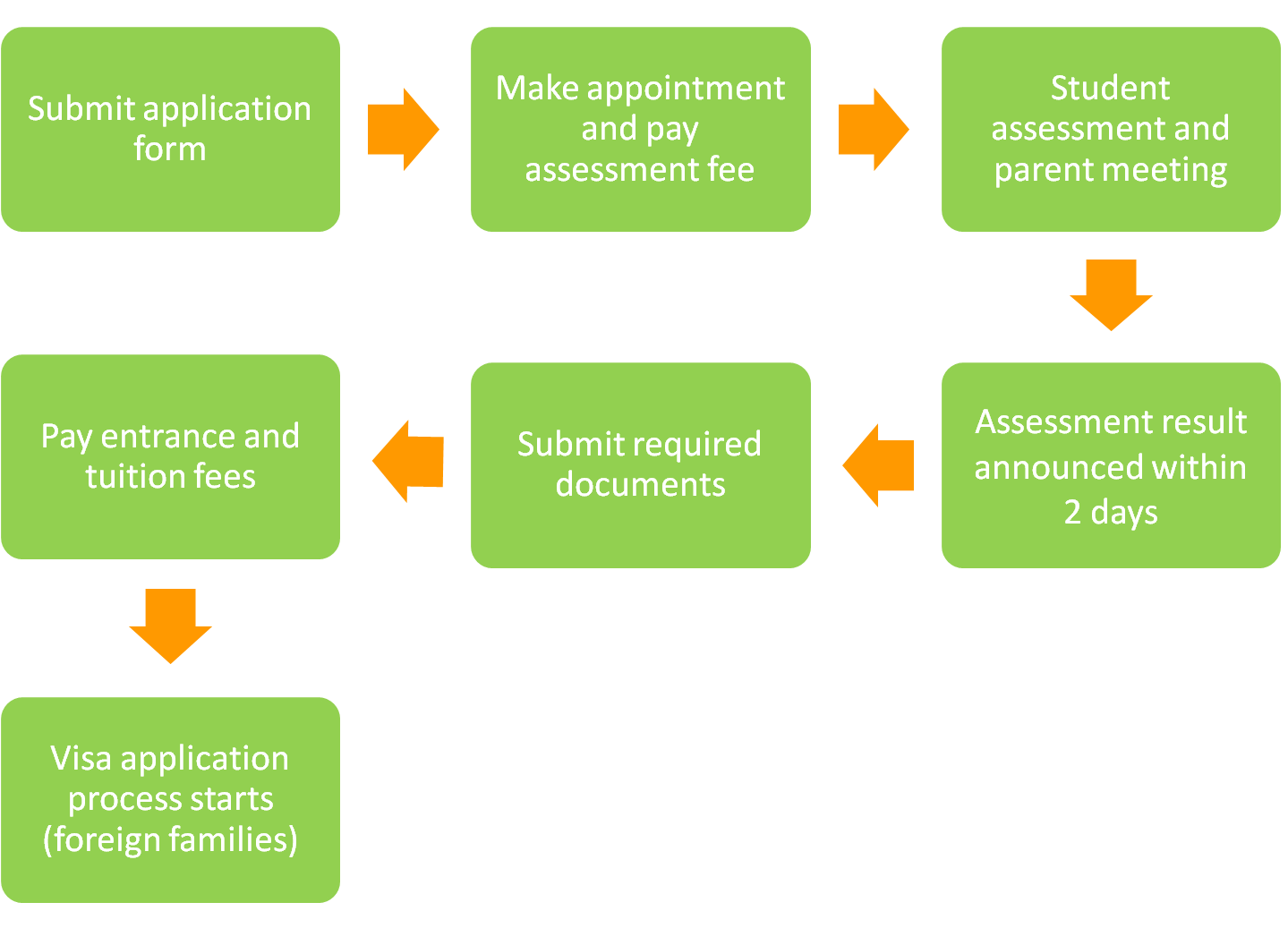 We Care about Privacy
Panyaden respects the privacy of our website visitors. For full details about our privacy policy, click here