Panyaden Admission Fees and Process
Admission & Fees
Panyaden International School is on Half Term Break from 15 March – 16 April 2019
During the time, access to the School is very limited. We encourage you to schedule your visit during weekdays and please contact us by calling us on +66 (0) 80 078 5115 or emailing admissions@panyaden.ac.th.
We will be happy to show you around our eco-friendly campus.
Admission for 2018-19
Applications completed during the school break will be processed after school resumes. If admissible, new students may start on or after 22 April 2019.
Admission for 2019-20 open!
Applications for the 2019-20 school year continue throughout our school break, but correspondence may be delayed. The review process of the completed application will begin soon and early offers will be sent out later.
Interested families may submit their application through https://www.panyaden.ac.th/student/new_application
Admission Process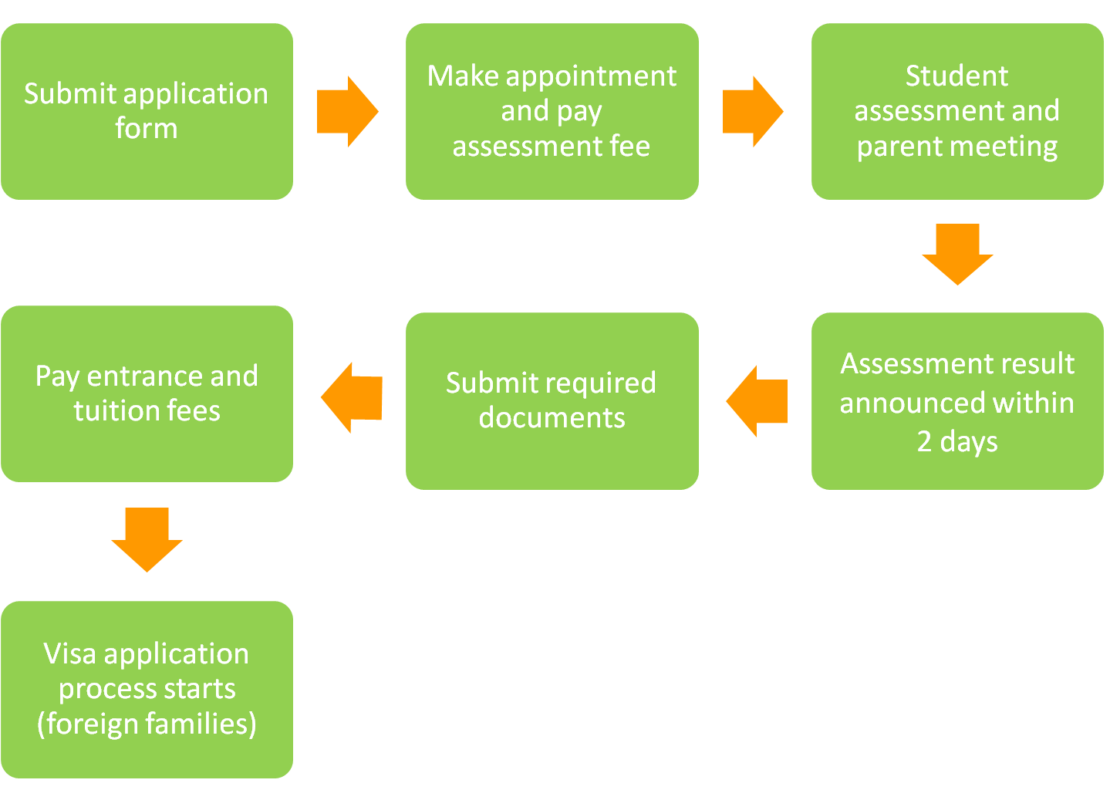 We Care about Privacy
Panyaden respects the privacy of our website visitors. For full details about our privacy policy, click here