Panyaden Advisory Board Charter

Mission 
The Panyaden Advisory Board (PAB) mission is to provide strategic guidance to the owner and executive management team of Panyaden International School (the school) for the development and improvement of the school.
Objectives
The PAB will create a respectful, structured and efficient environment for planning and developing strategic direction without the distraction of day to day issues. The separation of operational and governance issues should then enable management to implement strategy and manage day to day tasks with clarity and free of interference.
The PAB will provide assistance by:
Challenging the status quo via input from people with diverse backgrounds
Reviewing and contributing to the further development of a strategic plan
Reviewing and contributing to:
– Marketing and positioning
– Student recruitment
– Operational efficiency
– Financial budgets, capital expenditure and infrastructure development
Recommending targets and performance criteria for the executive management
Contributing to the clarification of roles and responsibilities of the executive management team.
Considering risk and risk mitigation for the school
Pursuing relationships with similar schools for the purpose of sharing learnings and innovations.
Core Principles:
The PAB will make all recommendations in keeping with the school's core principles:
Inner peace and wisdom through a Buddhist approach
Self-sufficient individuals through the application of common sense and traditional knowledge
Environmentally mindful practices
Independent and creative personalities through holistic principles
Academically competitive through a modern bilingual curriculum
Responsibilities
Members of the PAB Must:
Make recommendations that are in the best interests of the school
Behave at all times in an ethical, honest and respectful manner
Maintain confidentiality and non disclosure of all PAB discussions and school information unless disclosure is explicitly authorised by the PAB
Disclose to the board at each and every meeting any conflict of interest or matter that may be perceived as a conflict of interest relating to any agenda item
Receive and react to reports on the state of the school in a timely fashion
Avoid interfering with implementation of strategy or operational issues without the explicit request or approval of the executive management or the PAB
Composition & Organisational Structure
The PAB will consist of advisors with expertise in marketing, governance, education, finance and operational efficiency and with reputations to help build the image and foundation of greater future success. The PAB will have a chair who is elected by the board members.
Leo Baker (Chairman of the Advisory Board)
Principal Consultant of Better Business Consulting
Founder & CEO of Charity Wise
Area of expertise: Business and Governance
Leo Baker is an experienced and qualified company director with a strong social conscience. As well as building and leading companies in the private sector, Leo is also active with charities and not-for-profits. Leo believes that Panyaden is an international leader in progressive education preparing children for a rapidly changing future.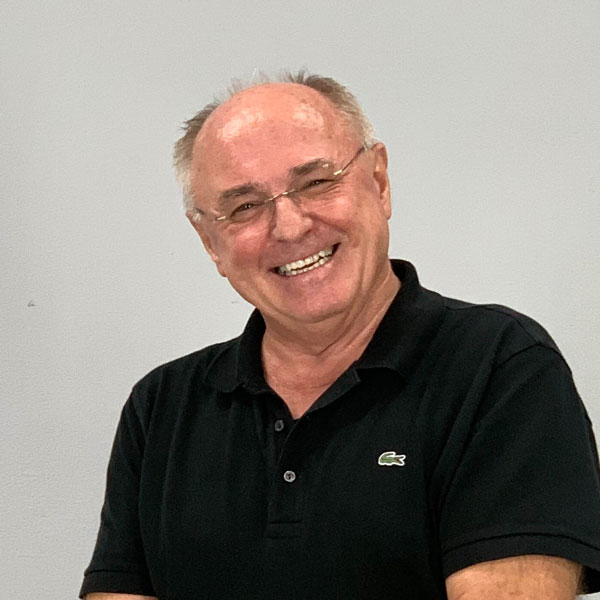 Prof. Erich Erber
Shareholder of Panyaden International School
Founder & President, SAN Group
Area of expertise: Business and Governance
Prof. Erich Erber is the Founder & President SAN Group which was founded in 2020 through a carve-out of the companies Sanphar, Bio-ferm and Westbridge from Erber Group, and the merging with SAN Real and SAN Pacific Investments. SAN Group is a global start-up and venture capital company with headquarters in Singapore. Based on a solid equity position, it primarily invests in scalable and sustainable business models in the fields of biotechnology, renewable energies and real estate.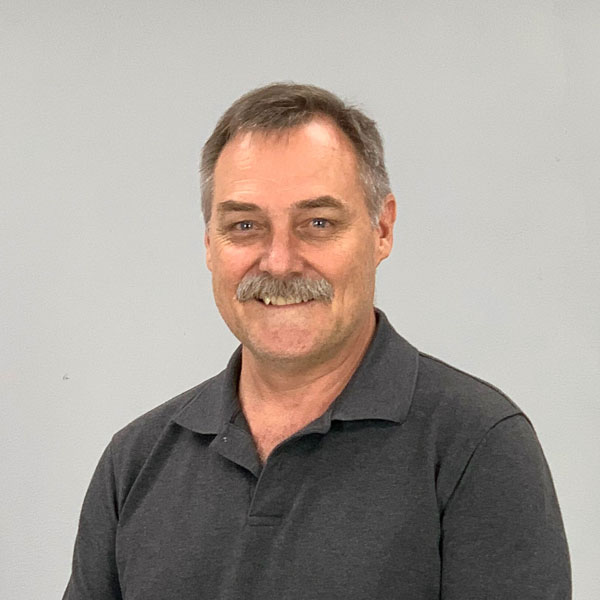 Greg Smith
Head of School at Shekou International School SIS
Area of expertise: Education Administration
Currently the Head of School at SIS, Greg has held senior administrative roles in schools in China, Laos and Australia. He holds a Masters of Educational Administration and has been a teacher, principal curriculum director and superintendent. Greg was also the co-founder of the educational recruitment and services company, Schrole, which provides teachers and advisory services to international schools across the world. He is also currently the Vice President for Asia Pacific for International School Services, the longest established non-profit company managing and servicing international.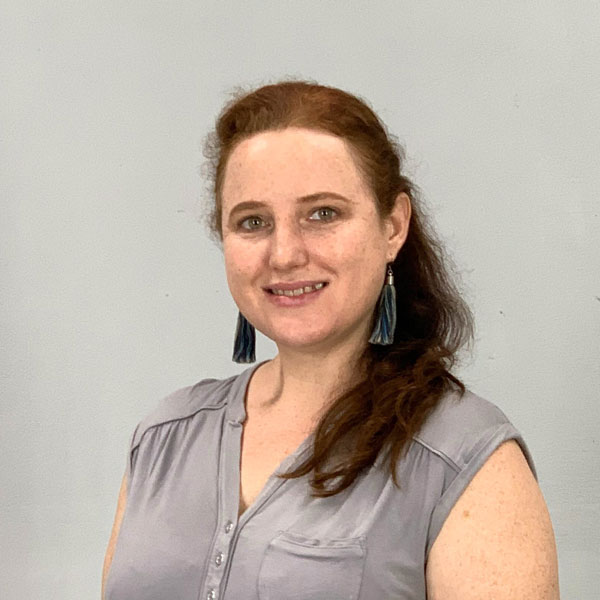 Lamorna Cheesman
General Manager of Studio Naenna Textiles Co., Ltd.
Area of expertise: Local & Business knowledge
Born in the UK, Lamorna grew up in Chiang Mai, Thailand, educated in the Thai and international school systems. She furthered her studies in Sydney, Australia to return to work with Studio Naenna – a slow fashion, sustainable designs hand woven textile label. Lamorna is bilingual in Thai and English and understands the cultural differences. She envelops these in her work and everyday life bridging together makers, weavers, customers, and creative groups. She is also a member of Chiang Mai Creative and Handmade Chiang Mai.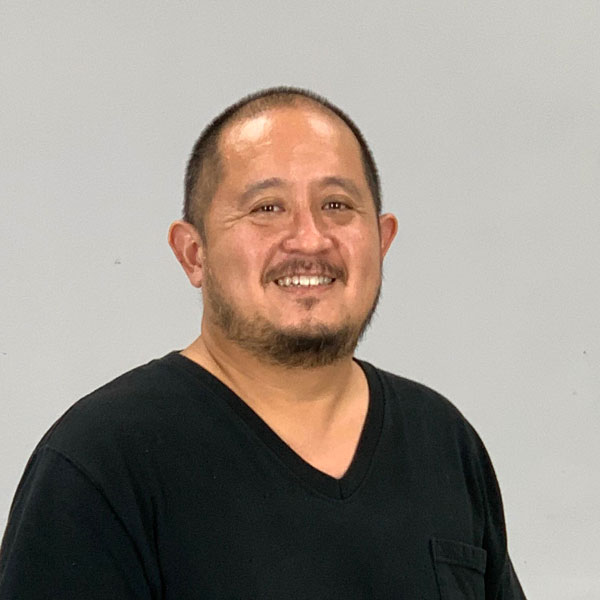 Romsai Tandakoseya
Head of Credit Risk for Corporate and Institutional Clients at Kiatnakin Bank
Area of expertise: Finance
Romsai is a banking professional with over 18 years of risk management experience in multiple markets and sectors. He is currently in charge of Credit Risk management for Wholesale and Investment Banking at Kiatnakin Phatra Financial Group.