Our beautiful school would not be here without the amazing efforts of our founder.
Panyaden International School was opened in 2011, by founder Yodphet Sudsawad, to much acclaim and curiosity. With her passion, dedication and pure love of life, Yodphet has seen her dream come to reality… A reality that for many, many children has seen their lives changed for the better.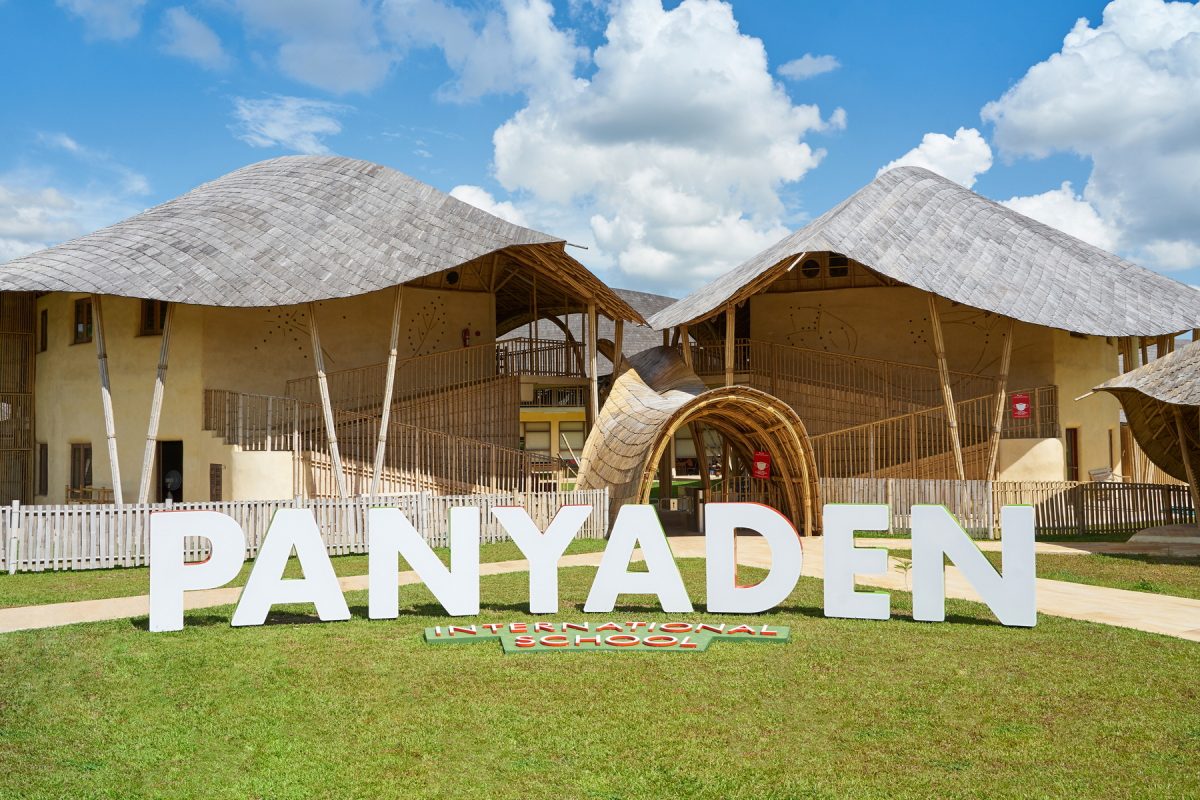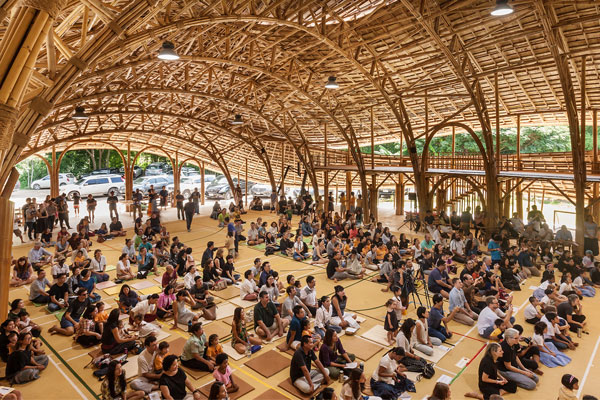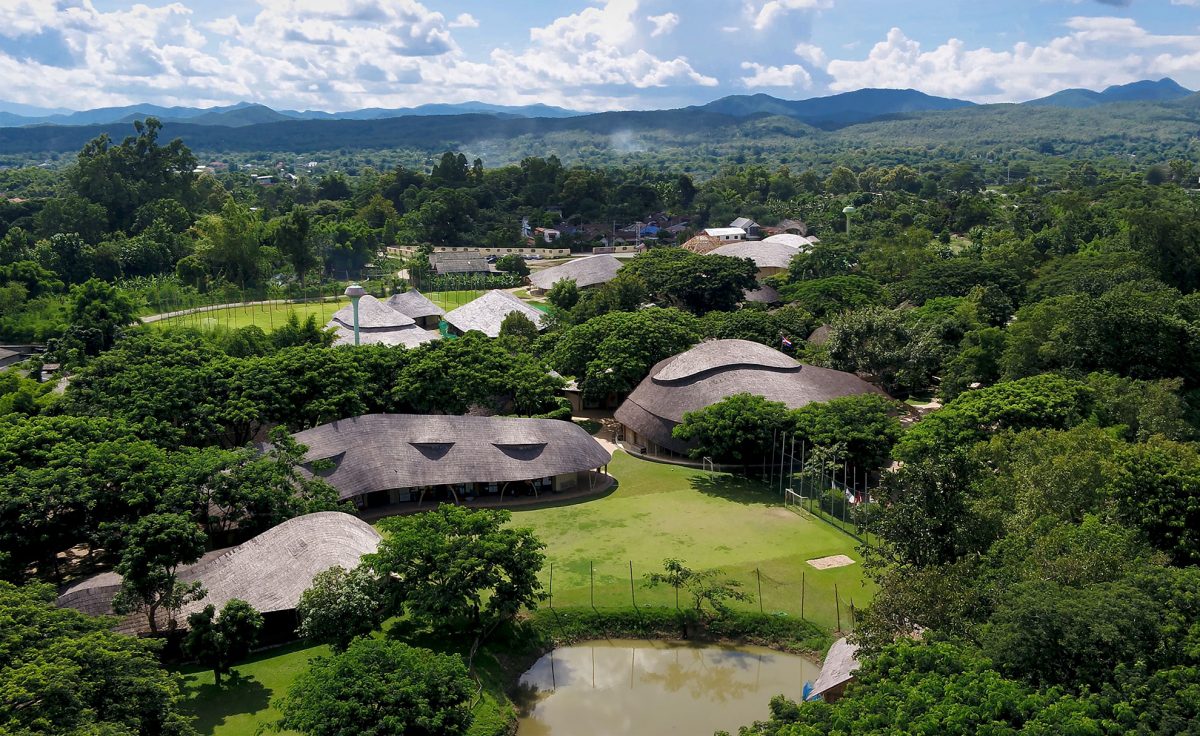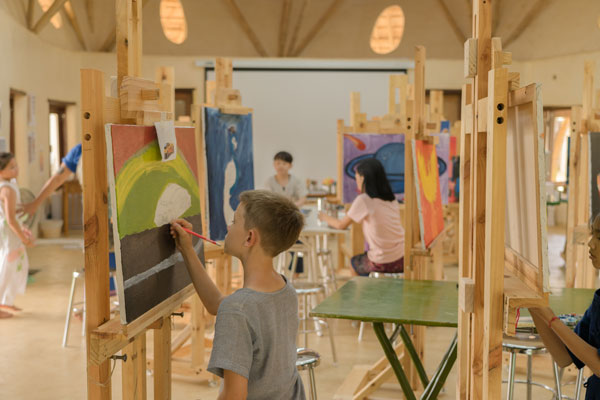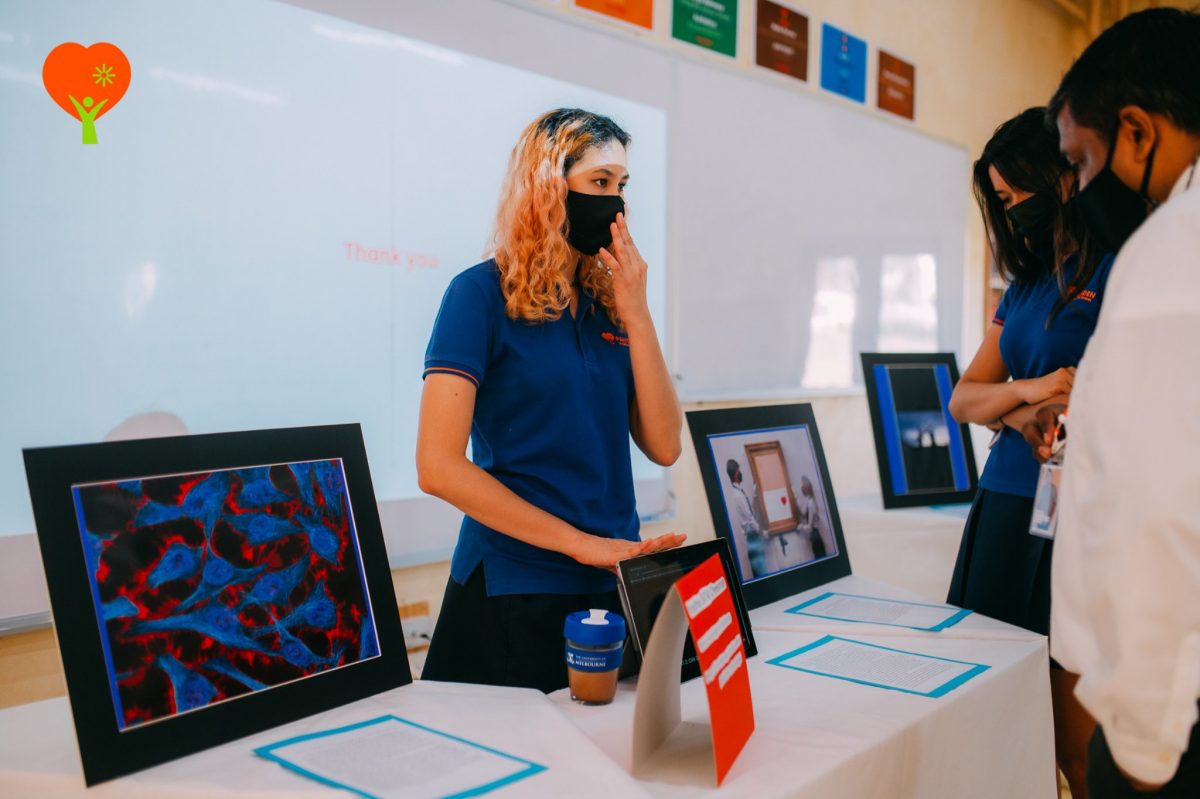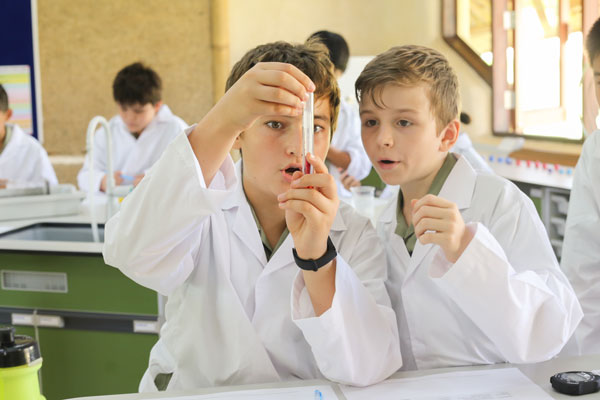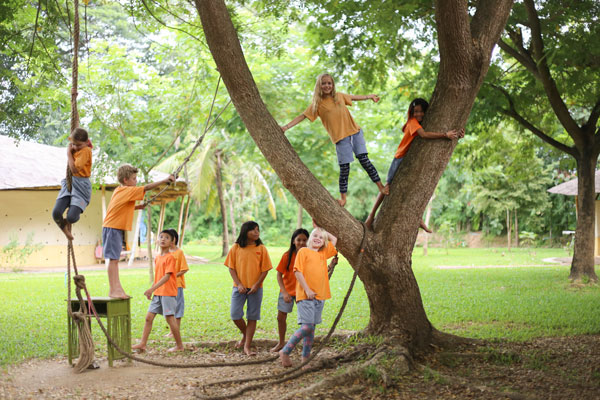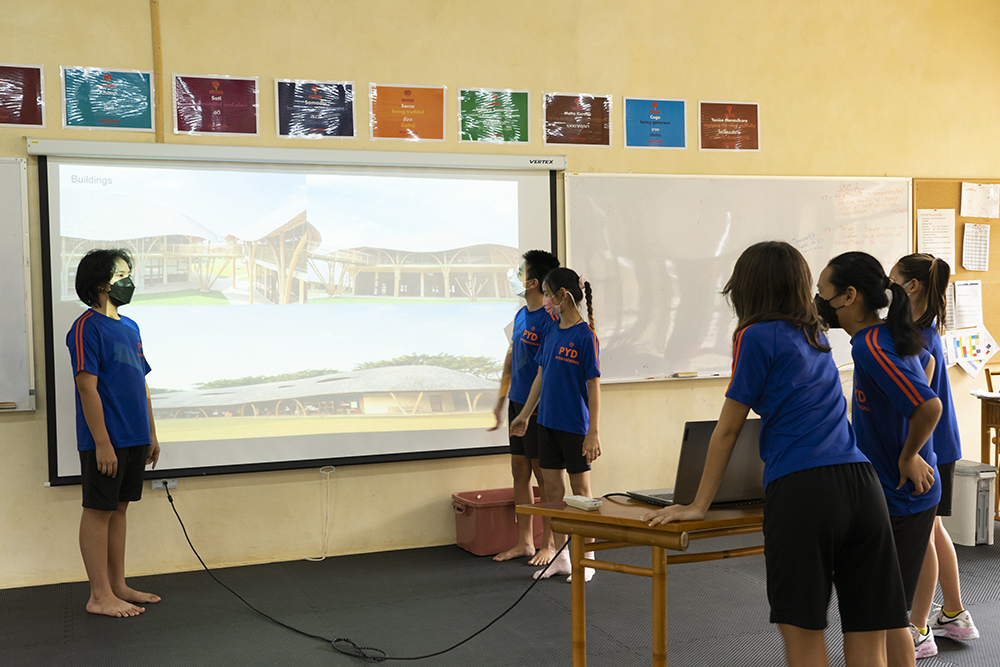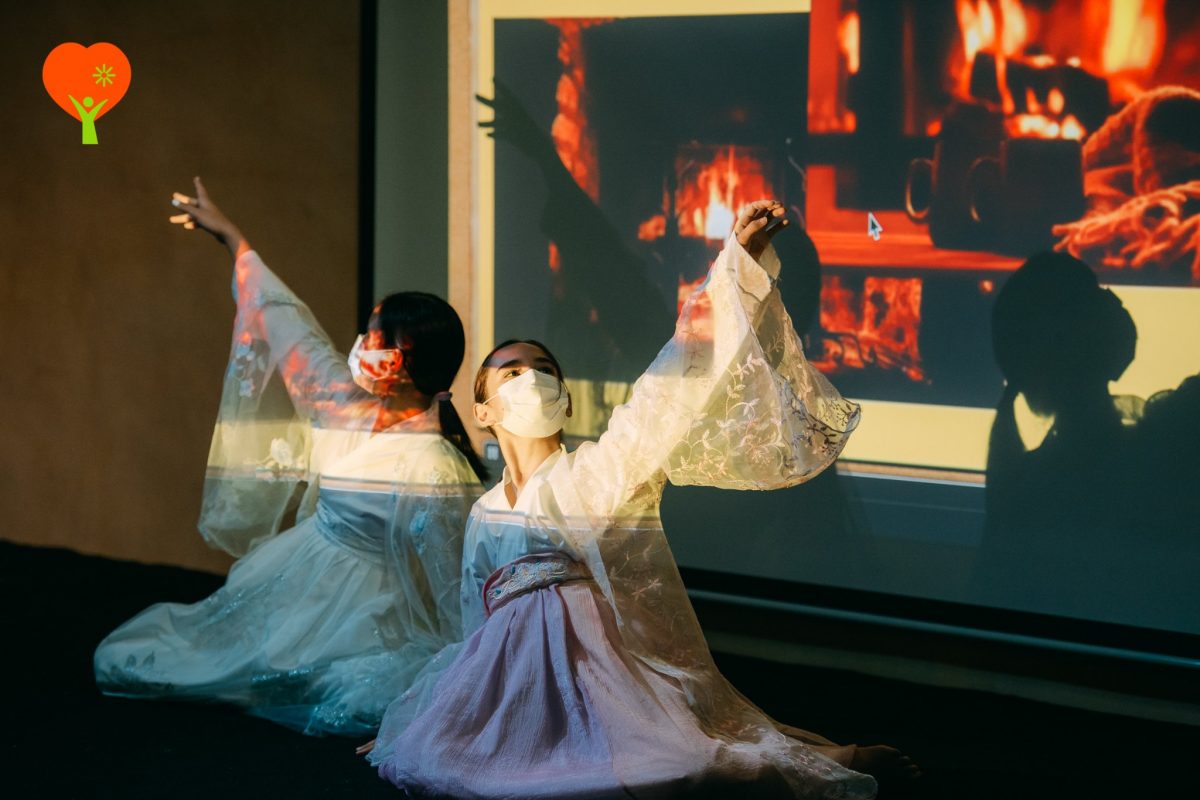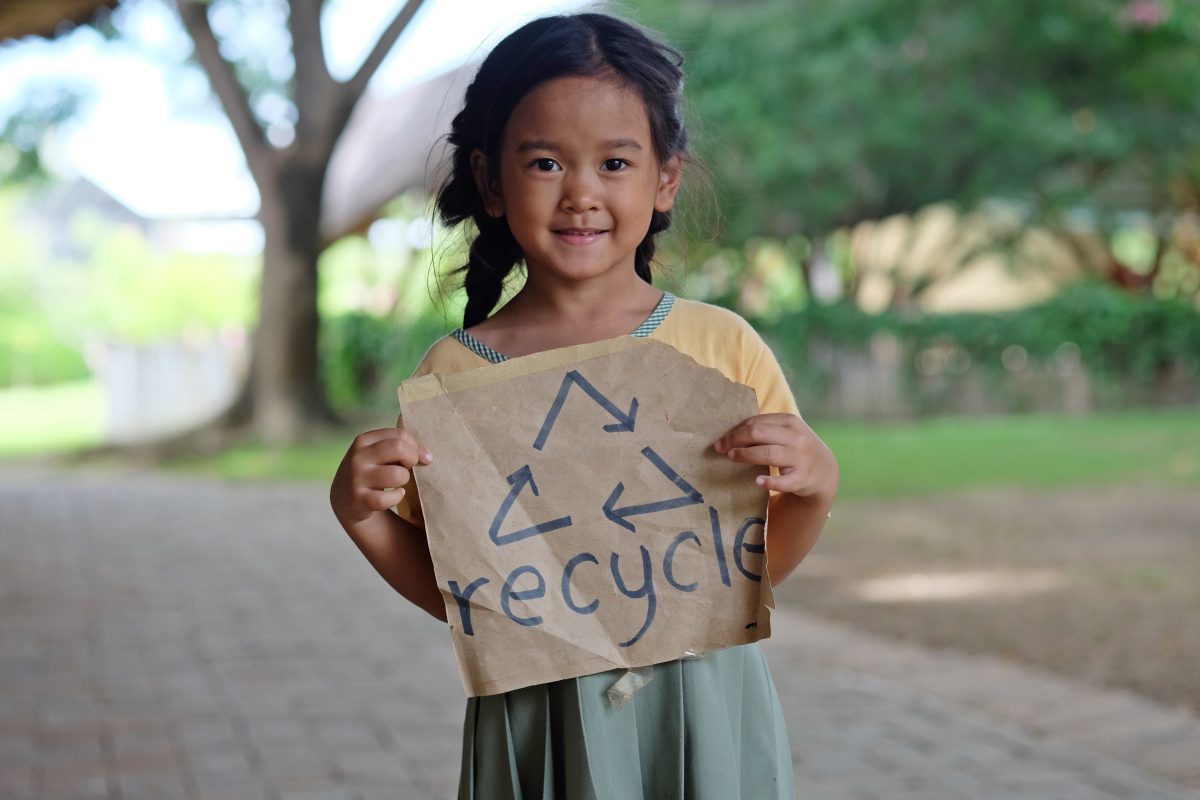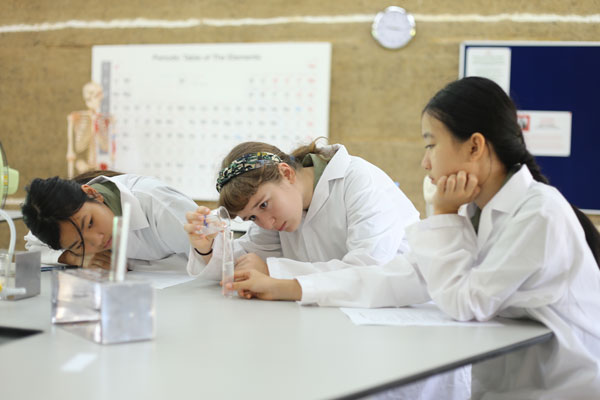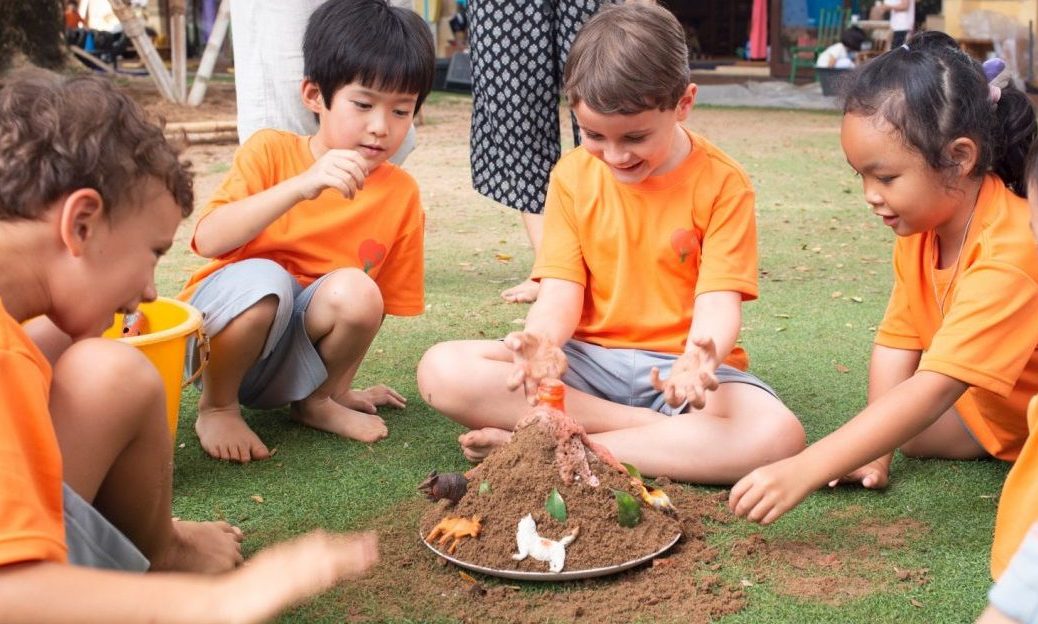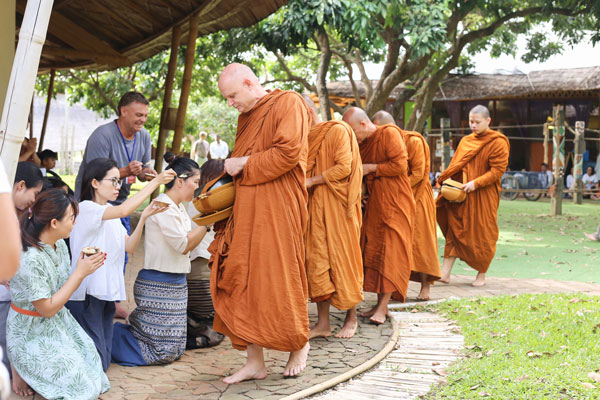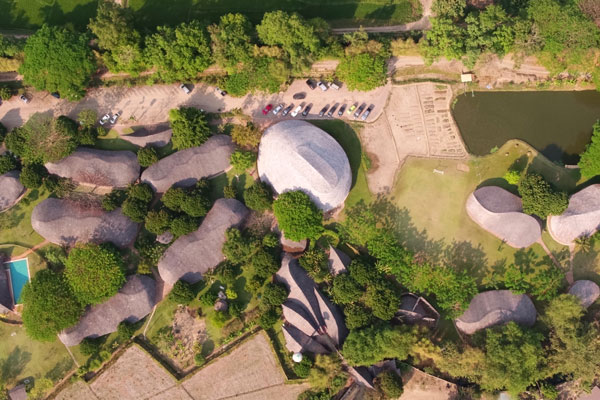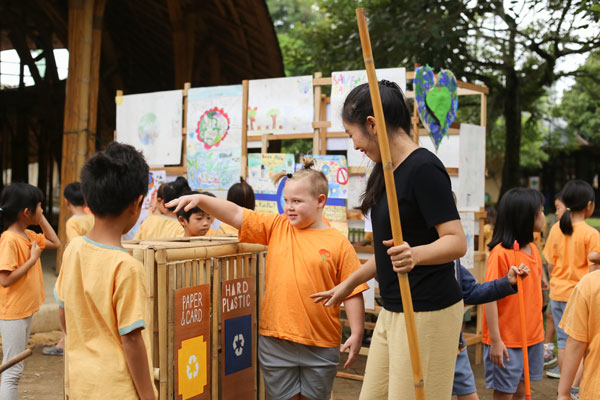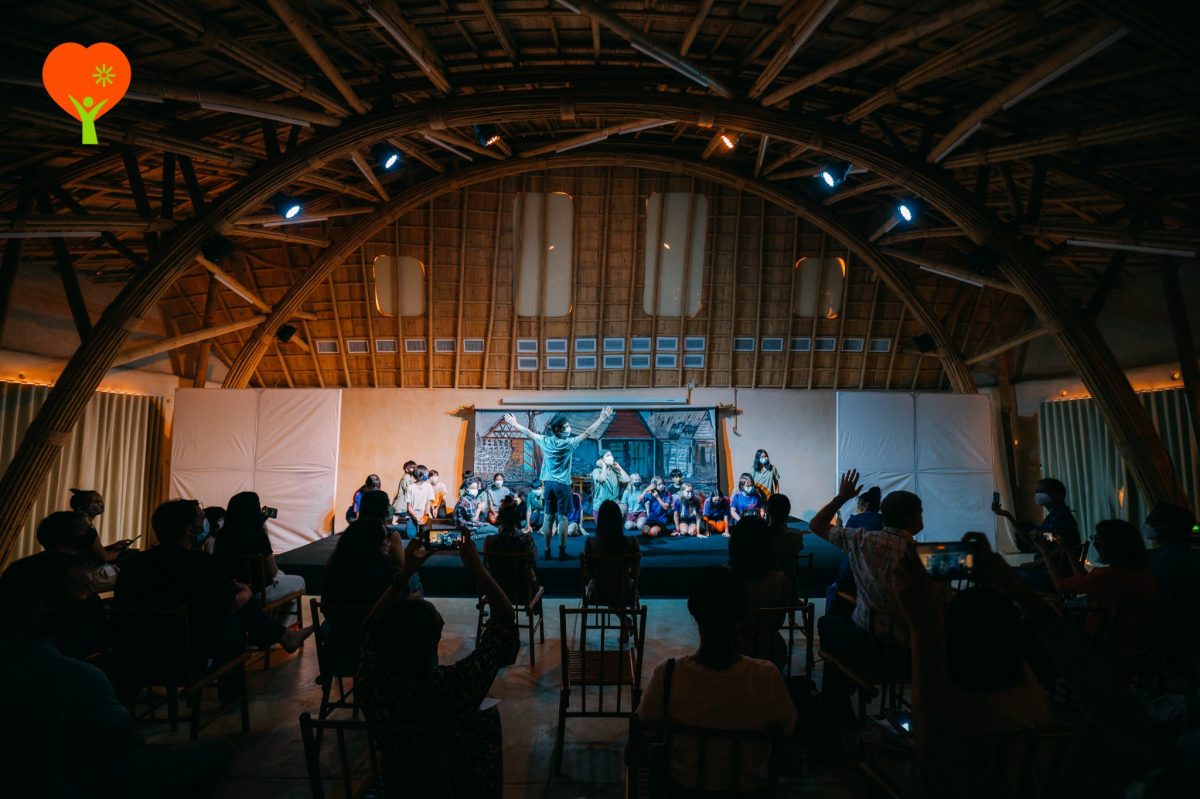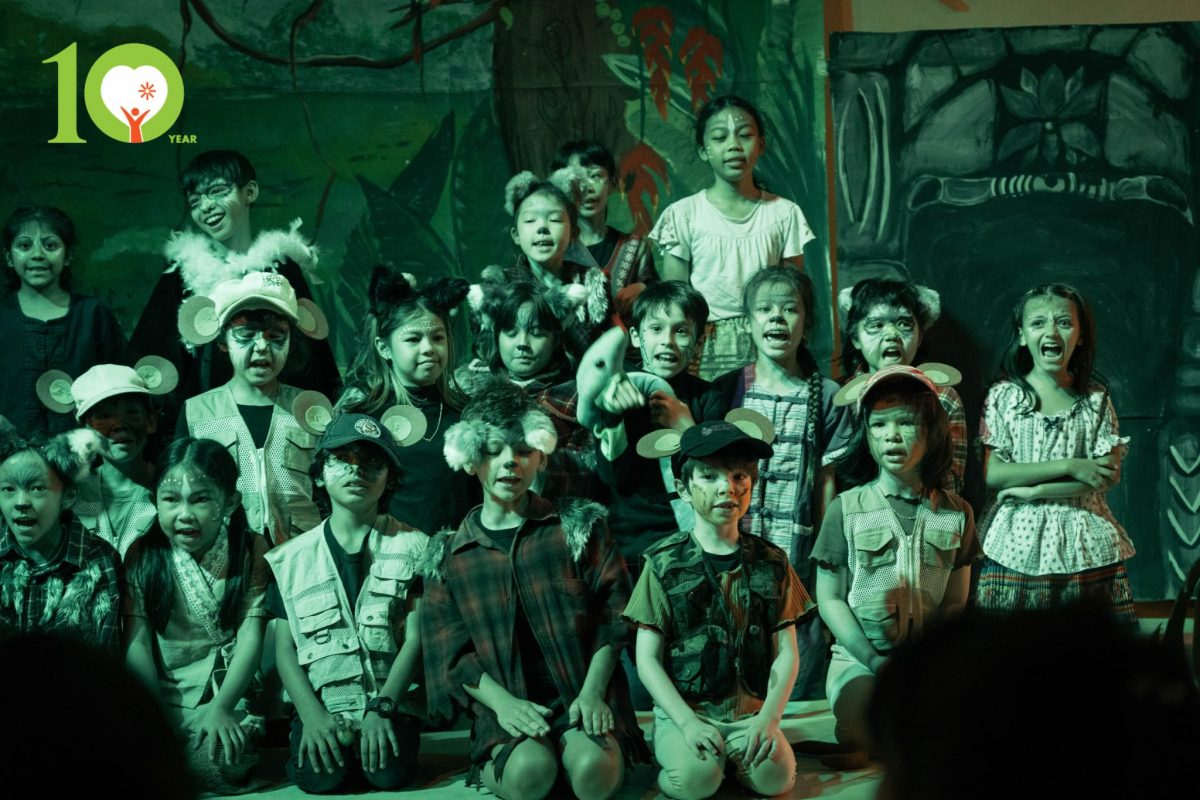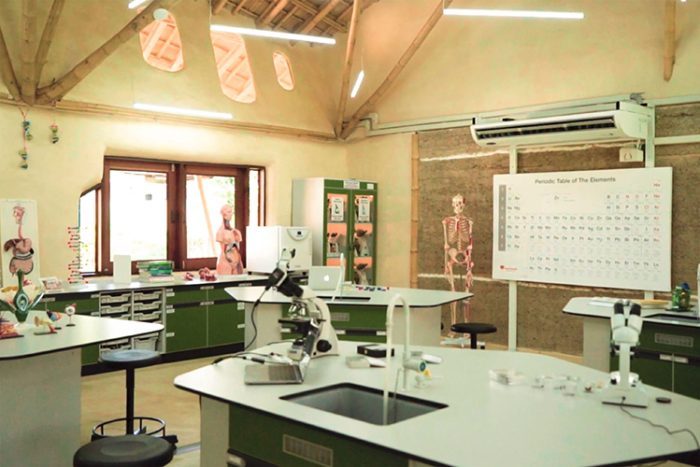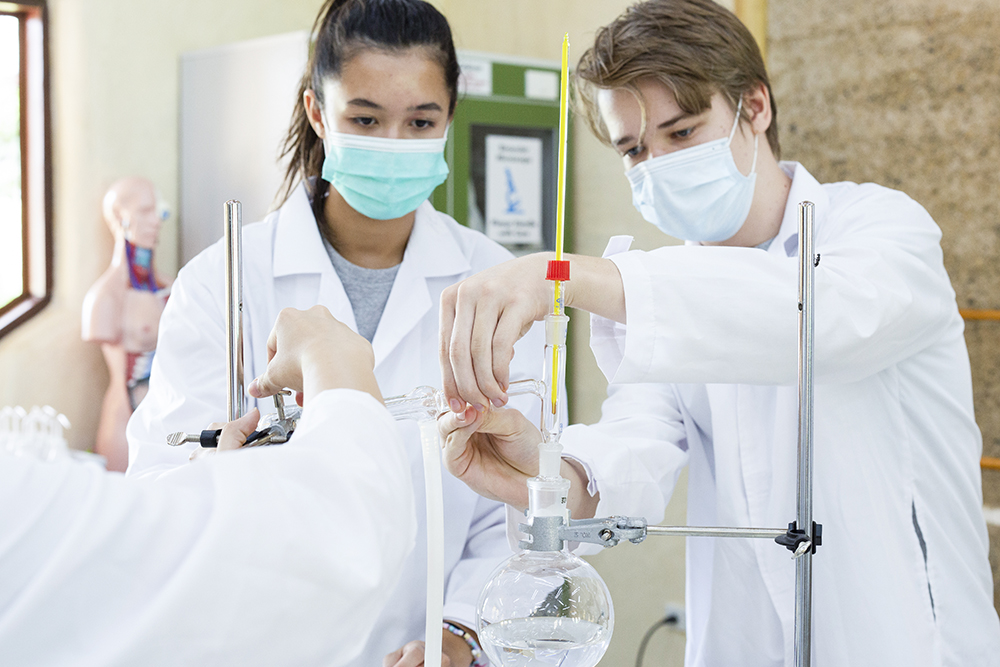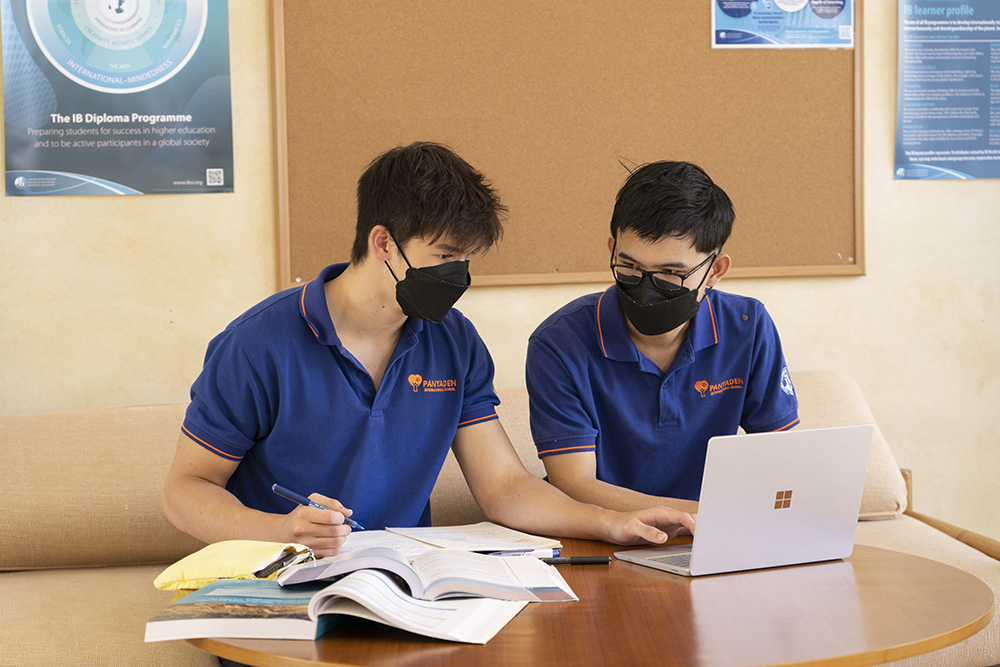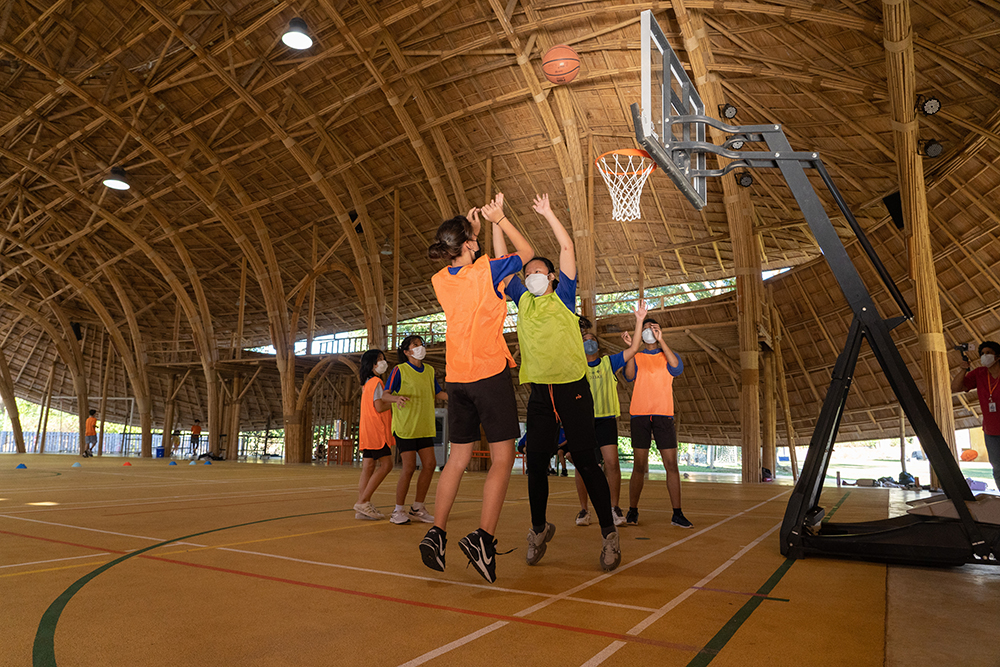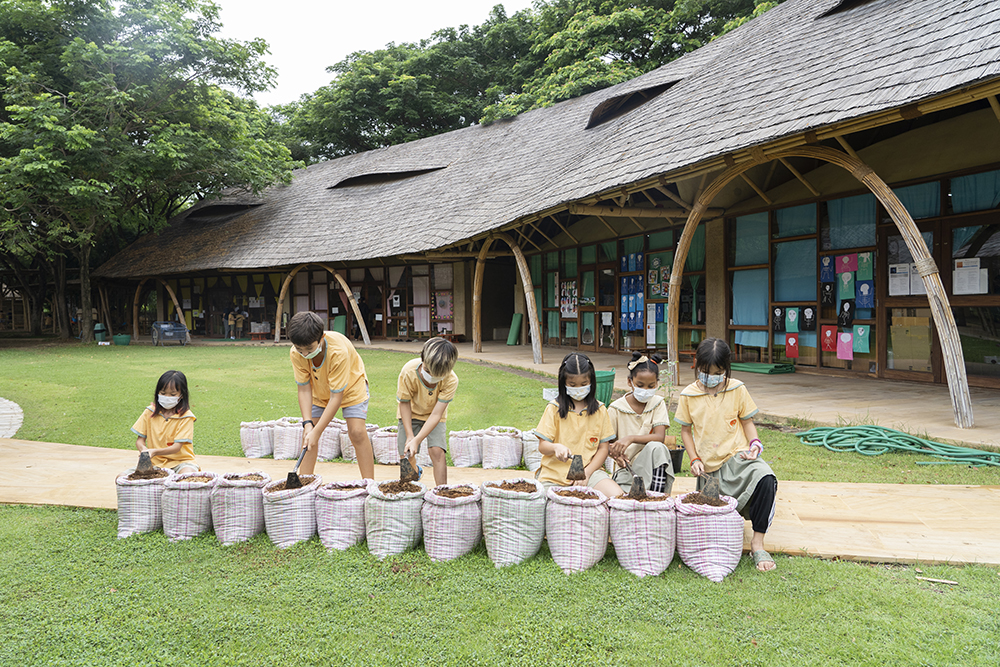 Yodphet Sudsawad
"To see soul development in the people around me is overwhelming for me, especially if I can play my little part to spur that personal growth. This is when I can answer to myself whether I have fulfilled the purpose of my life. And this is also why building the school has become such an important goal in my present life.
I have the dream and desire to see the children in my school grow, not only physically but mentally and spiritually, to become leaders and innovators who are able to help our society and to be an inspiration for the world they live in. And if I have success in creating this school of my dreams, my life is not all wasted."