Panyaden International School is situated in the cultural heart of Northern Thailand. We are very proud of our unique looking campus that is built with earth and bamboo, creating an eco-friendly and sustainable environment among the surrounding rice fields.
Built across 14 verdant rai, Panyaden is an example of modern earth and bamboo architecture composed almost entirely from bamboo and adobe type earthen walls. The school was conceived to provide an atmosphere that is peaceful and close to nature in which children are encouraged to run about barefoot in order to connect with nature. Furthermore this green school wants to demonstrate how to live an environmentally mindful life with a low carbon footprint. To facilitate green mindfulness, earth/clay, stones and bamboo were chosen as the main construction materials.
Dr.Markus Roselieb created a bright, open environment for Panyaden, inspired by nature.
"We used bamboo because it grows in profusion locally, leaves a  low carbon footprint, it is durable in Chiang Mai's climate and its natural structure makes it the perfect building material. Being close to nature is something that is important to me and I wanted to offer to our students an environment that would enrich their learning experience beyond the classroom. The whole site is really one big playground".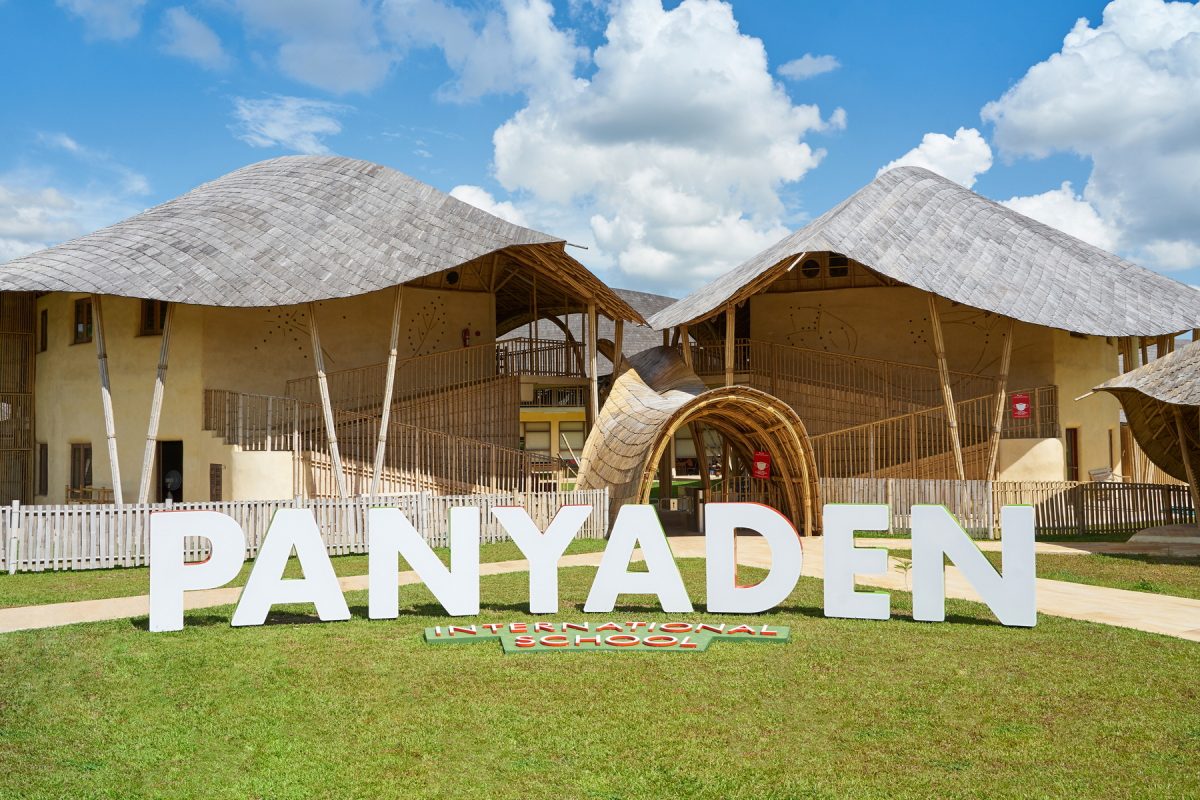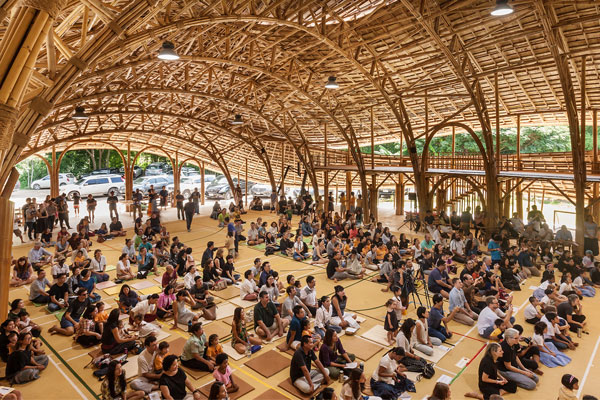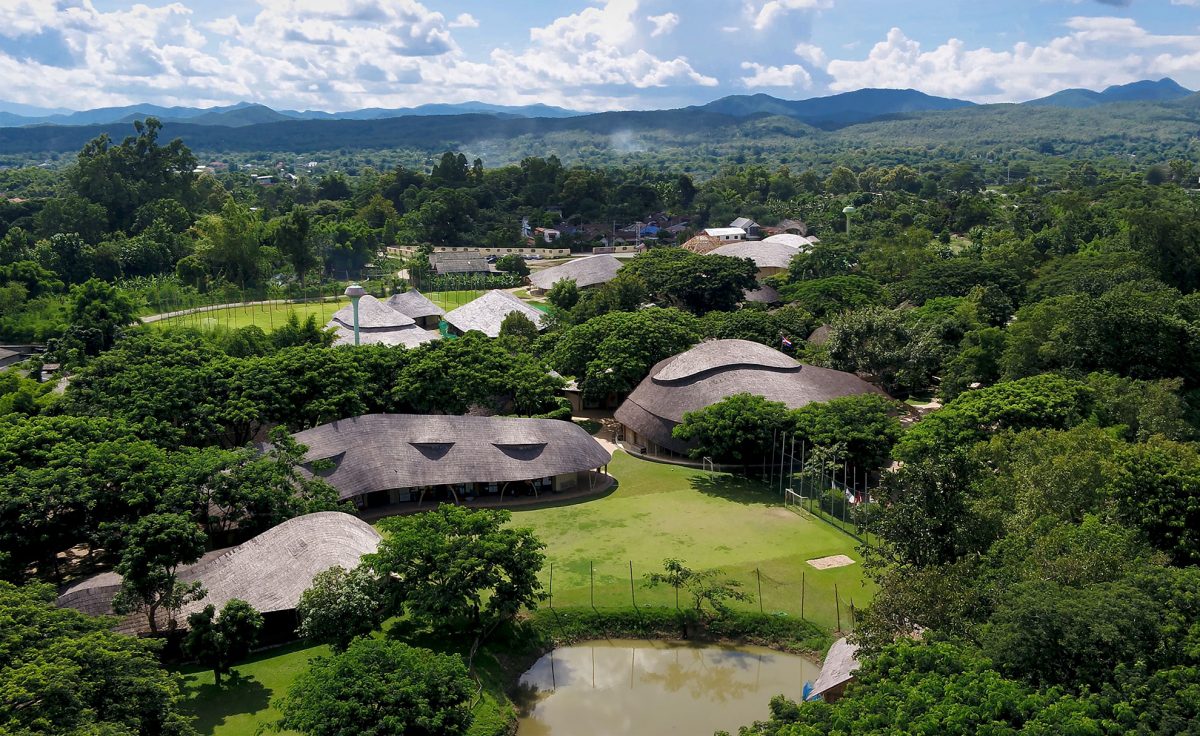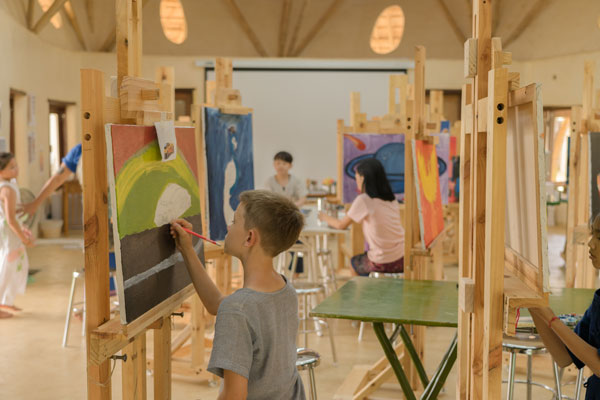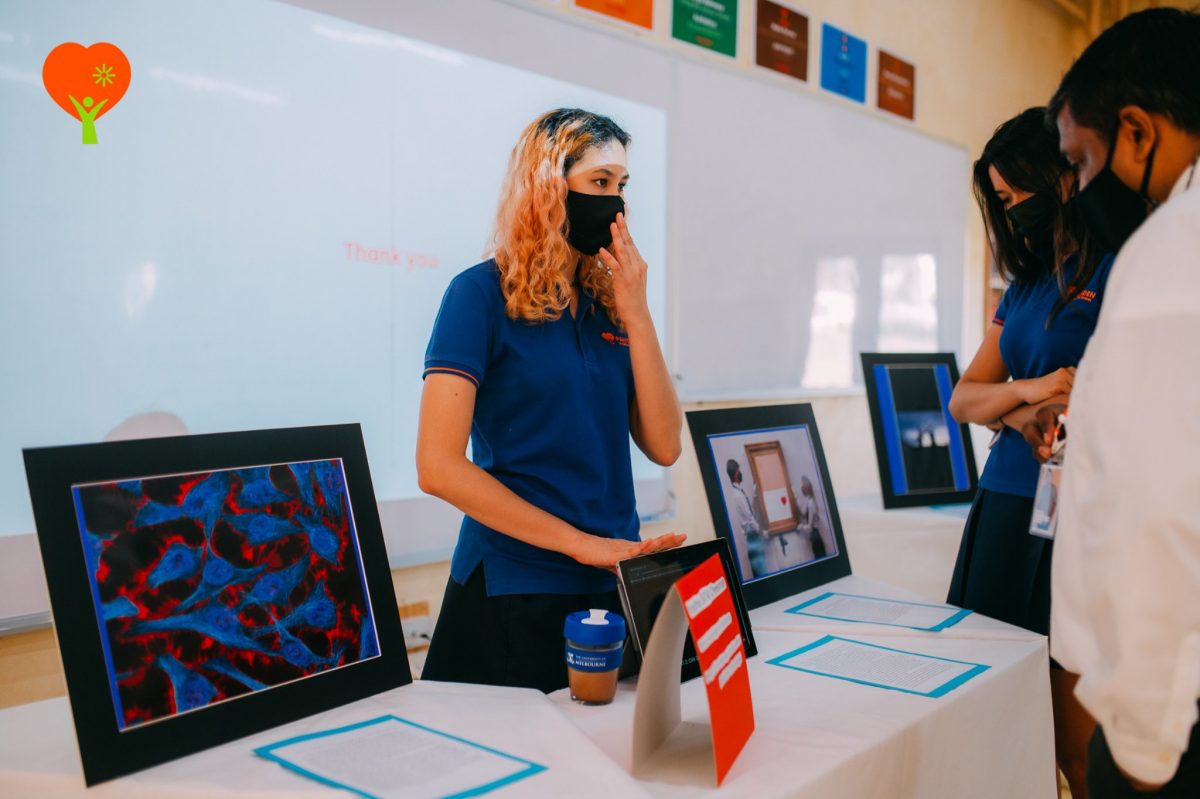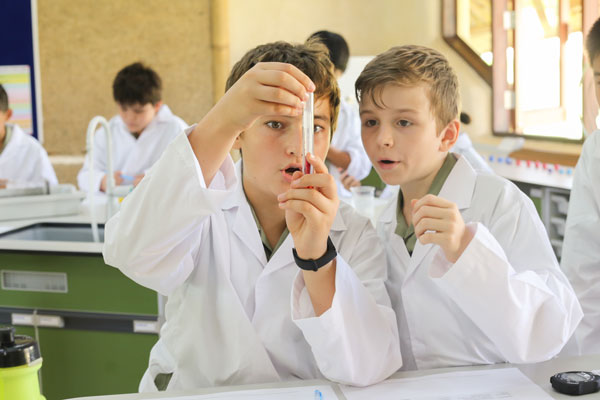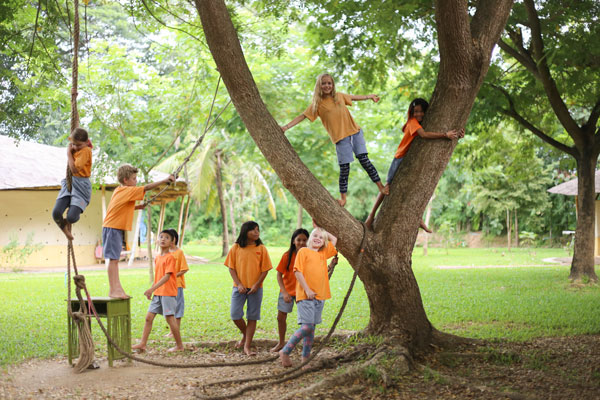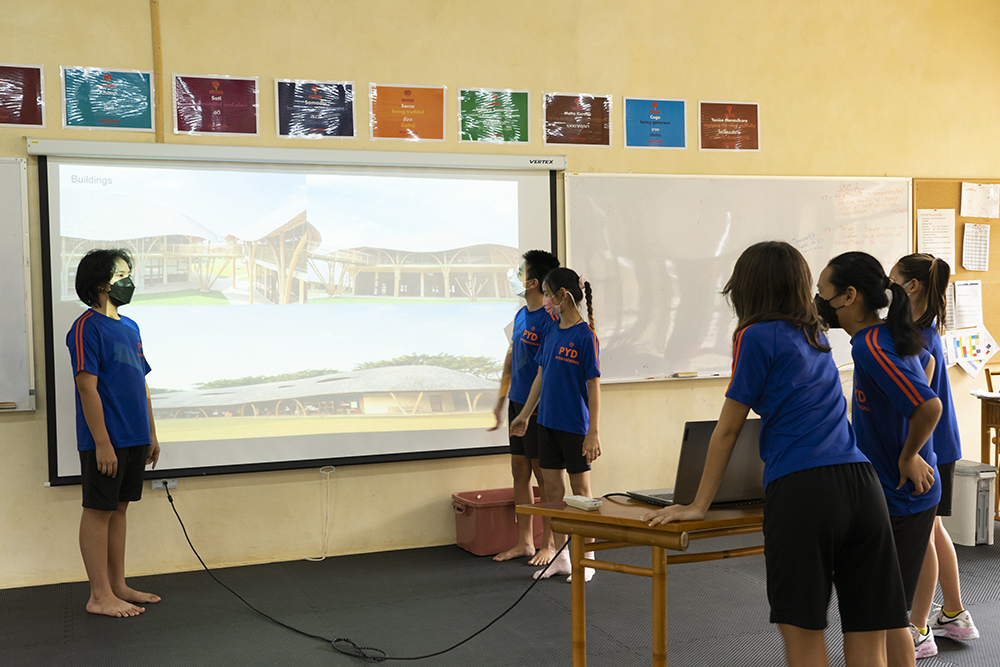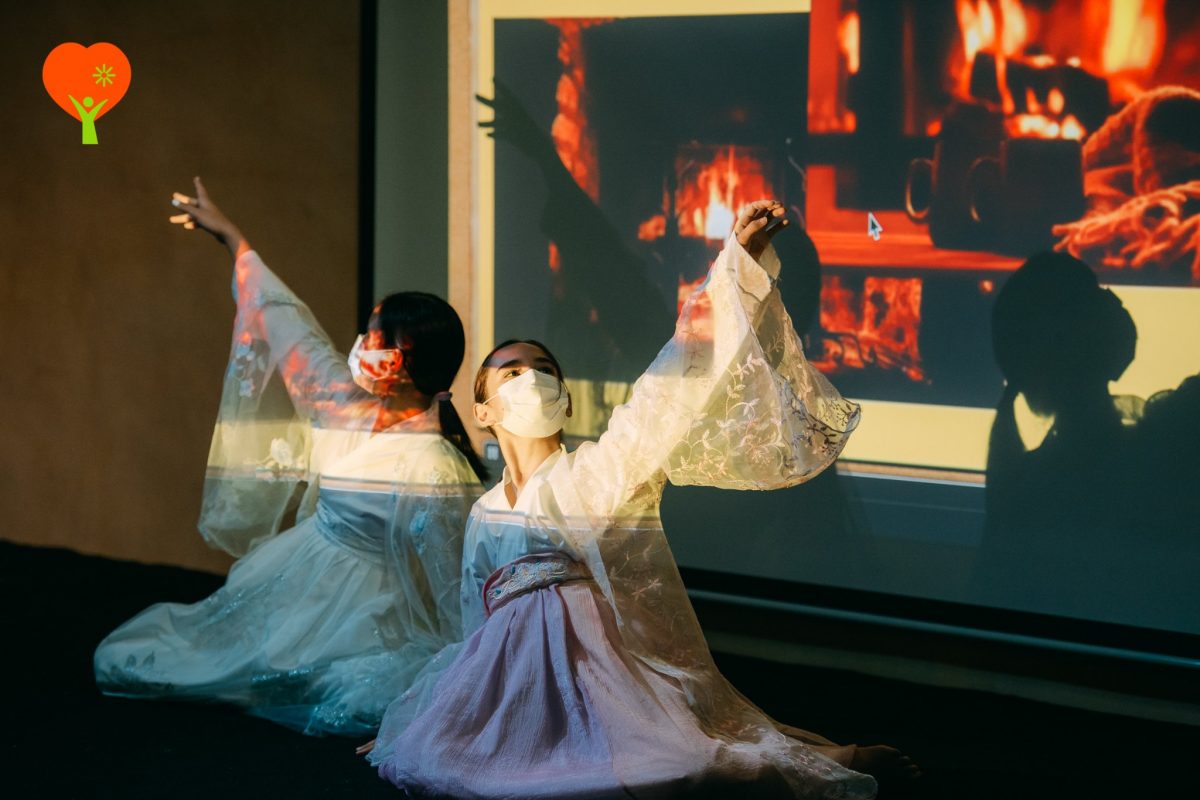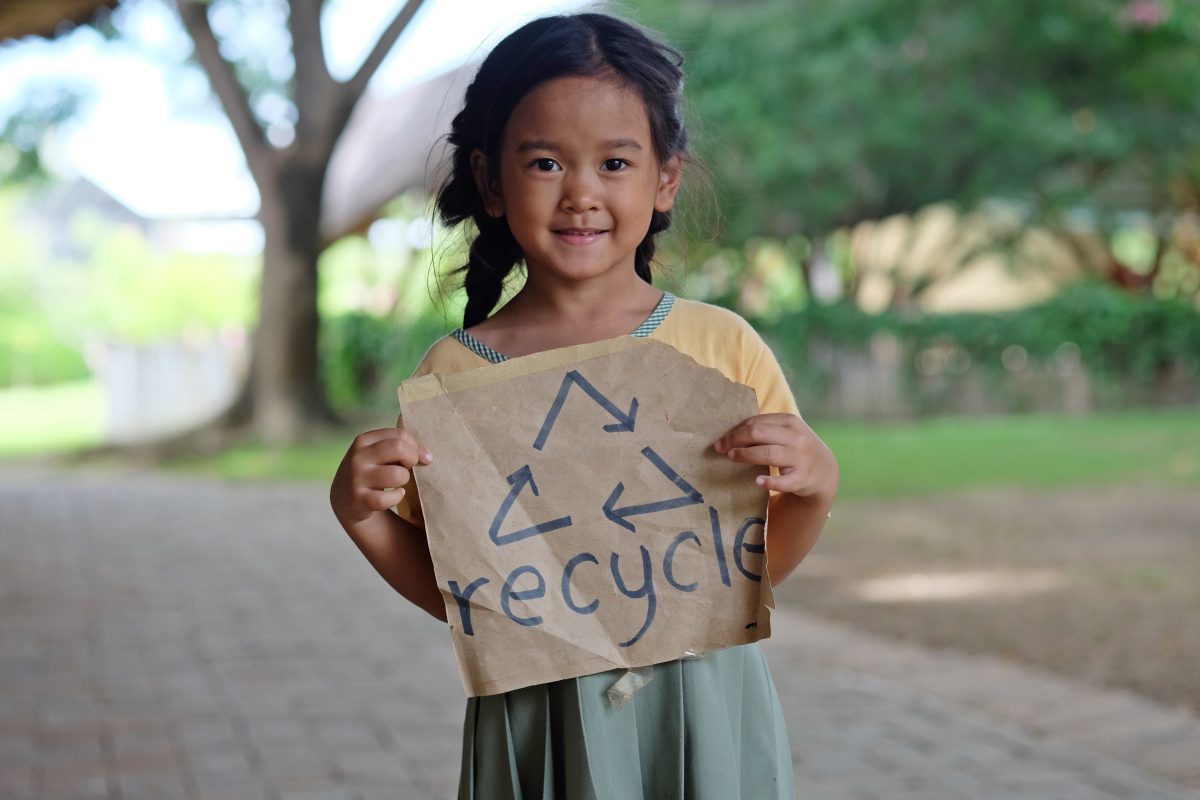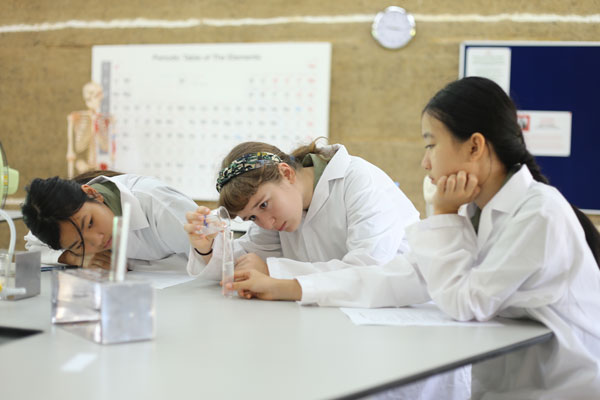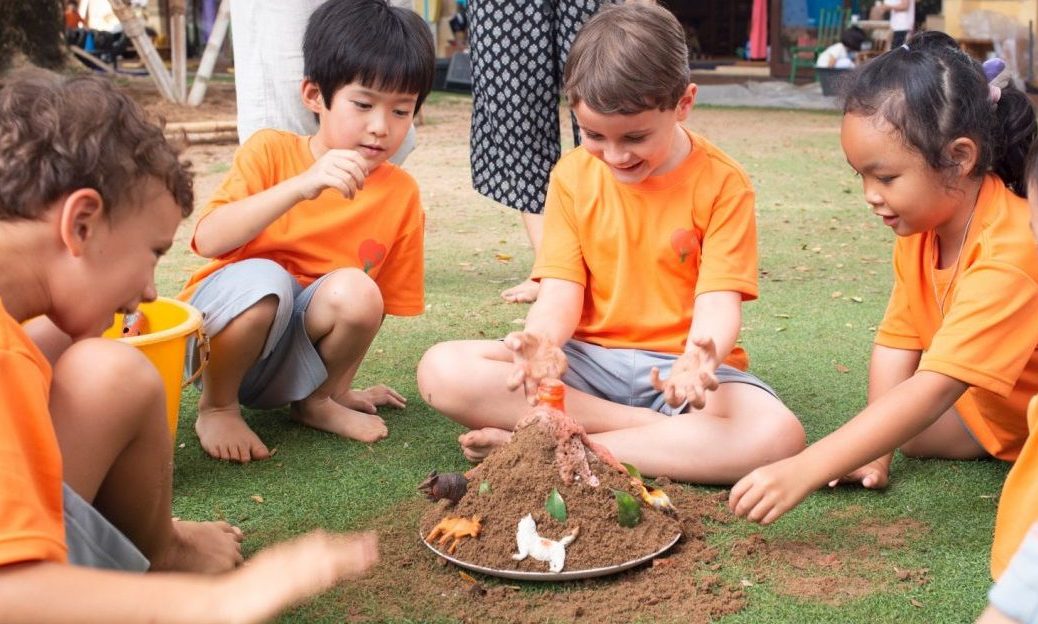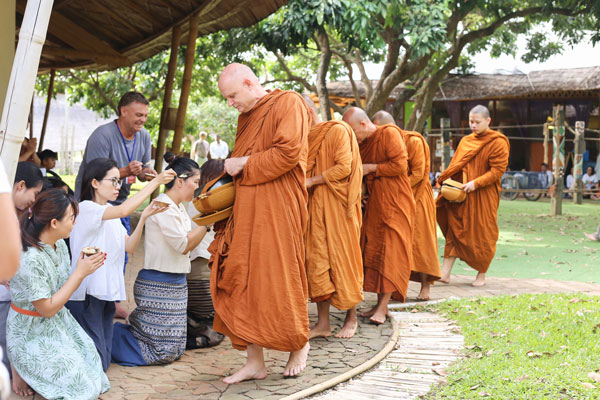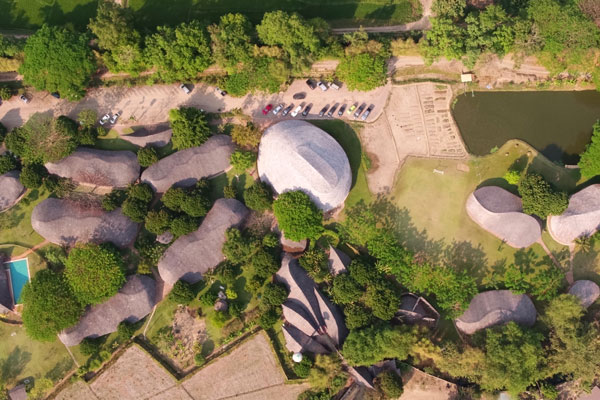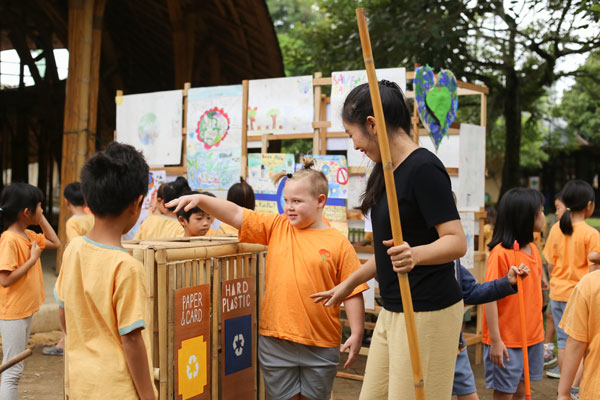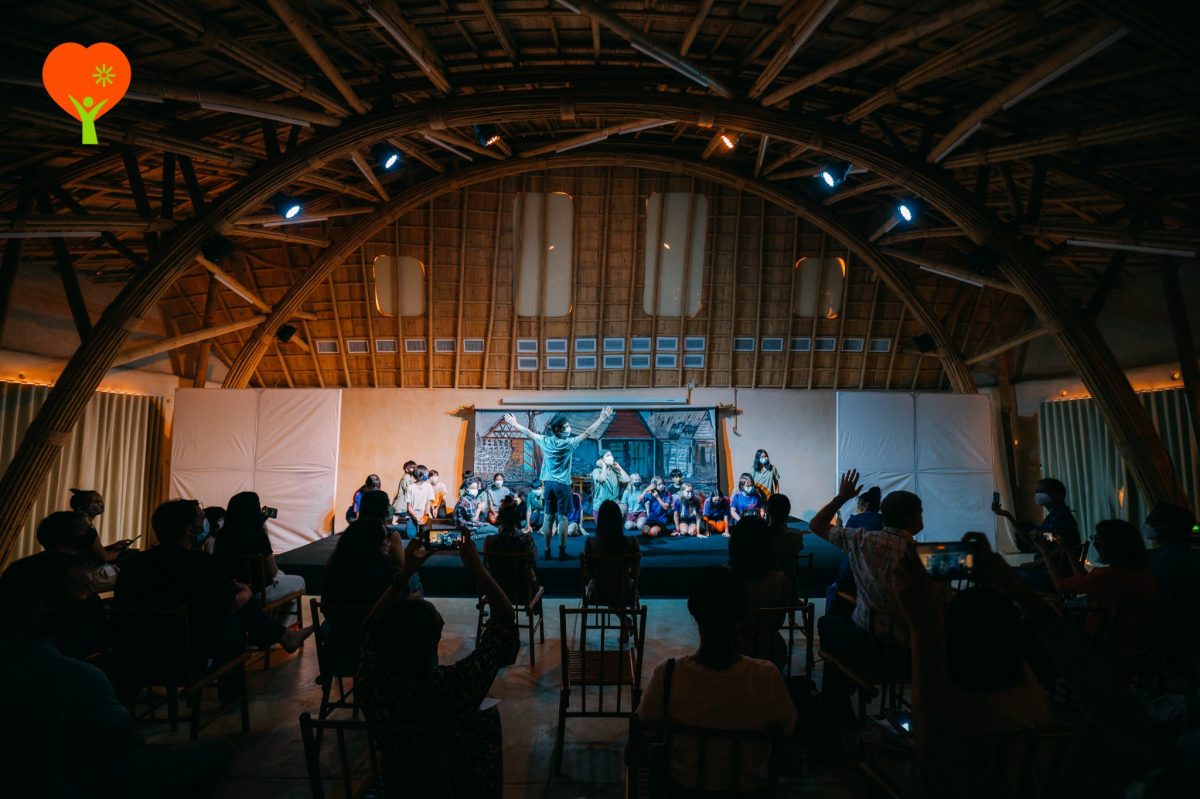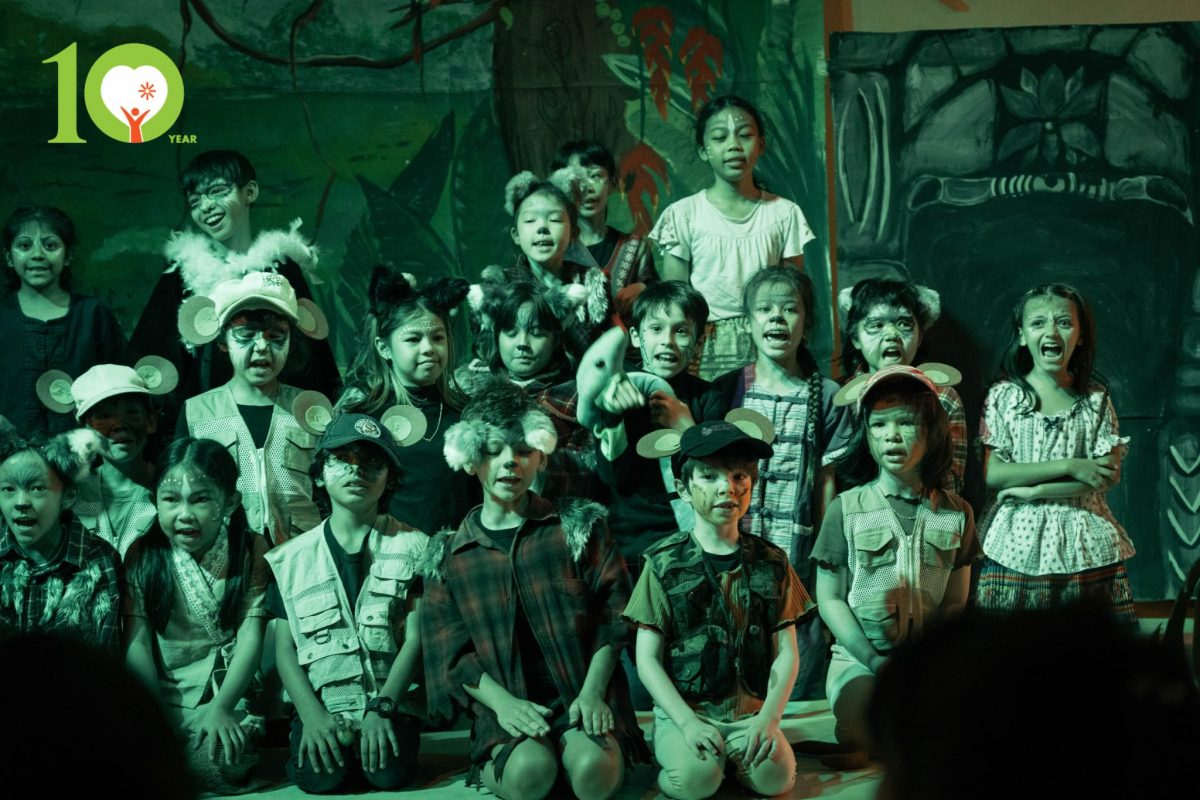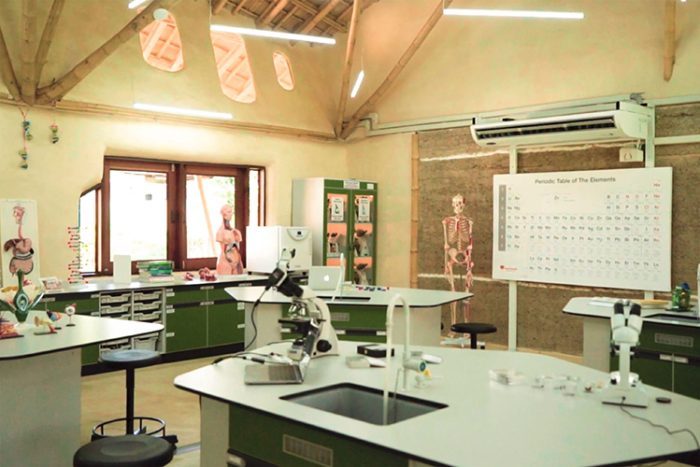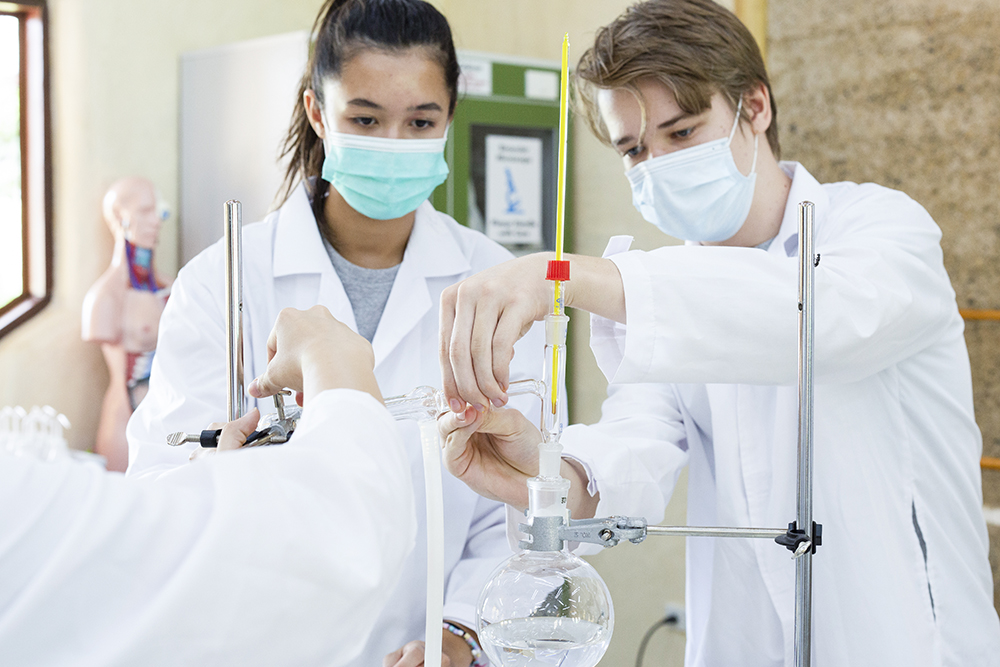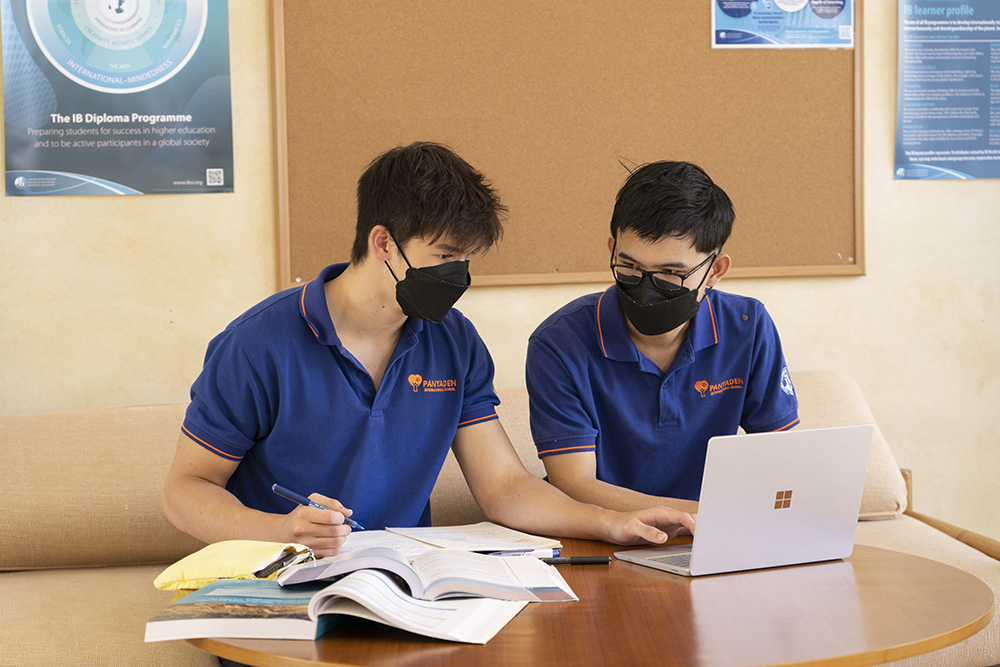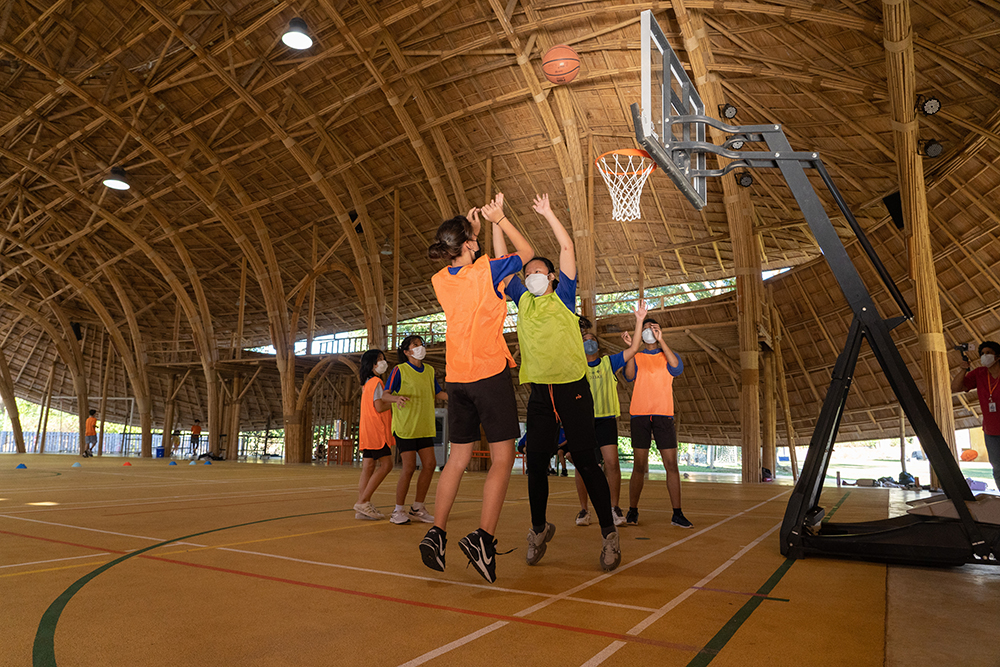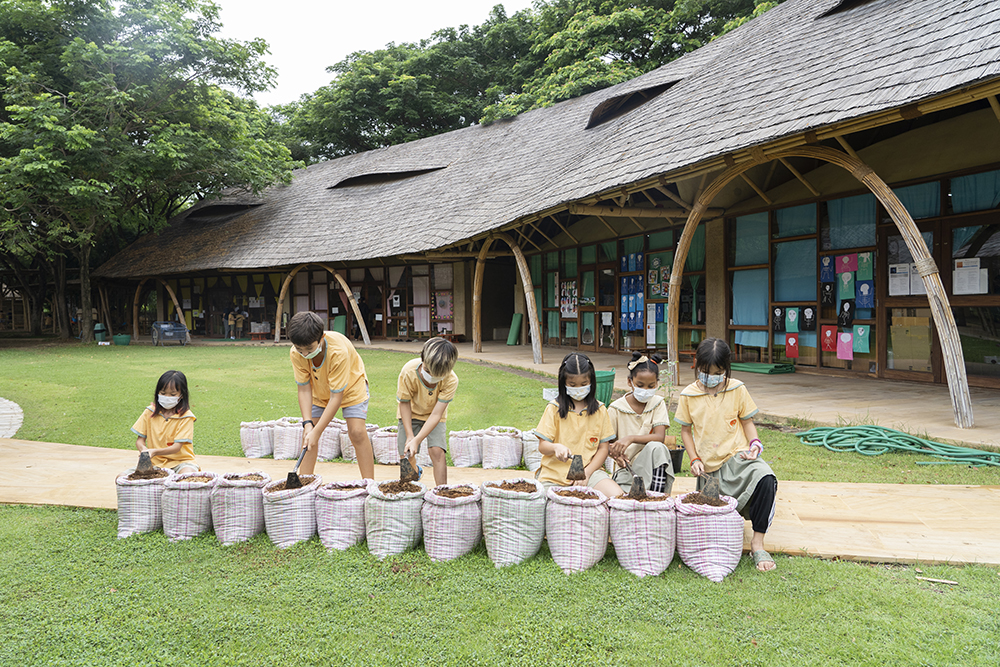 We believe our facilities are second to none and invite you to take a tour of our campus to see for yourself. Thank you for your interest in our environmental projects. Please feel free to contact us for more information, or to arrange a visit to Panyaden please apply for a school tour.