Panyaden International School is a British Curriculum school that offers a high quality learning environment delivered using the International Primary Curriculum from Year 1 to Year 6. The British Curriculum is academically rigorous, highly regarded and remains the most popular choice for international schools worldwide. Using the UK curriculum alongside the IPC and Thai Language and Culture curricula results in a remarkably strong academic curriculum that keeps student-centred learning at the forefront of our approach.
STRUCTURE OF THE NATIONAL CURRICULUM
KEY STAGE 1
KEY STAGE 2
Age
Year Groups
5-7
1-2
7-11
3-6
Core Subjects
English
✓
✓
Mathematics
✓
✓
Science
✓
✓
Thai
✓
✓
Languages:: Thai as an Additional Language (TAL)
✓
✓
Languages: English: as an Additional Language (EAL)
✓
✓
Buddhist Education and Manners
✓
✓
Foundation subjects taught as Integrated Units of Learning
Art and design
✓
✓
Computing
✓
✓
Design and technology
✓
✓
Geography
✓
✓
History
✓
✓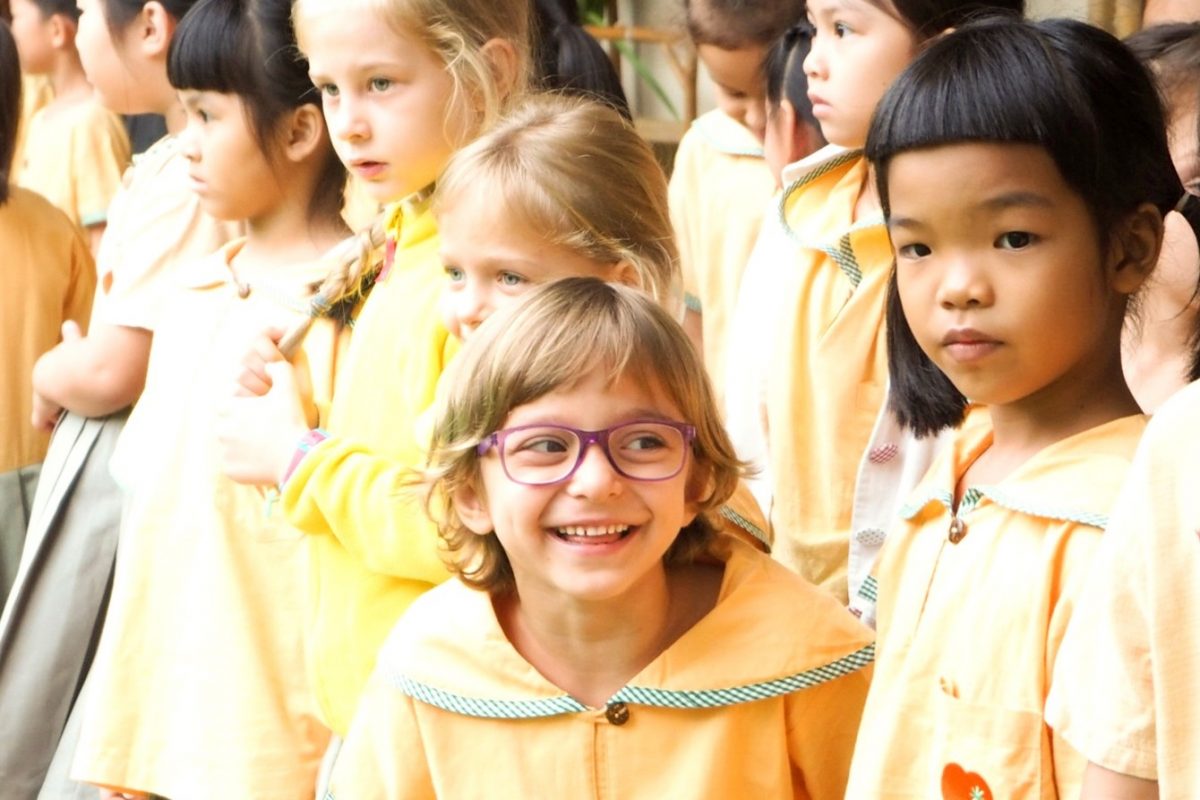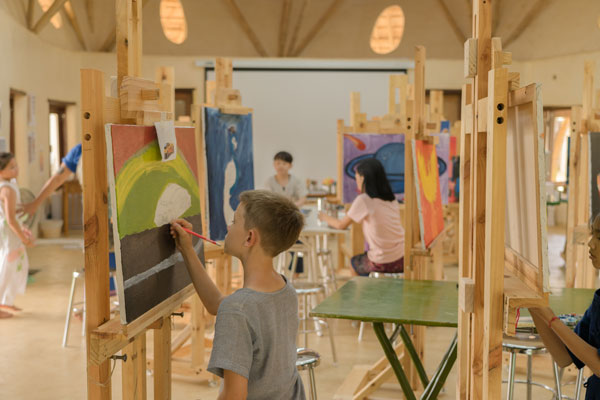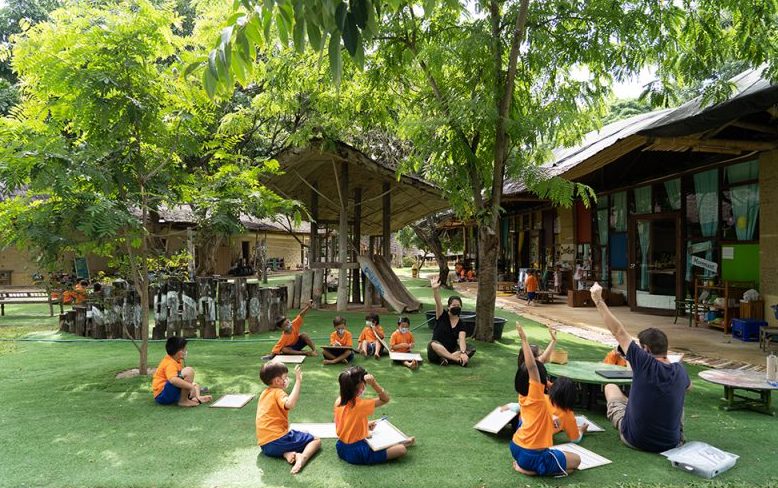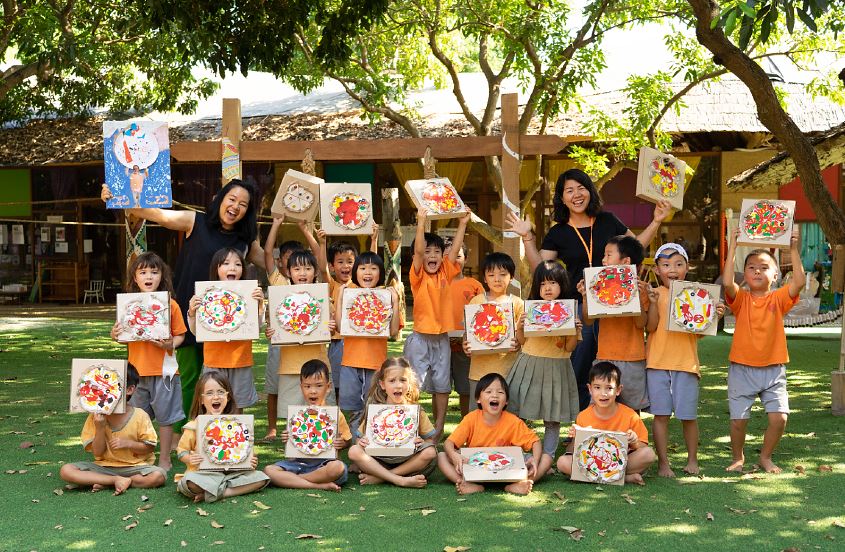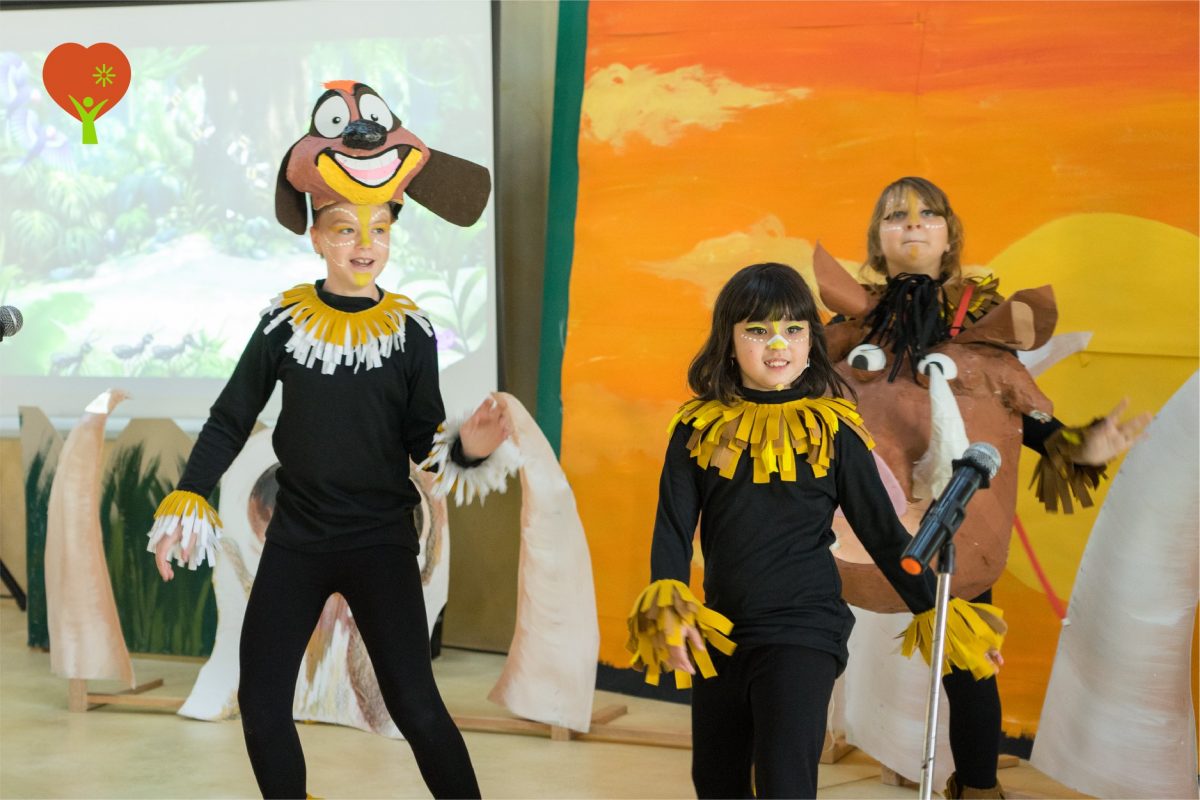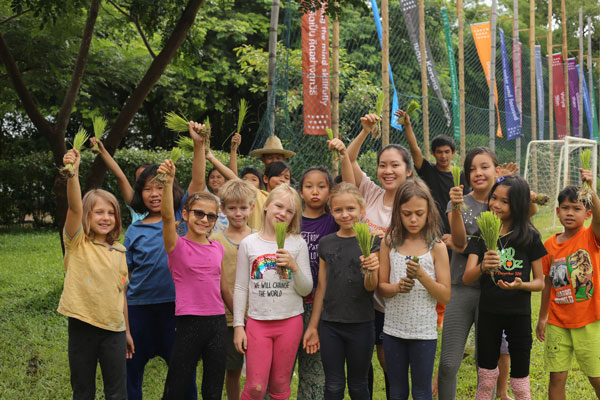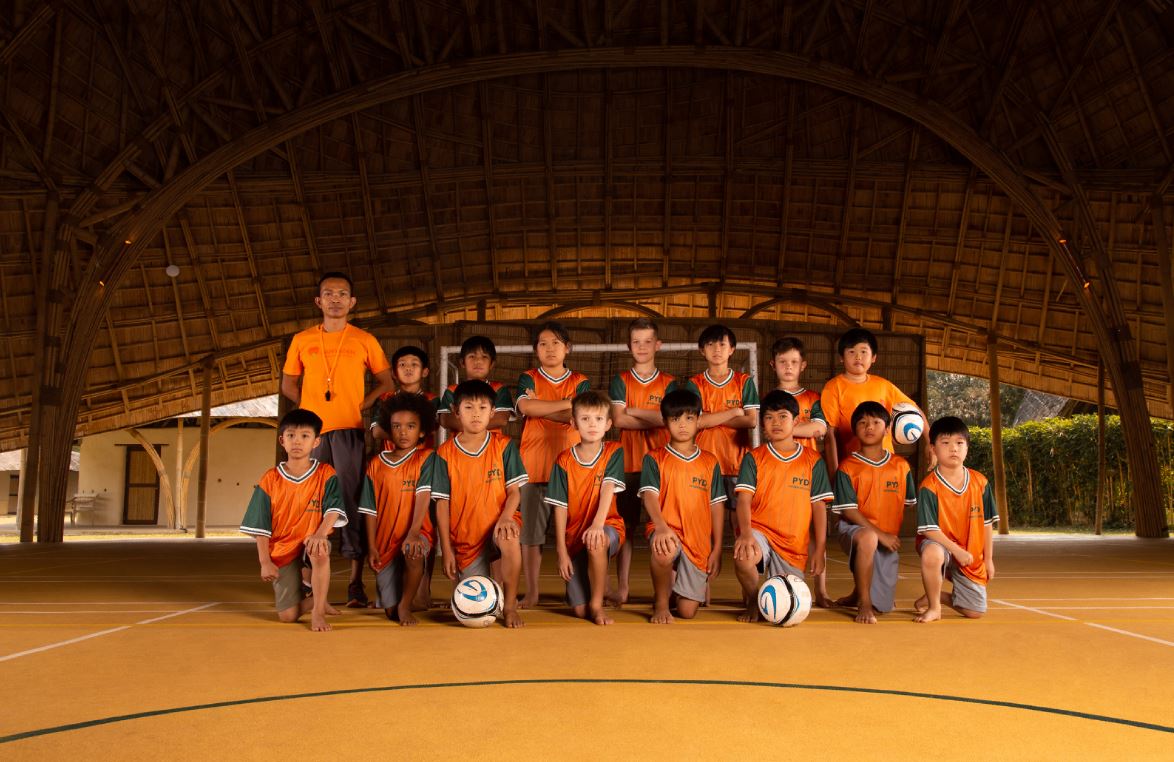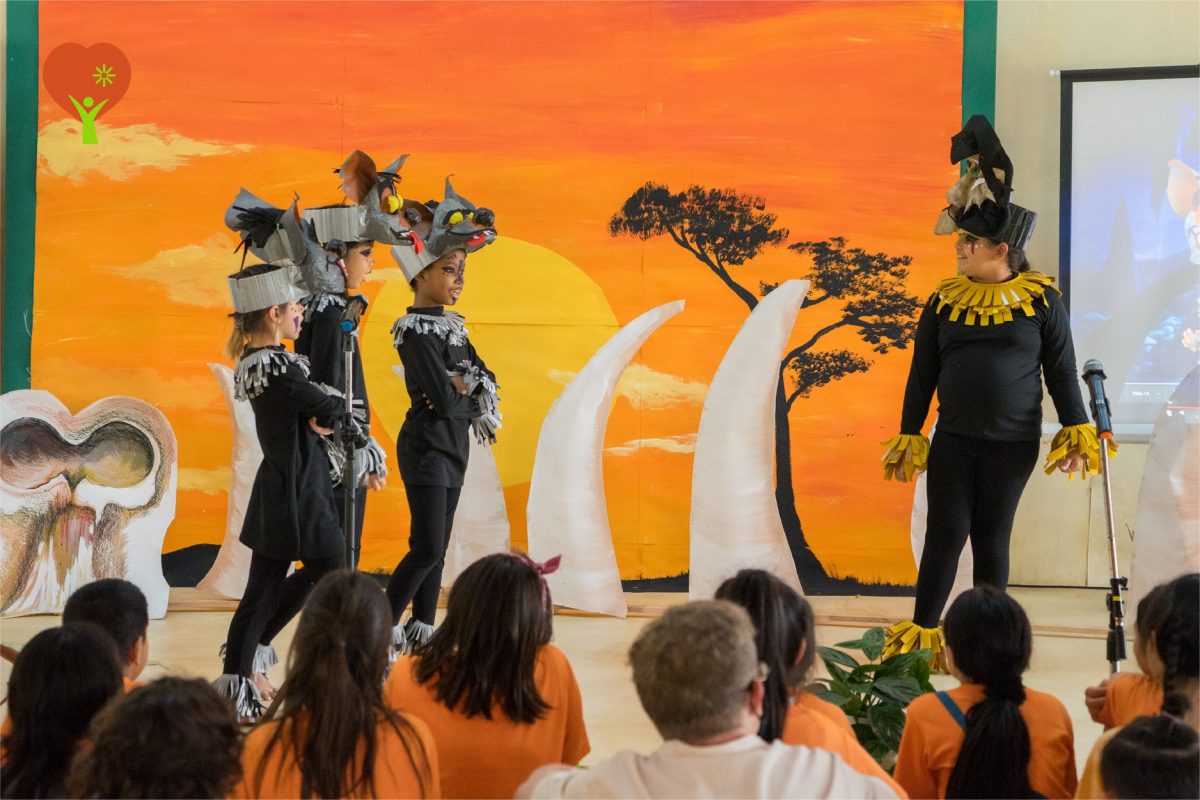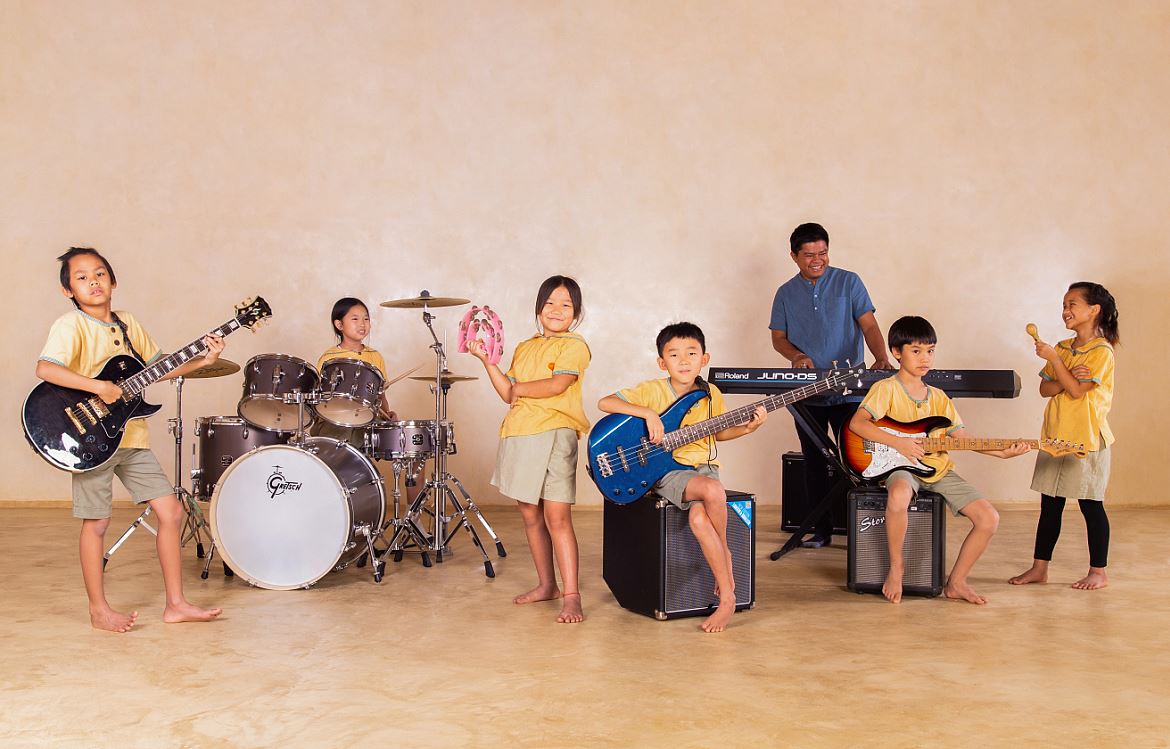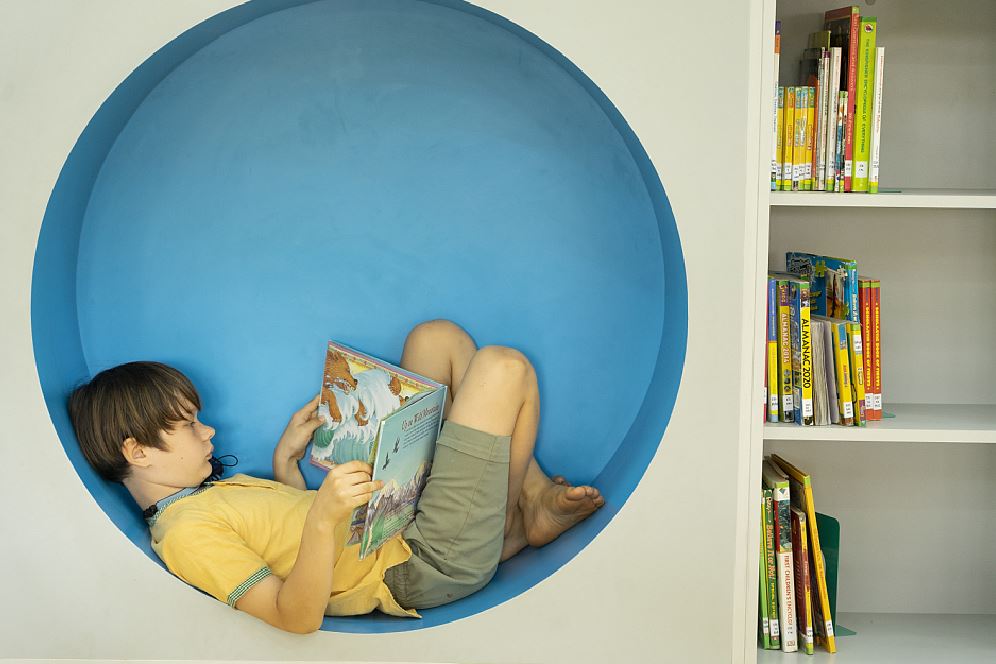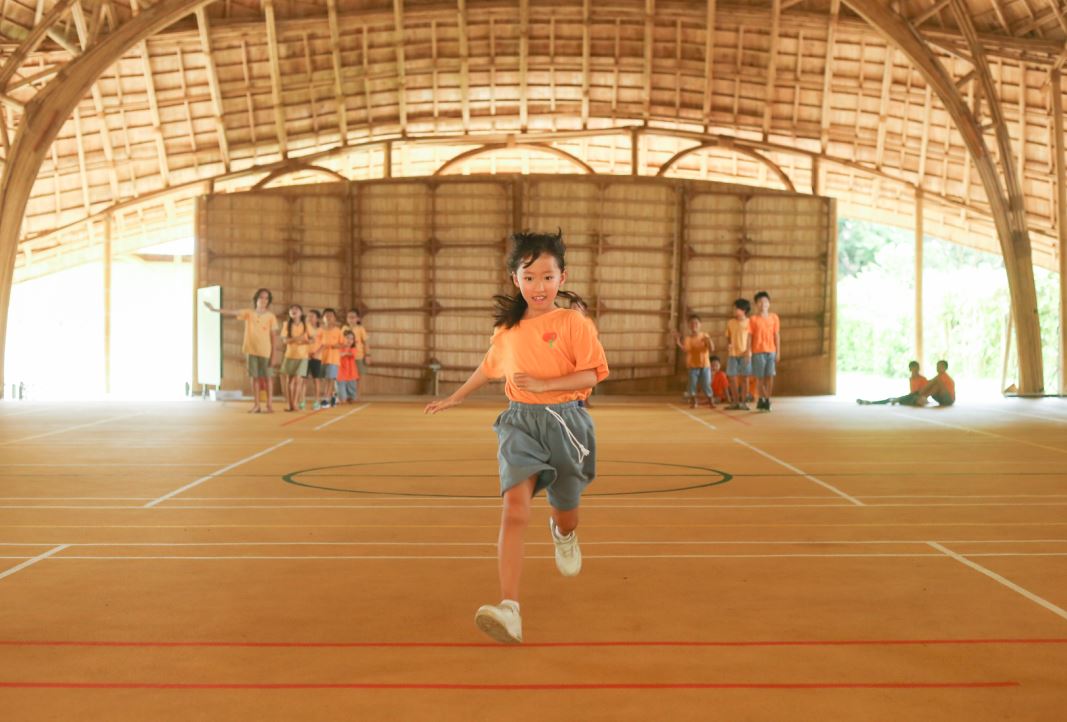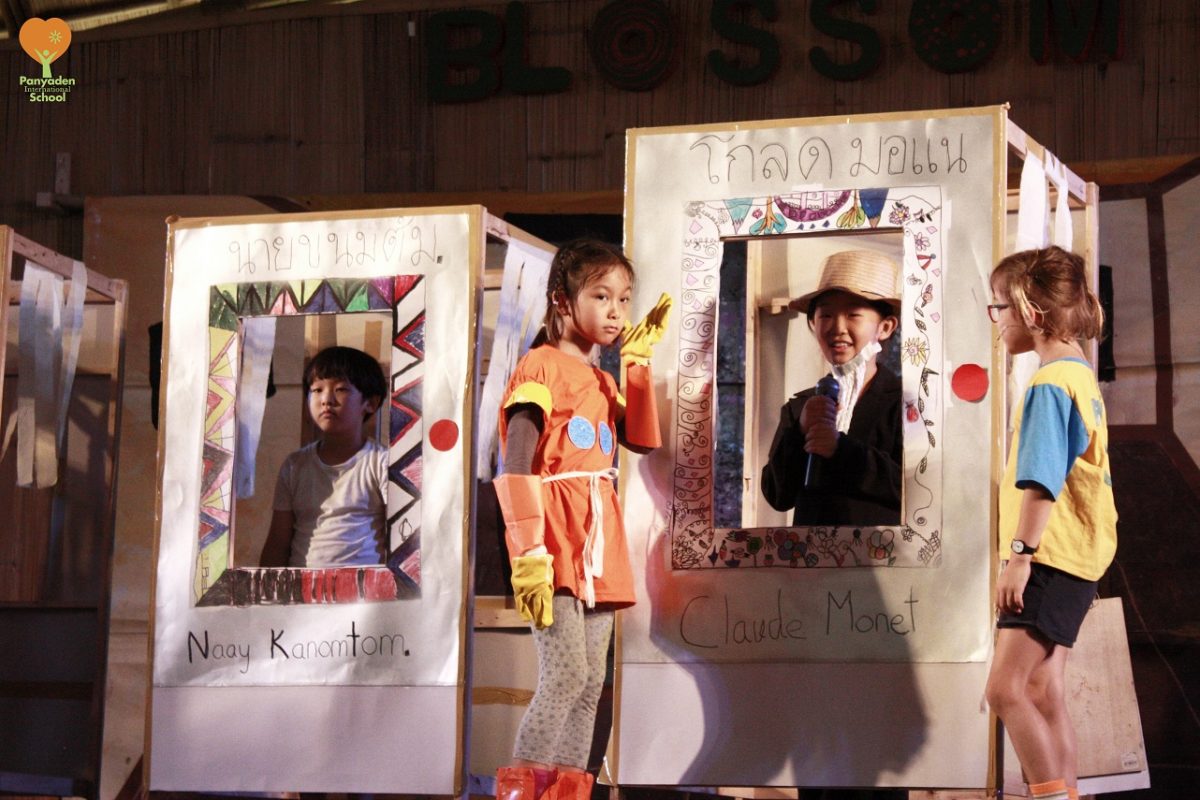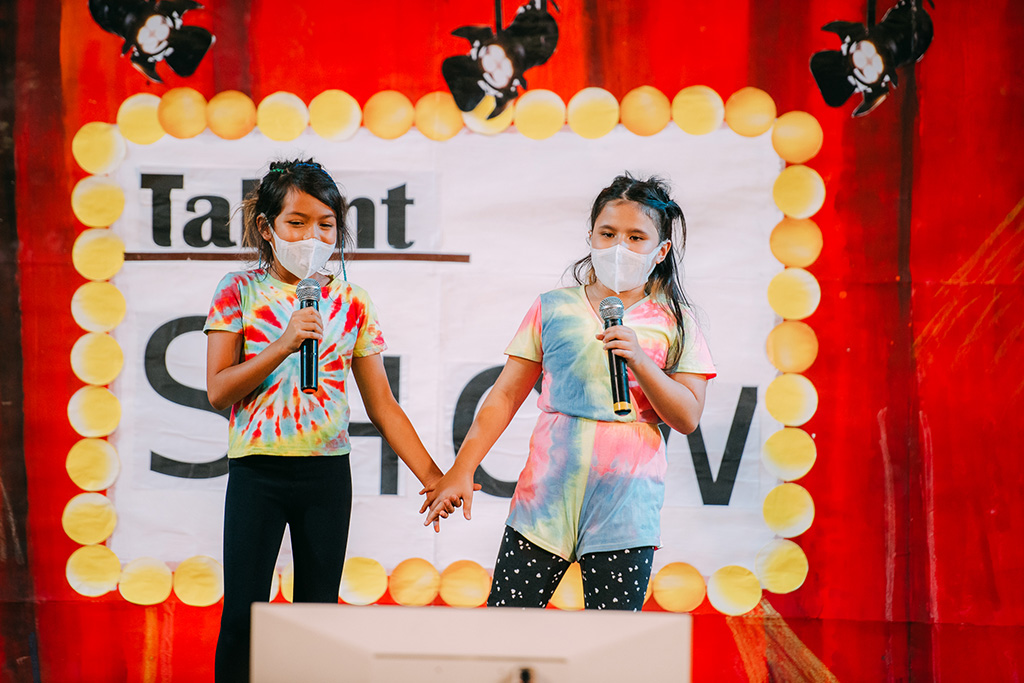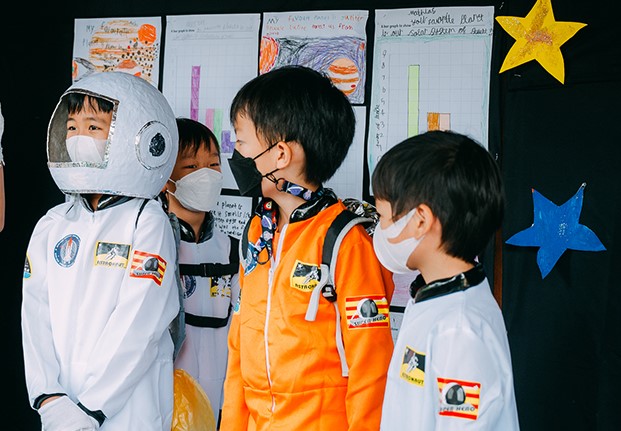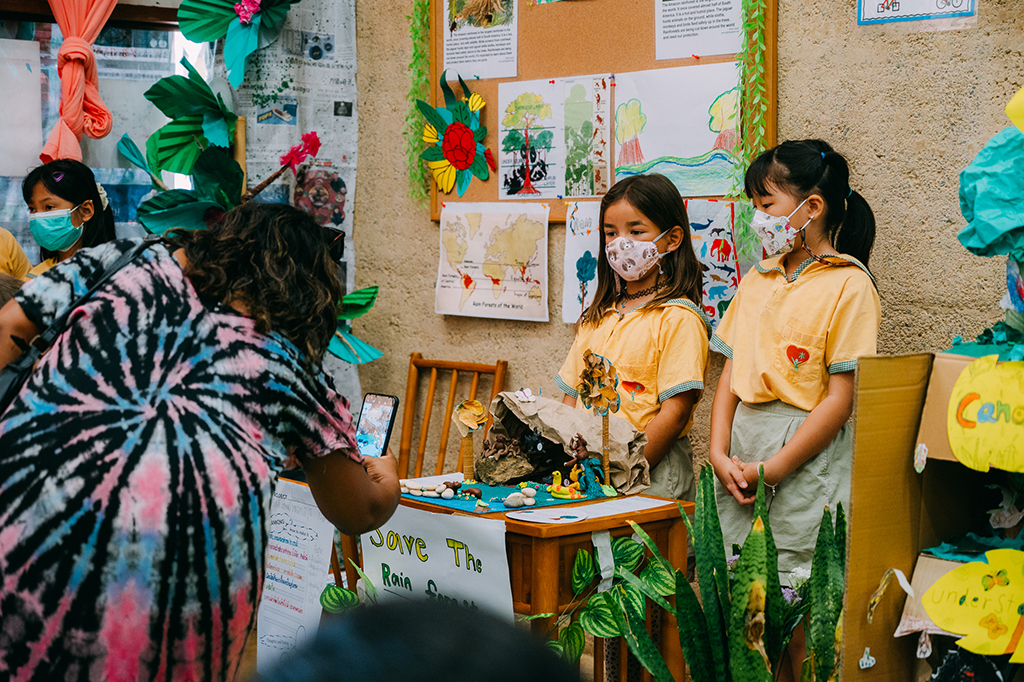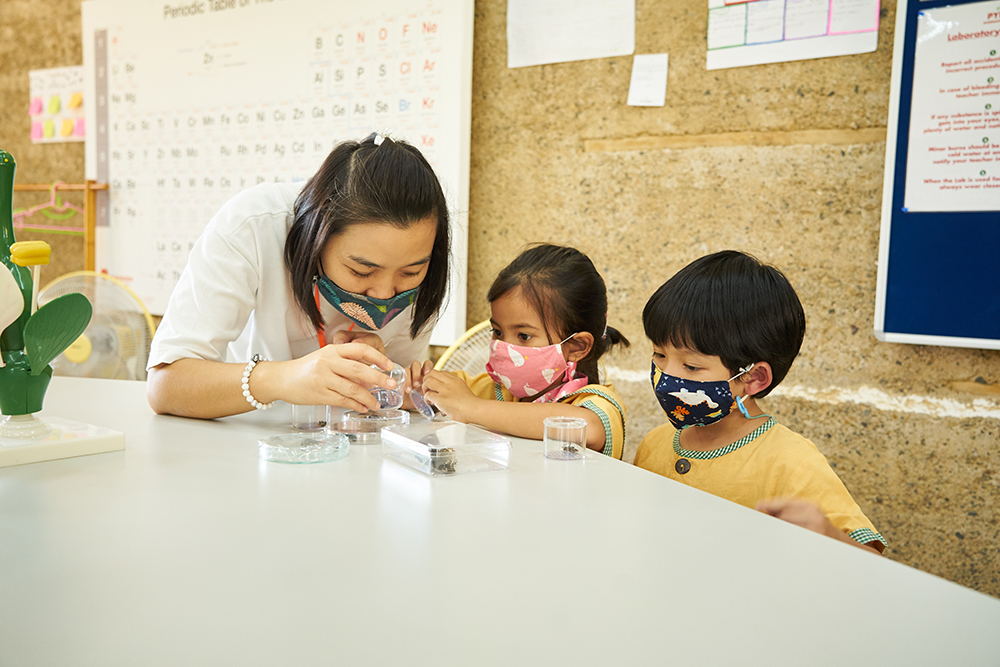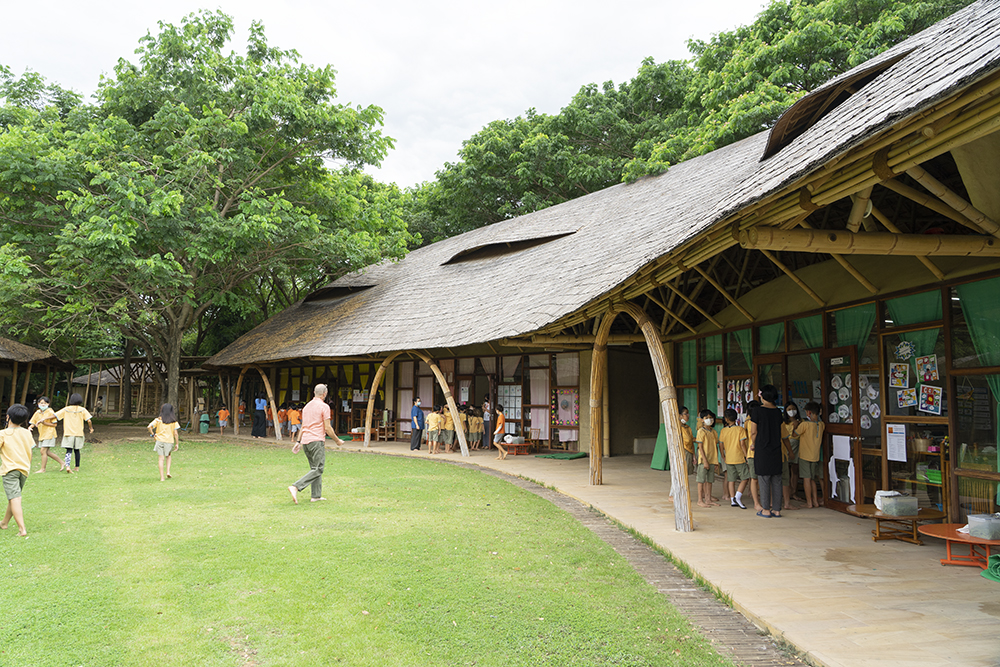 Thank you for your interest in our Primary Years Programme. We openly welcome all enquiries from interested families throughout the year, so please feel free to contact us for more information, or to arrange a visit to Panyaden please apply for a school tour.