The unique story of Panyaden
Quality Academic Education – Early Years – Secondary Years.
Green Campus & Haze-Free Classrooms
Authorized IB World School
Panyaden International School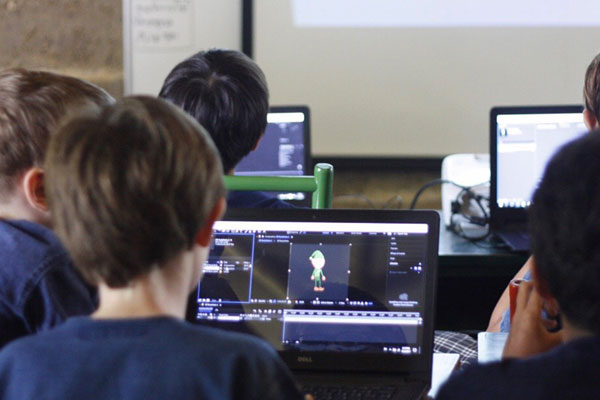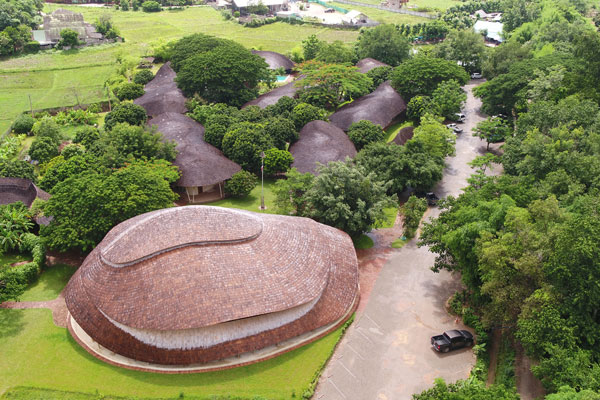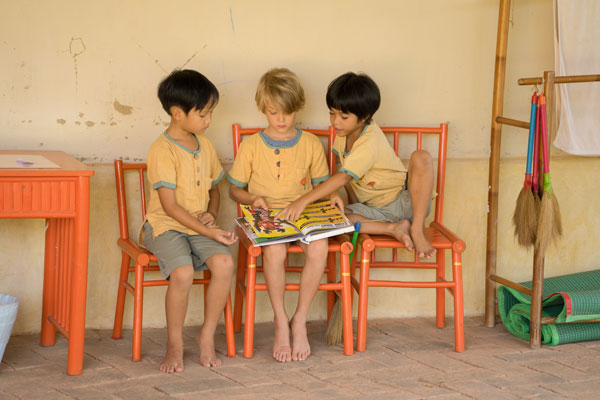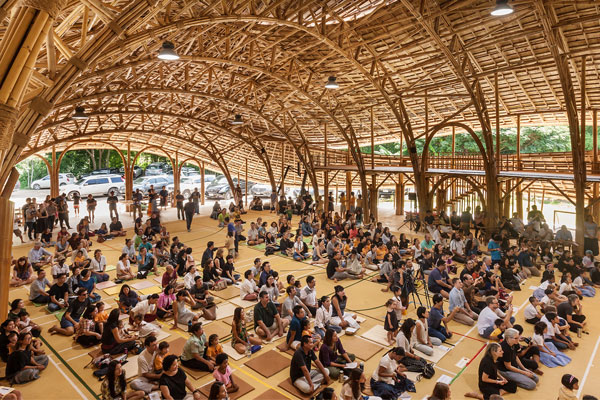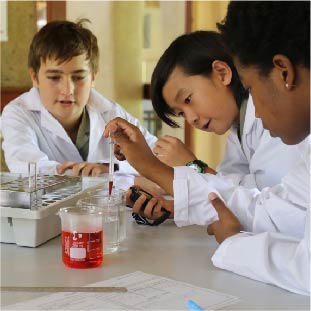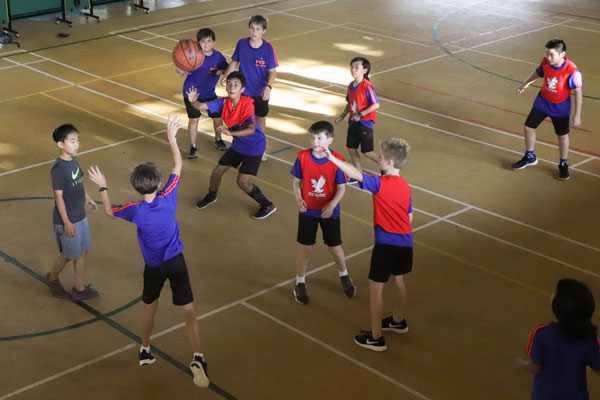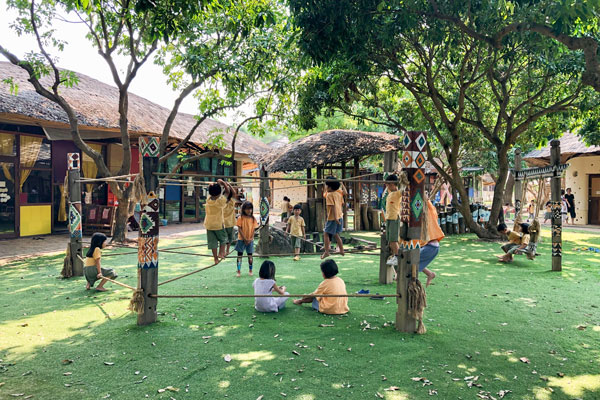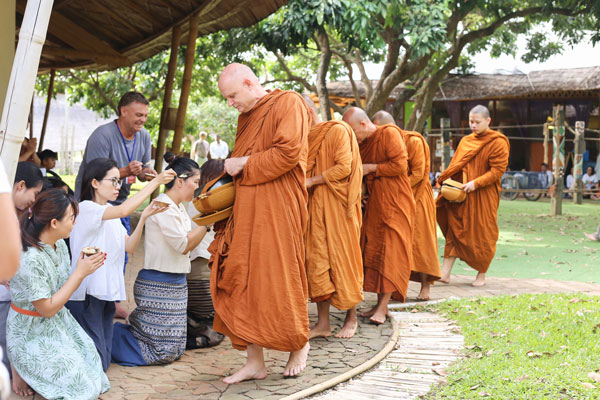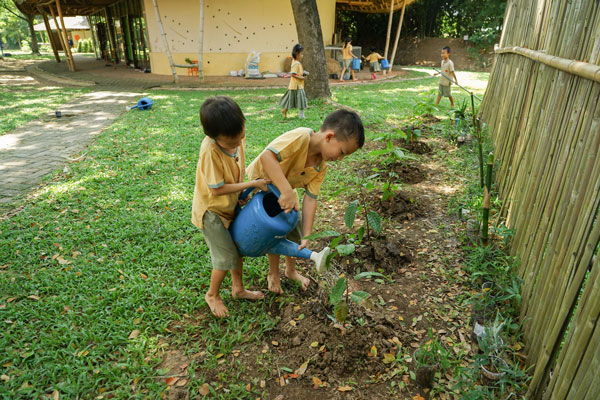 Welcome to Panyaden International School
A Genuine Values-based Education for a Sustainable Planet
Our vision is to see that our children excel academically and enrich their physical, social, emotional and intellectual well-being. We aim for them to develop a caring and compassionate understanding of the environment that will benefit themselves, the people they meet and the planet.
At Panyaden we aim to nurture the physical, moral, emotional and intellectual qualities of our children holistically.
We believe that all children should have the opportunity to excel academically and enrich their physical, social, emotional and intellectual well-being… Learn about our approach to education
Take a virtual tour of Panyaden International School