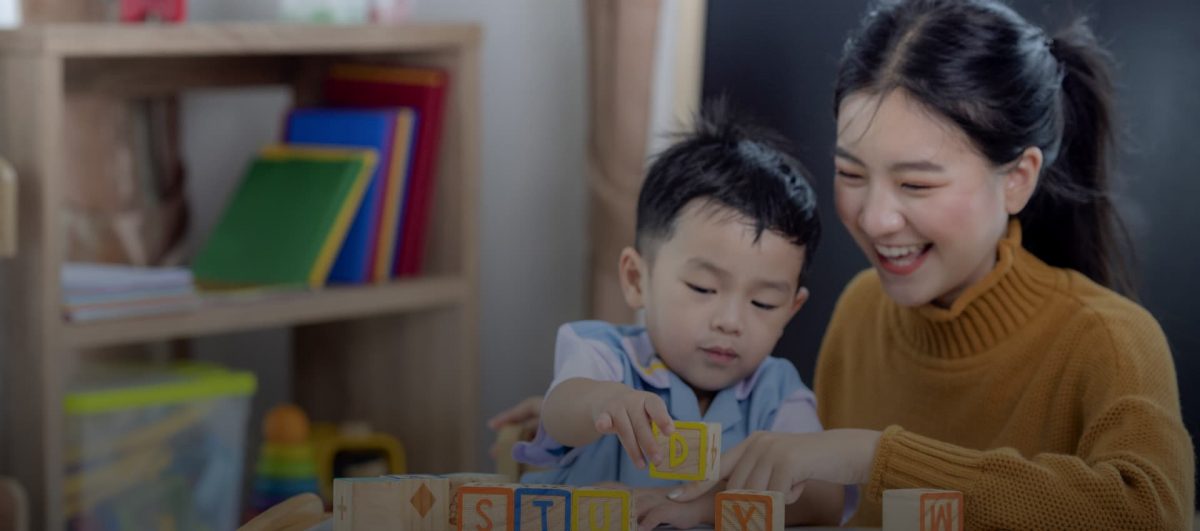 Singapore Students International School in Chiang Mai Thailand - Panyaden International School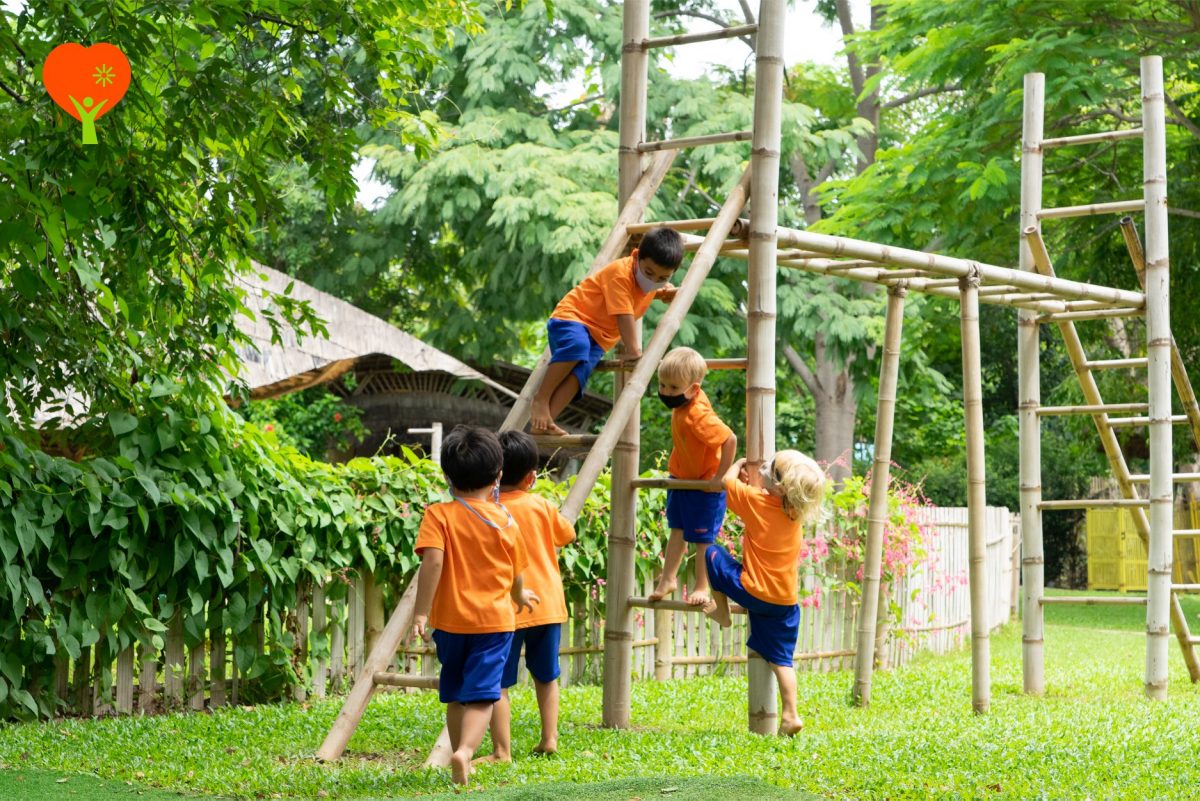 Panyaden International School is a unique institution that offers a holistic education rooted in sustainability and care for the planet. The school's philosophy is based on Genuine Values-based education for a Sustainable Planet. This model does not just excel academic achievement; it also promotes physical, social, emotional, and intellectual well-being. Panyaden draws on Buddhist principles to provide a value-based education that helps children excel academically while also developing a caring and compassionate understanding of the environment.
The school is located in the northern city of Chiang Mai, Thailand, and provides an ideal learning environment for Singaporean families looking for an international school with strong values. Panyaden is committed to preparing its students for a sustainable future, and its innovative approach to education is making a positive impact on the lives of its students and the planet.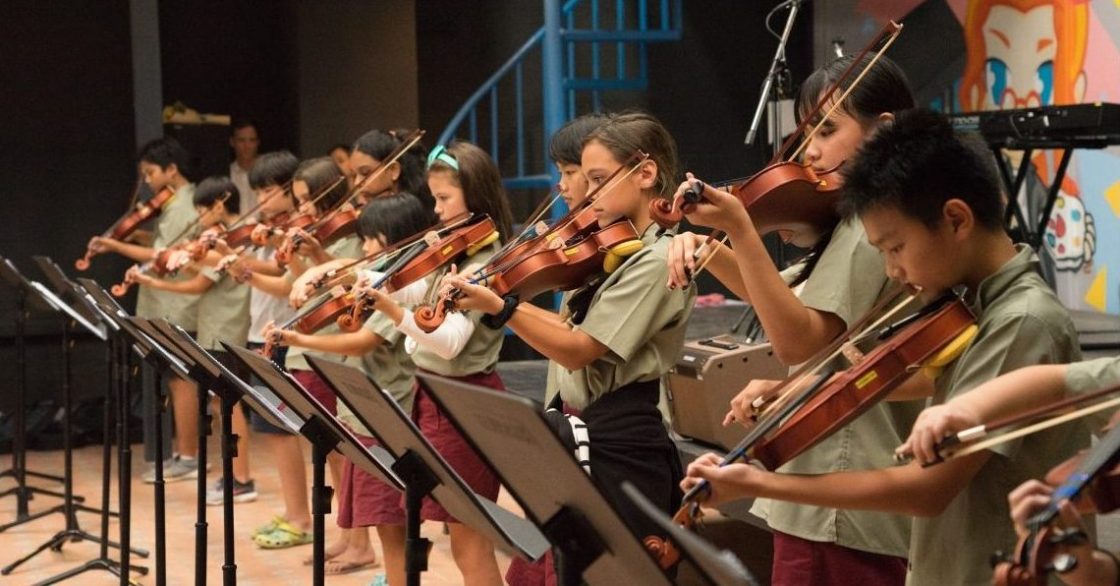 Thailand and Singapore are two Asian countries with many similarities. Both countries have a rich heritage and a strong Buddhist community. In addition, both countries are safe and affordable places to live.
Chiang Mai, located in Thailand's mountainous region, is known as the "rose of the north." It is an excellent place to be based, with plenty of information available on our website . We can advise families who are interested in moving to Chiang Mai on all aspects of life in the city, from housing and education to employment and recreation.
Panyaden International School's campus is unique in many ways, but one of the most notable is our commitment to eco-friendly design and construction. Our school buildings are made from natural materials like bamboo and clay, and we use green architecture concepts to make the most of our natural surroundings. We believe that it's important to offer an eco-friendly school experience for our students, and part of that is educating them on the importance of living an environmentally mindful life.
As the quality of air in urban areas continues to decline, it is important for schools to take steps to ensure the health and well-being of their students. We are the first school in Chiang Mai to have invested in a Fresh Air System that brings outside air into the building and circulates it throughout the classrooms. This is a more environmentally friendly option than using air purifiers and air conditioning, and it is also better for people with respiratory conditions.
Our international curriculum, which is accredited by the Western Association of Schools and Colleges (WASC), is integrated with Buddhist Principles. We are privileged to have a spiritual advisor to guide our school community in the 12 Wise Habits, which promote positive character traits such as compassion, respect, and responsibility. Moreover, the presence of a spiritual advisor ensures that our students receive guidance on how to apply these principles in their daily lives.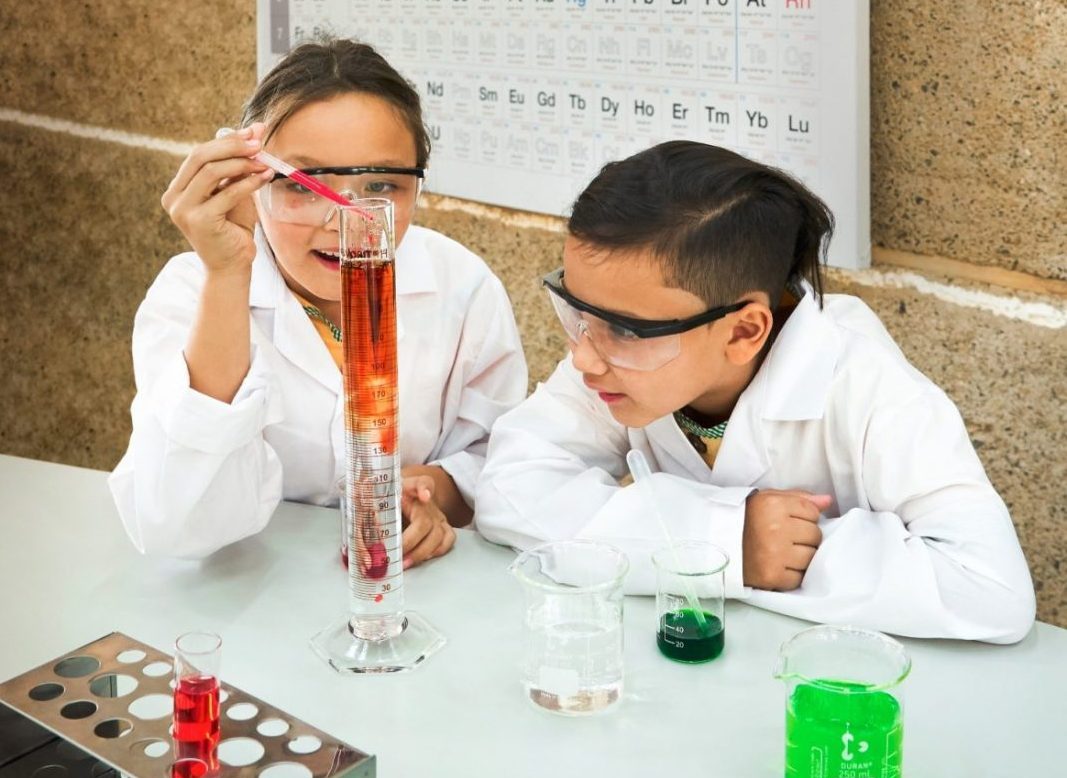 At Panyaden International School, we believe that the well-being of our students is central to all our decisions.
Our school community is a diverse one and has shown great resilience and caring for one another, especially in the context of the COVID-19 pandemic. Parents get to be members of the Friends of Panyaden community, whose purpose is to advance the education of pupils in the school, in particular by supporting the community through social events and other activities by developing effective relationships and communication between the staff, parents and others associated with the school.
Our parents play an active role in the  Friends of Panyaden community. This close-knit network has been especially important during the COVID-19 pandemic, as it has allowed us to stay connected and support one another. The community organizes social events and other activities, which help to develop strong relationships between the staff, parents and others associated with the school.
Panyaden International School offers students the opportunity to complete their education from Early Years right through High School graduation.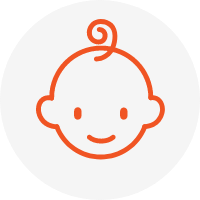 Early Years
At Early Years, we believe that children learn best through active and hands-on experiences through the British Early Years Foundation Stage(EYFS). In the EYFS, we lay strong foundations in communication and language, literacy, mathematics, understanding of the world and physical development This sets students up as they develop key life skills such as cooperation, adaptability and resilience alongside academic progress.
In addition to the British Early Years Foundation Stage (EYFS), we also supplement our curriculum with the Thai national curriculum. This approach helps to ensure that our students are well-rounded and prepared for success in the future.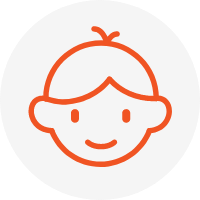 Primary Years
Primary Years  (Year 1- 6), uses the International Primary Curriculum from Year 1 to Year 6. Using the UK curriculum alongside the IPC, Thai Language and culture-based curriculum ensures students make excellent progress in all areas.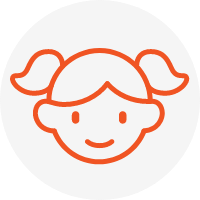 The Middle School Years Pre-IB programme
From years 7 to 9, Middle School Years provide students with a strong foundation on which to build their future academic success.  In Years 10 and 11, the Pre-IB programme  builds on this foundation, providing students with the skills and knowledge they need to succeed in the International Baccalaureate Diploma Programme
The focus on academic excellence, critical thinking and global citizenship prepares students for the challenges of university and beyond.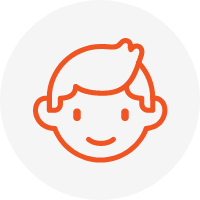 IB Diploma Programme (Year 12-13)
The IB Diploma Programme is widely recognized as excellent preparation for university studies. The IB Diploma aligns with Panyaden's school mission; which is to develop students who are academically excellent, environmentally responsible and socially engaged citizens. Students develop critical thinking skills, learn to collaborate effectively, and become more culturally aware within these two years. As a result, students achieve globally recognised diplomas that will help them succeed in life.
Panyaden's unique educational approach
Panyaden International School was founded in 2010 with the goal of creating a unique educational experience that would promote academic achievement while also nurturing the spiritual and mental growth of our students. Our approach is based on the forward-thinking educational framework that emphasizes the importance of community and environmental stewardship.
Panyaden International School is still a young school, but we are already seeing the positive impact of our approach through our alumni. Families who have moved to other countries have stayed in touch with the Panyaden community and have shared with us how their children are applying their learnings from Panyaden in new environments. Our alumni are a testament to the fact that our approach works and that we are making a difference in the lives of our students.
At our school, we celebrate the diversity of our student and staff bodies. Currently, over 40 nationalities are represented in our community, and we take a  multilingual approach to education. We believe that this enhances first language skills and international-mindedness, as well as increases students' ability to think in more complex ways. Our teachers are native speakers of various languages, and they use these languages in the classroom to provide rich and immersive learning experiences for our students. This approach not only enhances our students' linguistic skills but also helps them to understand different cultures and perspectives. As a result, our students are well-prepared for an increasingly globalized world.
Panyaden is proud to be accredited by the Western Association of Schools and Colleges (WASC), one of the six regional accrediting agencies in the United States. WASC provides accreditation to schools and colleges around the world and is recognized as a gold standard in the field of education. As an accredited institution, Panyaden is able to offer its students a high-quality education that is recognized by universities and employers around the world.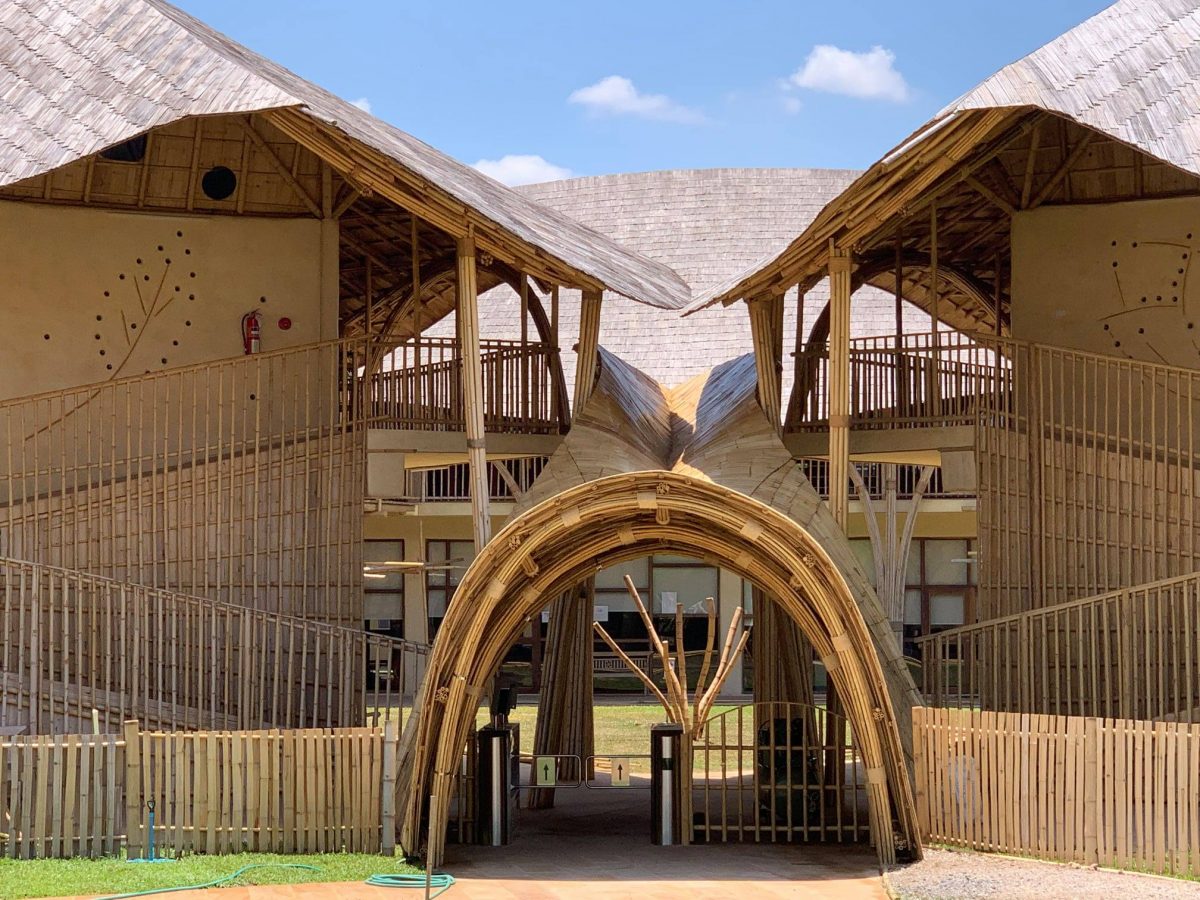 Panyaden Secondary Scholarship Programme
The Panyaden Secondary Scholarship Programme was established with the aim of making our unique approach to education accessible to a wider range of students. Scholarships are available for students entering Year 7, as well as those in the IB Diploma Programme, and cover either partial or full tuition fees. Our scholarship criteria are based on a range of factors, including demonstrated and potential academic ability, creative and artistic aptitude, and a commitment to service and leadership within the school community and beyond. We believe that our scholarships are awarded to those who will make the most of the opportunities available to them at Panyaden.
Panyaden International School is committed to academic excellence and offers a range of scholarships to encourage high-achieving students to join our secondary school. Our scholarships are up to 100% of total tuition fees and are available for Year 7 to Year 13 students. To be considered for the Academic Scholarships, you must first complete the application process. For more information on our Panyaden IB Academic Scholarship section, please visit our website.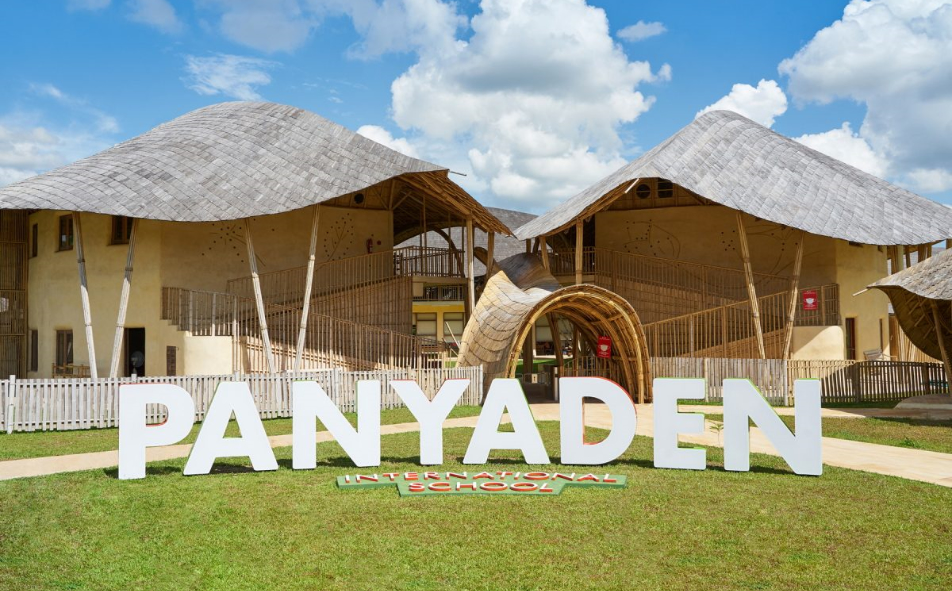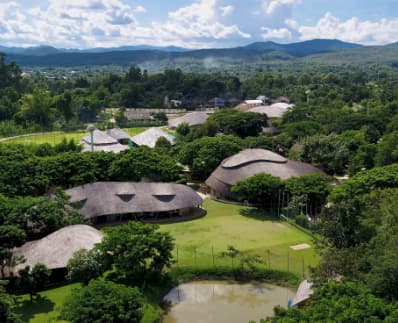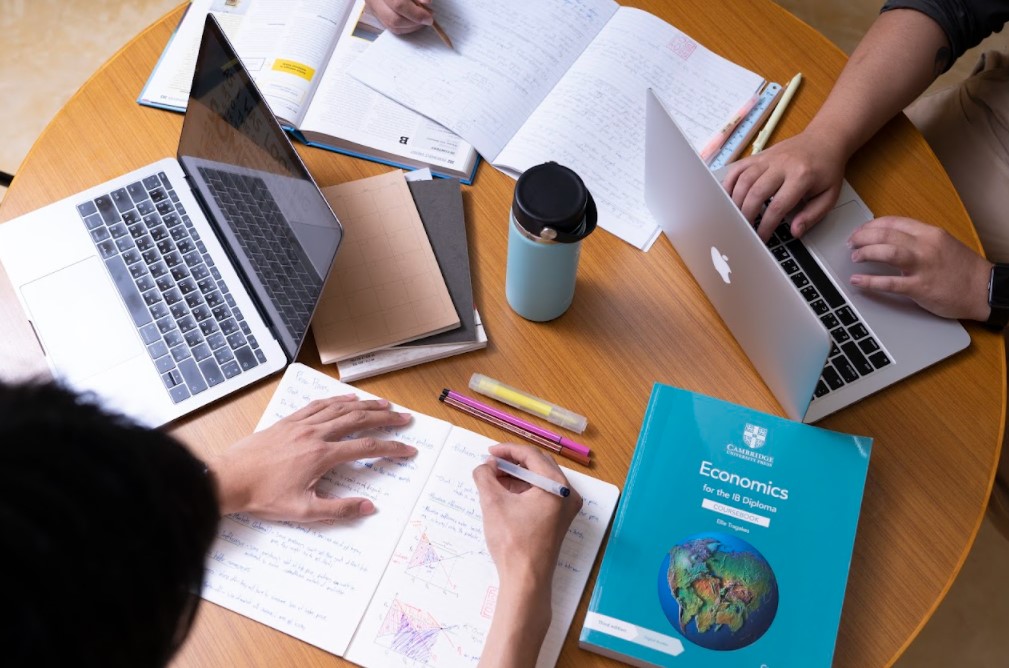 The schools were designed with an eco-friendly approach in mind, using natural materials like bamboo and earth to create structures that mimic antler-fern leaves. The buildings have been built over 30 rai(48,000 square meters), containing many facilities for students including physics and biology classrooms, chemistry labs, gymnasiums, a large library, and more.
As our world becomes increasingly urbanized, it is more important than ever to design school campuses that are sustainable and low-maintenance. By eliminating over-reliance on certain technologies, we can create an environment that is healthy and conducive to learning. For example, instead of relying on air conditioning, we can use natural ventilation and passive cooling techniques. This will not only reduce our energy consumption, but it will also provide a more comfortable learning environment for students. By developing sustainable practices, we can teach students how to coexist with nature instead of causing more pollution. In this way, we can prepare them to be responsible citizens of the world.
The Panyaden Fresh Air System was designed with two things in mind: the environment and the health of our students. The system works by ensuring a continuous flow of fresh air into the classroom, while simultaneously preventing the escape of harmful gases. As a result, classrooms are not only kept cool and ventilated, but they are also free of harmful pollutants. This is especially important for young children, who are more susceptible to the adverse effects of poor air quality. In addition to protecting the health of our students, the Panyaden Fresh Air System also helps to optimize their learning.
All Singaporean students traveling to Thailand will need to obtain the appropriate visa and submit the required documents before departure. The Royal Thai Embassy, Singapore website provides an overview of the current requirements and what needs to be submitted.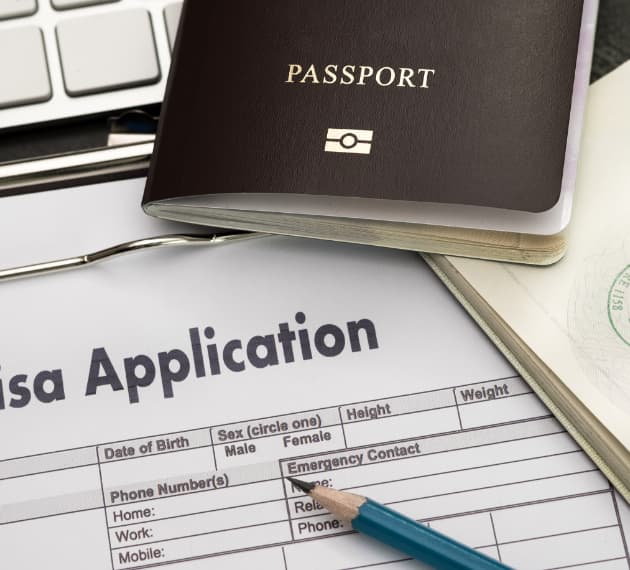 At Panyaden International School, we understand that applying for a student visa can be a complicated and stressful process. That's why our Admissions team is here to help. Once you've enrolled your child at our school, we'll provide you with all the necessary documents you need to apply for the correct education visa. If you're the child's parent or legal guardian, you're also eligible to apply for an 'other' category visa that's linked to the student's visa.
Our Admissions team is always available to answer any questions and help new families through the visa application process.
Panyaden International School is committed to providing the best possible education for our students, and we believe that being part of our community is an essential part of this. If you are interested in learning more about Panyaden International School, or if you would like to arrange a visit, please don't hesitate to contact us. We would be more than happy to provide you with more information or to arrange for a school tour.