PYD 10 Years Celebration Scholarship
Panyaden International School welcomes applications from those brilliant aspirants from both Thai and expatriate students who have demonstrated outstanding academic achievements to join our school for the IB Diploma Programme.
A limited number of eligible students to attend Panyaden International School for the start of the academic year in August 2022. This scholarship is awarded for two years and will receive a guaranteed 20% discount on the tuition fees published for academic years 2022-2024.
There is an opportunity to receive up to 100% scholarship for deserving candidates – discover more information on Panyaden IB Academic Scholarship section.
Application Deadline
This automatic scholarship award is first come, first served, and will be awarded as a part of admission offers. We encourage you to apply to Panyaden International School as soon as possible.
Eligibility
Must be currently studying at Year 11 or Year 12 (Thai Mathayom 4 or 5 or equivalent)
Must be ready to enrol at Year 12 or Year 13 in August 2022
Must fulfil the admission requirements to be eligible for this scholarship
Eligible for new students, only
Steps to apply
Must complete and submit the application on our OpenApply admissions portal.
Receive admission results.
Confirmation for enrollment must be made within 7 days upon admission offer date and the guaranteed placement fee* must be made within 7 days.
*Guaranteed Placement Fee is non-refundable.
Scholarship Timeline
| | |
| --- | --- |
| January 31, 2023 | Applications closes at 17:00 hours (Thai time). |
| February 1, 2023 | Notification of testing arrangements posted to all applicants. |
| February 10, 2023 | Onsite Assessment. |
| Februry 21-24, 2023 | Interviews for shortlised applicants. |
| March 1, 2023 | All applicants advise of the outcome. |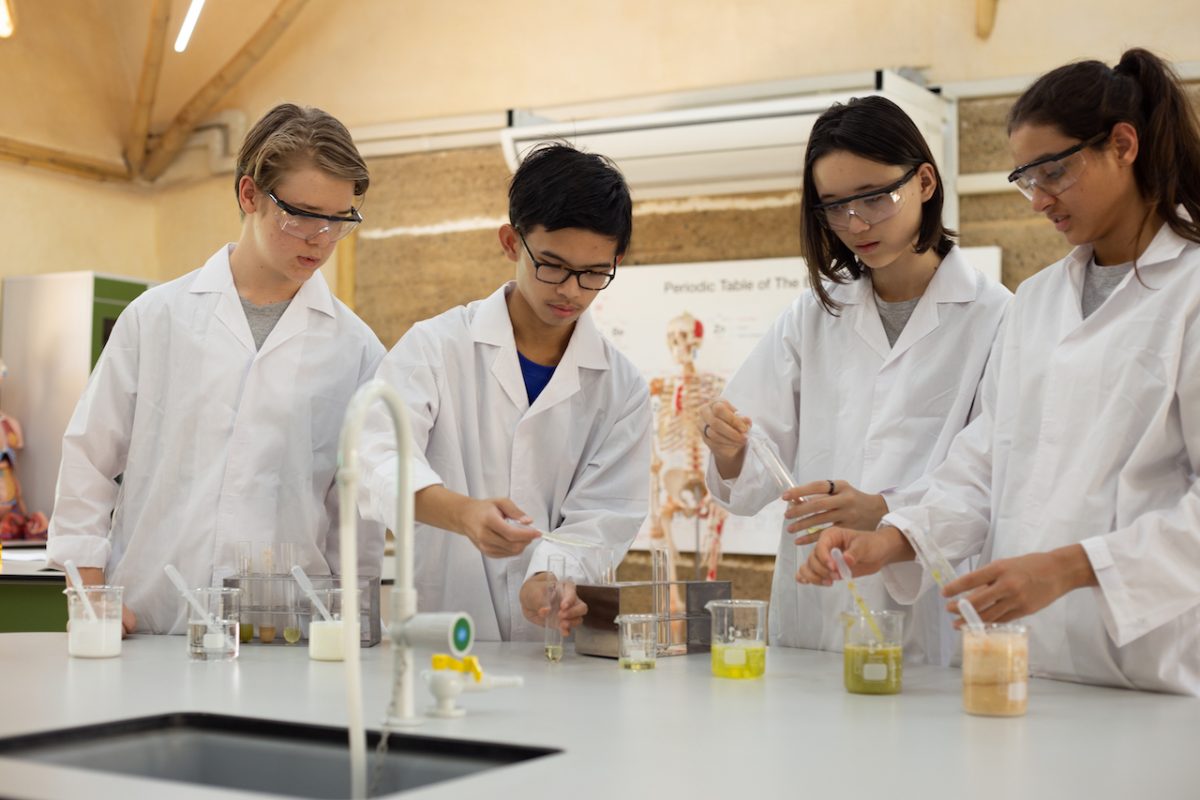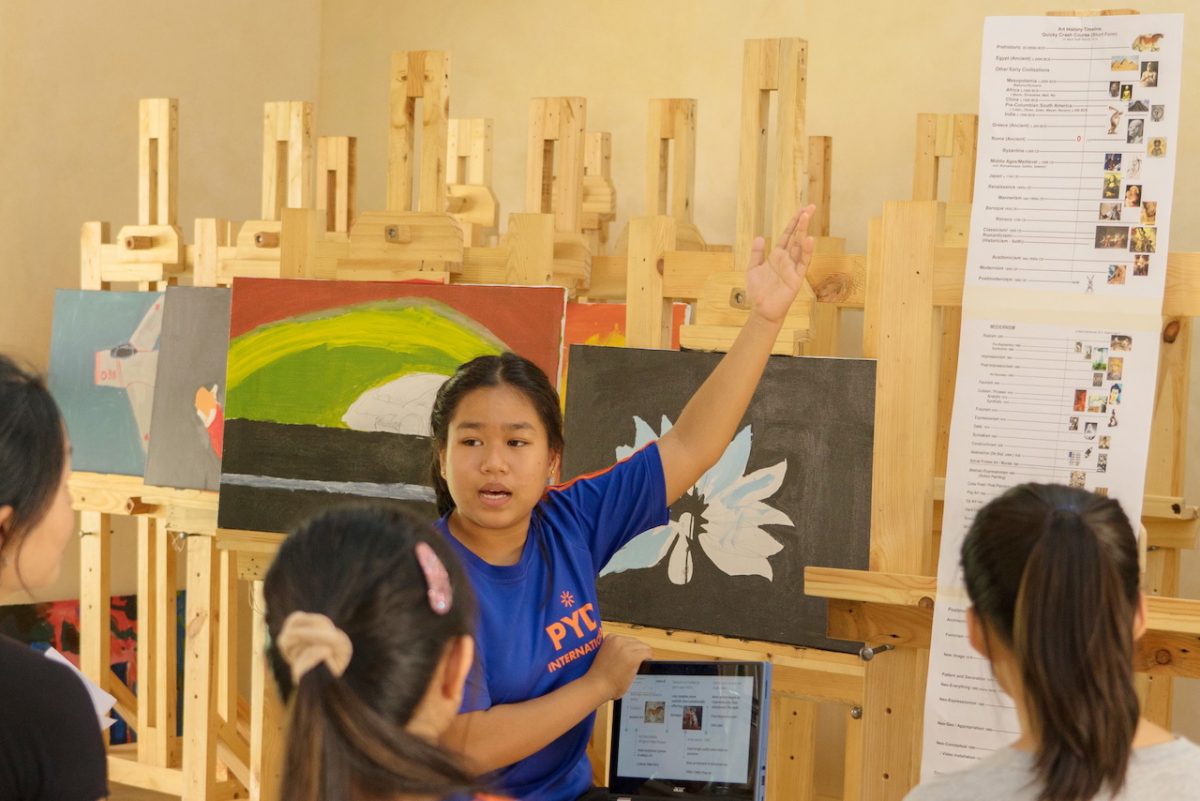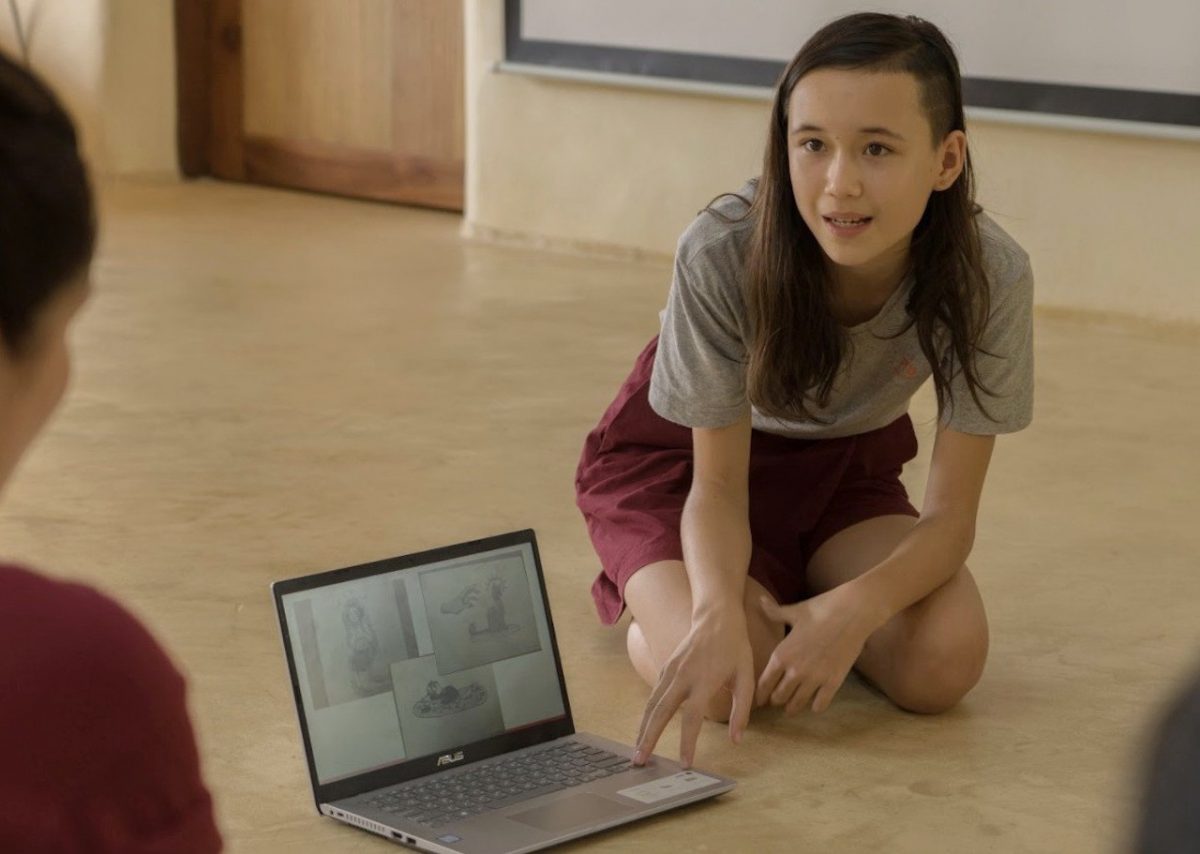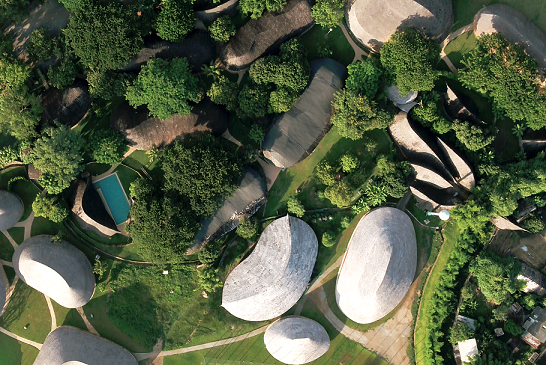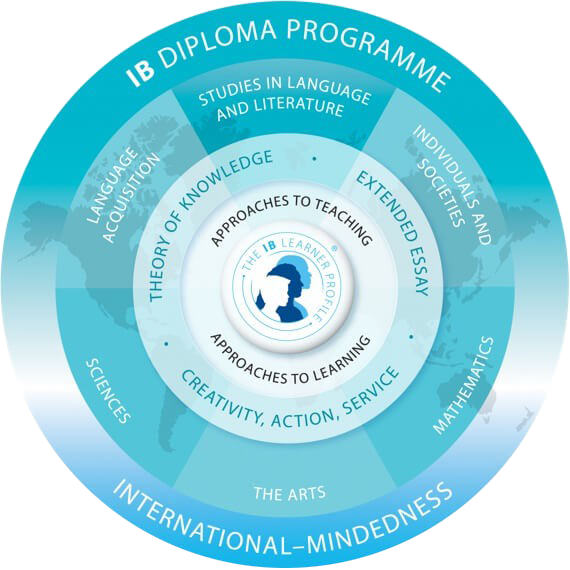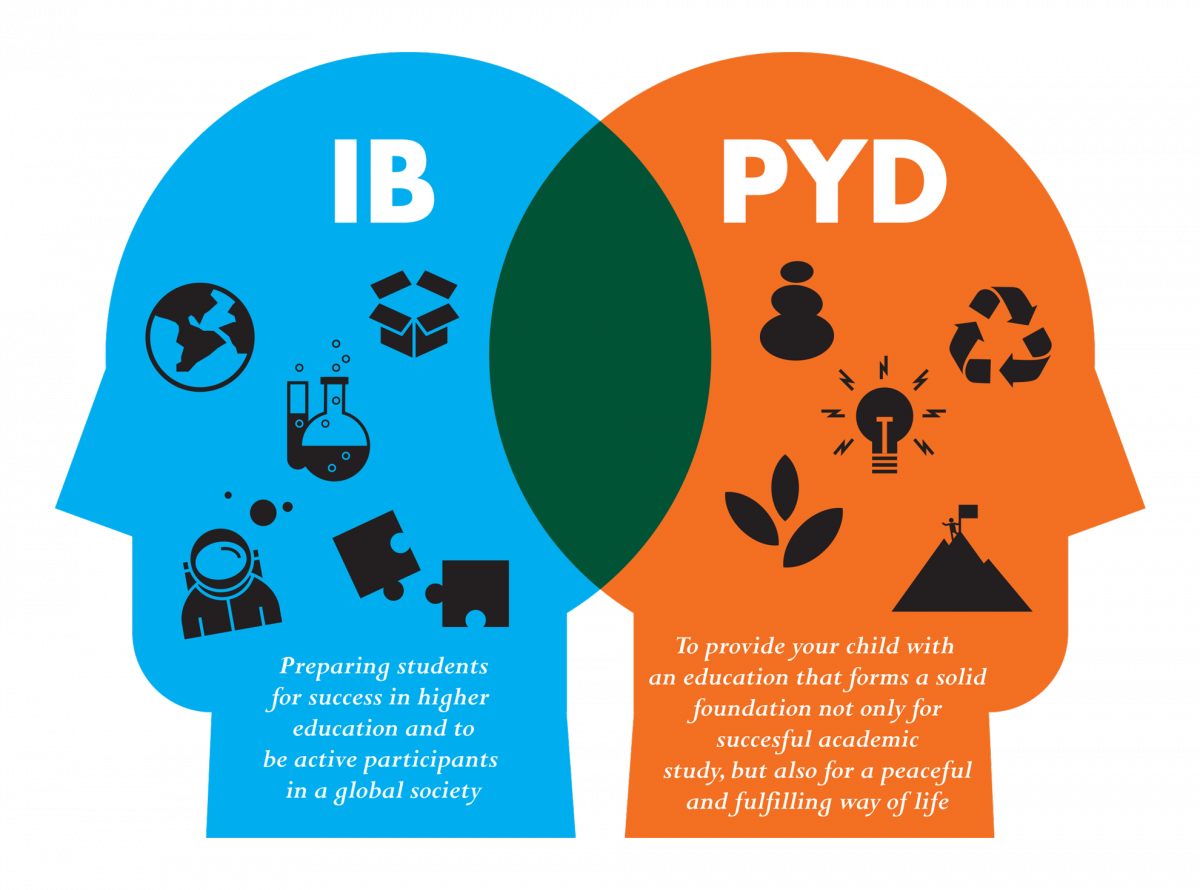 What is the IB Diploma Programme?
"The International Baccalaureate aims to develop inquiring, knowledgeable and caring young people who help to create a better and more peaceful world through intercultural understanding and respect."
- IB mission statement
The IB Diploma Programme (IBDP) was established in 1968 and has earned a reputation as a broad, balanced, and rigorous curriculum for pre-university education. It is recognised and respected by the world's leading universities. IBDP (International Baccalaureate Diploma Programme) is a challenging two-year pre-university curriculum, primarily aimed at students aged 16-19 (Year 12-13). It has been designed to address the intellectual, social, emotional and physical well-being of students.
The programme provides an internationally accepted qualification for entry into higher education and is recognized by world's leading universities worldwide. It is a highly diverse programme designed to meet the requirements of different students.
The IBDP curriculum is suited to students who wish to maintain a broad base of subject specialisms. Students study 6 academic disciplines, three at Higher level (HL) and three at Standard level (SL). These must include two languages, mathematics, a science and an individuals and societies subject. The sixth subject can be an arts subject or a second subject from IB groups 2, 3 or 4.
In addition to the six subjects, students also complete three core parts of the IB Diploma which are central to the philosophy of the programme. These are:
The IB recognition resource and document library has testimonials from universities working with DP students, and IBs research pages look in detail at the performance of DP students, including comparisons with other students.
IB Diploma Programme at Panyaden
International Baccalaureate, or IB, is a rigorous, two-year programme that results in personal and academic development and, upon successful completion, a globally recognized diploma. Consistent with Panyaden's core values and strengths, the IB diploma programme aims to develop the thinking and skills of students to become tomorrow's leaders and change-makers.
Panyaden's mission is to develop highly educated, resilient, thoughtful and caring individuals through a holistic approach to education. In addition to academic excellence, we believe in enriching the physical, social, emotional and intellectual well-being of our students. In 2011, we committed to providing a "Genuine Values-based Education for a Sustainable Planet" with the aim to develop a caring and compassionate community for building a greener sustainable planet.
Panyaden is well equipped to provide this challenging education to best prepare our students to become tomorrow's leaders and change-makers. Panyaden has a great learning environment consisting of students from 42 nationalises, a green campus with spacious outdoor space, and highly qualified IB teachers.
Upon successful completion of the IB Diploma Programme at Panyaden, the students would graduate with two diplomas – the International High School Diploma and the IB Diploma after the external examination results are received in July each year.
Please fill out the details below and our team will get in touch with you.
DID YOU KNOW?
The IB Diploma Programme is recognised by over 3,300 institutions of higher education in nearly 90 countries, including the highest ranking universities in the world. Research suggests, compared to other programmes, IB students have a higher enrollment outcome in top universities and perform better academically.
IB students also tend to have significantly better skills in independent inquiry, open-mindedness, self-management and a global outlook.
Between the years of 2002–2012, 71.6% of the DP graduates attended one of the world's top 500 universities.
Creativity, Activity, Service (CAS) helps students to become better at "taking on new challenges", "learning to persevere" and "developing better interpersonal skills".
DP alumni have higher capacities for a variety of critical thinking skills compared to their non-IB peers. DP graduates are particularly confident in their capacity for cultural sensitivity, global-mindedness, critical thinking, leadership, and time management.