It is our pleasure to congratulate the Class of 2023 on their university admissions!  
Each of our students who applied to universities during the January deadlines has received one or more admissions, including several admissions to their top-choice universities! 
So far this year, our students have received admissions from the following universities: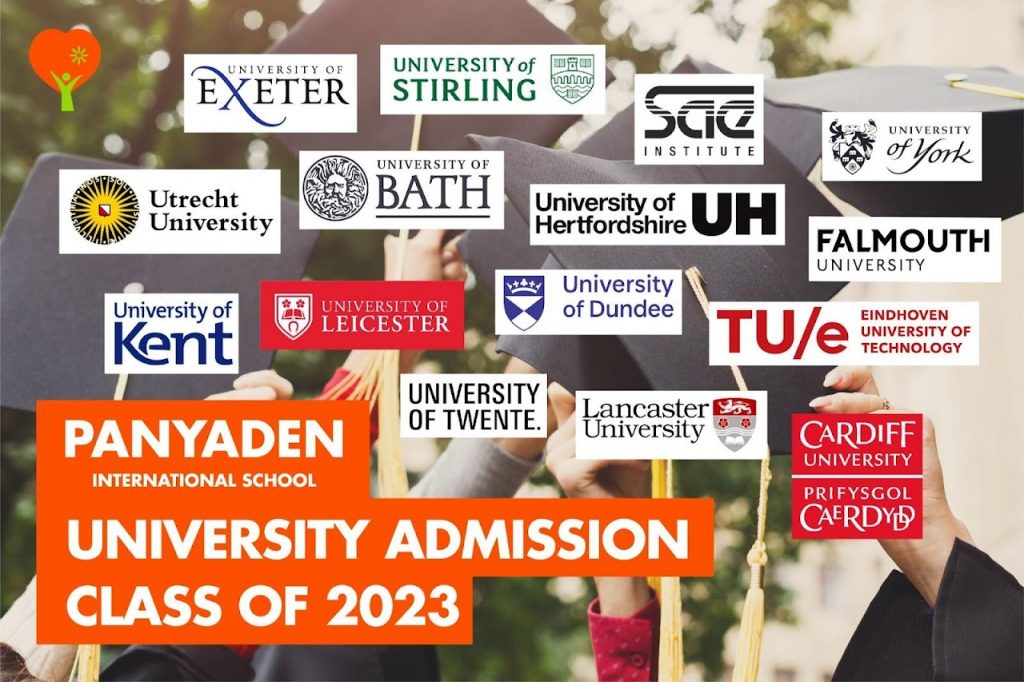 Our University Counseling programme starts when our students join the secondary school and culminates when they graduate from our school and have made decisions about their post-secondary journey. 
And for our future graduates, we look forward to guiding and helping in the exciting, and at times scary, path to university admissions!