Panyaden International School, A BLUEPRINT FOR A TRULY GREEN SCHOOL IN CHIANG MAI THAILAND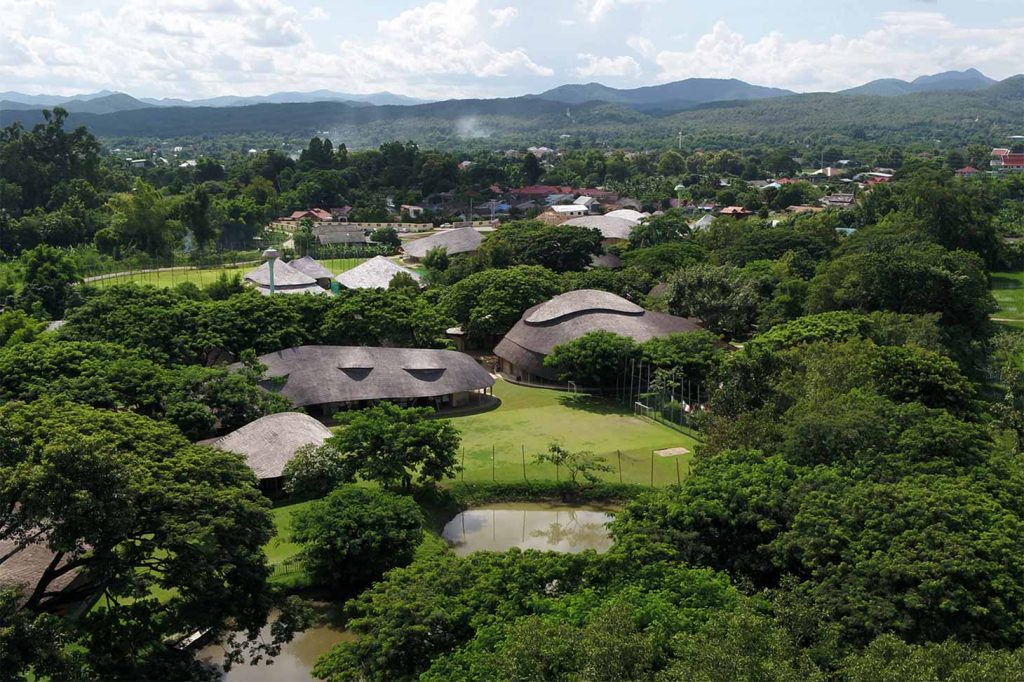 Dr. Markus Roselieb
Co-Founder of Panyaden International School
Principal of Chiangmai Life Architects and Chiangmai Life Construction
Building a school that is green and sustainable in its architecture as well as curriculum takes more effort, requires more planning and more investment as there is no blueprint to follow. We chose to build Panyaden International School with the goal of solving the school's functional needs while also fulfilling its social and environmental responsibilities.
We thought that the best way to inculcate environmental responsibility in students is not to study it as a subject but to live it as a part of their lives. Many people segregate their personal lives from their responsibilities, but by bringing them together, environmental consciousness can be changed from a product of rote effort into actual green living. So how does Panyaden do this?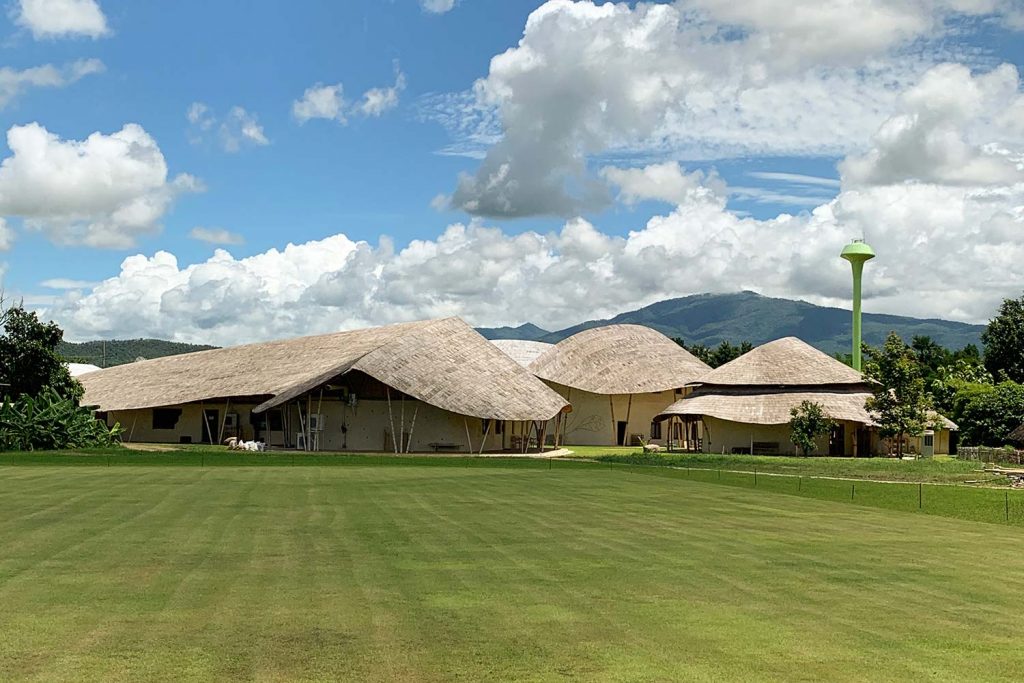 When the kids enter their classrooms, they immediately are greeted by a warm welcoming feeling created by the earthen walls. We chose to build classrooms walls with earth and clay because they are better in regulating heat, and are natural noise insulators than concrete walls. Earthen walls are functionally superior and last longer when built using the right technology. Meanwhile the roofs are built with bamboo, a locally abundant material in Chiang Mai, Thailand, that has a higher tensile strength and much less weight than steel. By building classrooms made with sustainable local materials we have created a natural environment for kids to learn about the environment and sustainability in a meaningful way. Just one example of many, how we went towards green but with a 21st century mindset.
It would, of course, have been a lot faster and cheaper to use reinforced concrete pillars and fill the wall space with cheap concrete bricks. But the outcome and impact on the society now and the future generations would have been totally different. The kids in our school love to be there, they are inspired by the material without even realizing it and they feel connected to nature and their environment in ways they never were before. It is this feeling of connectedness that ultimately will help to create happier people with more love for themselves, their peers and the environment.
Chiang Mai has a unique climate combining tropical weather and seasons of coolness. During the warmer months it can be a challenge for students to focus without energy consuming air conditioning. But once again, innovation opened new paths to solutions that were both green and efficient. While other schools might choose to value comfort over the environment, at Panyaden we sought to find ways that compromise neither. Using engineering science we pre-cooled fresh air by running the air through underground pipes, delivering cool air to the classrooms creating an environment conducive to study and focus for the students. Through these construction methods, material choices and also operating systems, we have an almost negative carbon footprint without any loss in comfort.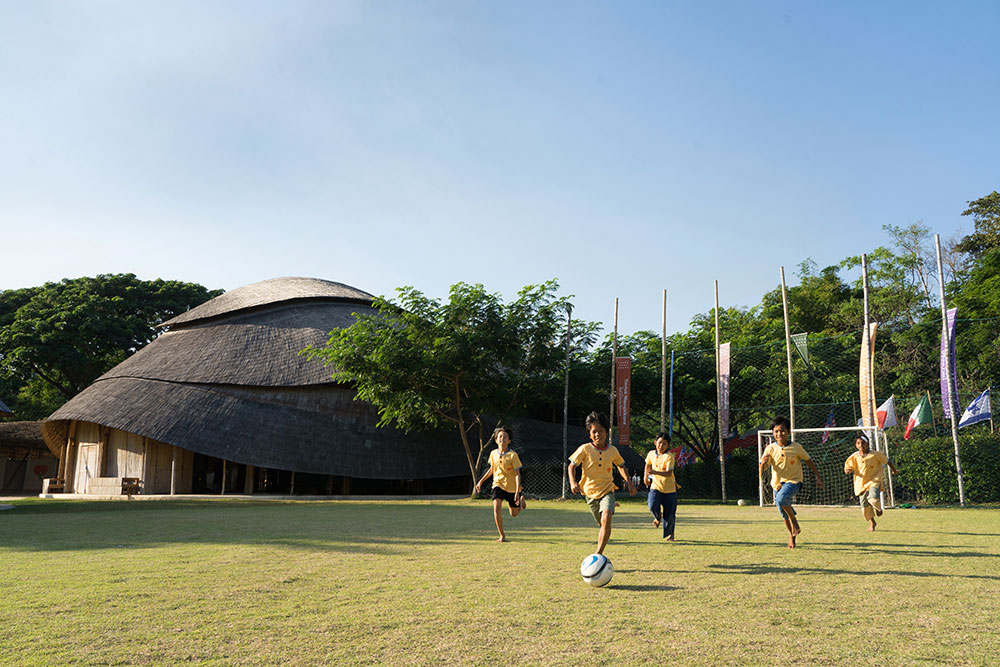 In the end, taking care of the planet is a responsibility that everyone, even the youngest, has to carry. By giving our students the habits they need to succeed in this, we at Panyaden work to mold them into model global citizens.
This constant drive for improvement of ourselves and the life on this planet will always be our path and be at the core of our curriculum.