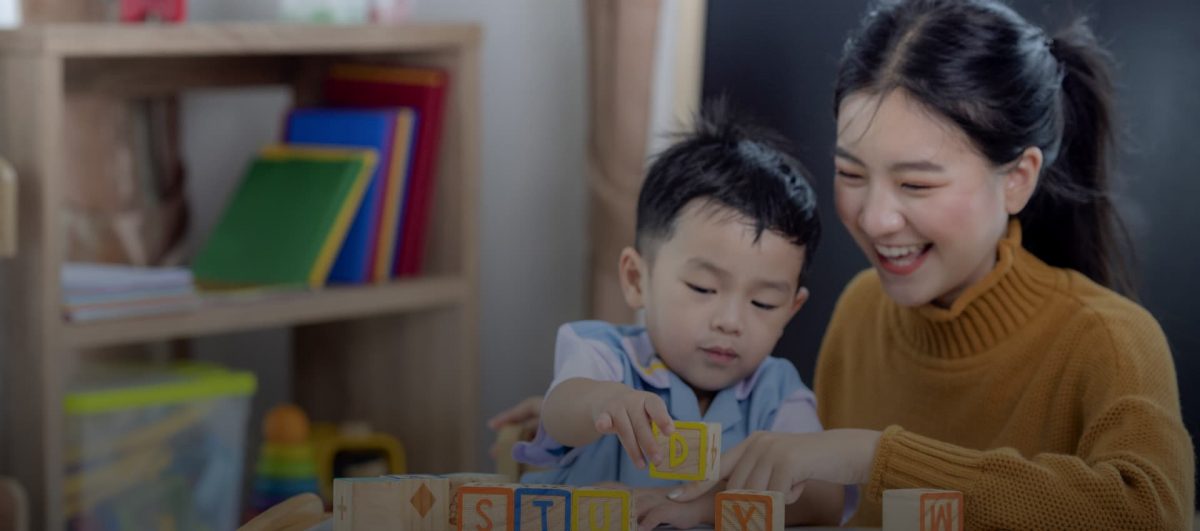 Panyaden International School is home to students from all around the world. Students come to our school from countries in South East Asia or as far as Africa, Europe, and America. At our school, we believe that international students bring with them a wealth of experience and perspectives that enhance our community.
We are committed to providing an excellent education for all of our students, regardless of their background or country of origin. By valuing diversity, we can offer our education to everyone and instill in them good morale which aligns with our approach. At Panyaden, students are encouraged to share their cultures and experiences with one another. This helps create a more inclusive and understanding community. All students are treated equally and given the same opportunities to succeed.
Being accredited by the Western Association of Schools and Colleges (WASC), a world-renowned accrediting association and one of the six regional accrediting agencies in the United States, we are guaranteed in offering quality-based education to our students on a global level. Additionally, the curriculum offered at our school includes the International Baccalaureate Diploma Programme (IBDP), International Primary Curriculum (IPC), and the International Middle Years Curriculum(IMYC).
We also encourage international students to get involved in the life of the school and take advantage of the many opportunities available to them on campus. The school offers a variety of extracurricular activities and clubs, as well as academic support, to help students reach their full potential. Our international school also has a strong focus on character development. Students are taught the importance of values such as respect, responsibility, and kindness. These values are incorporated into all aspects of school life, from the curriculum to the way students interact with one another.
If you are an international student interested in studying at Panyaden, please contact us for more information. We would be happy to assist you in any way possible. We can also arrange a visit with a school tour.