Enrolment 2019: Secondary School Expansion
Panyaden is proud to announce that as of the academic year 2019, we will also become a secondary school in Chiang Mai. Meaning that your child can benefit from attending the same school throughout their academic year until they are ready to go to university. Our aim is to become one of the best secondary schools Thailand has to offer, maintaining the standards that we set in our kindergarten and primary levels, from Foundation to Key Stage 2.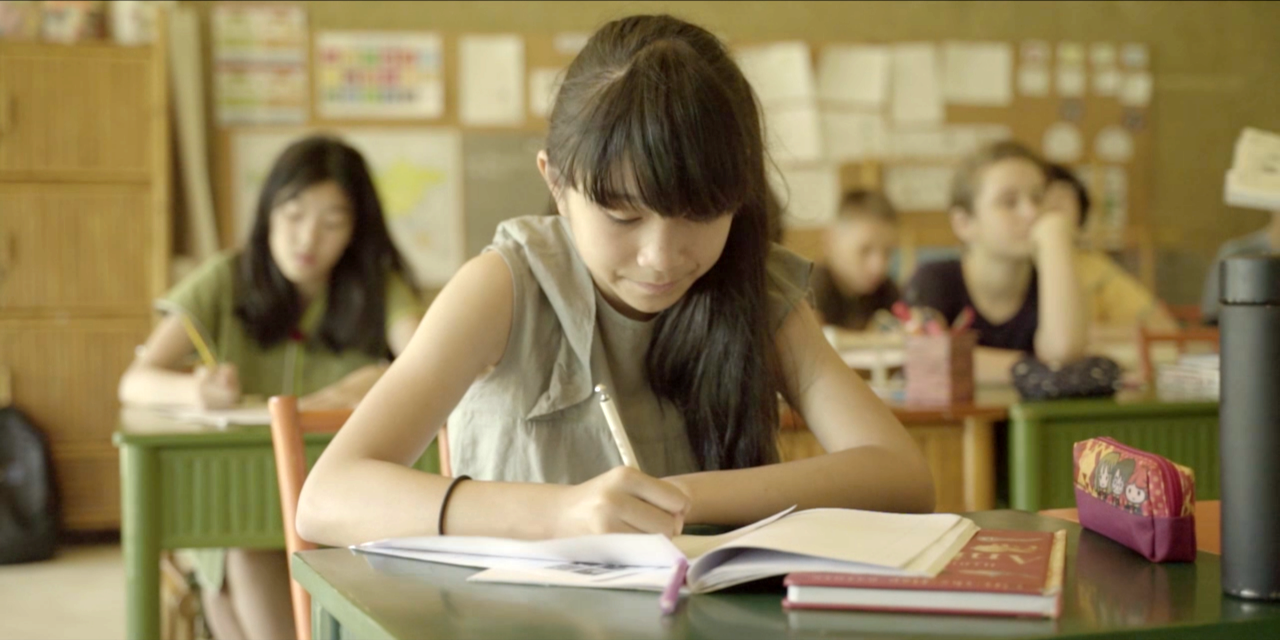 Panyaden's Key Stage 3
At Panyaden one of the main goals of the Key Stage 3 (Years 7-9) programme is to provide students with an environment that supports the rapid intellectual and personal changes in their lives. Key Stage 3 students move through the rapid changes that are part and parcel of their age, including the progression from the self-contained learning environment to the potentially daunting transition to Key Stage 4.
Our curriculum, The IMYC (The International Middle Years Curriculum) not only provides a bridge from the International Primary Curriculum but also prepares our students for the demands of analysis and synthesis that are inherent in typical Key Stage 4 tasks. In addition, the IMYC program reinforces our school's mission, which provides consistency and reinforces our student's development into global citizens.
Panyaden's Key Stage 3 emphasizes intercultural awareness and communication, and it is committed to equipping students with the academic and personal tools that will lead to their continued success at the secondary level. The school will offer students a safe and supportive community for creative exploration, out-of-the-box thinking and problem-solving. Individualism and self-discovery, the respect of all cultures and the betterment of the school and local community are all key factors in the school's ethos.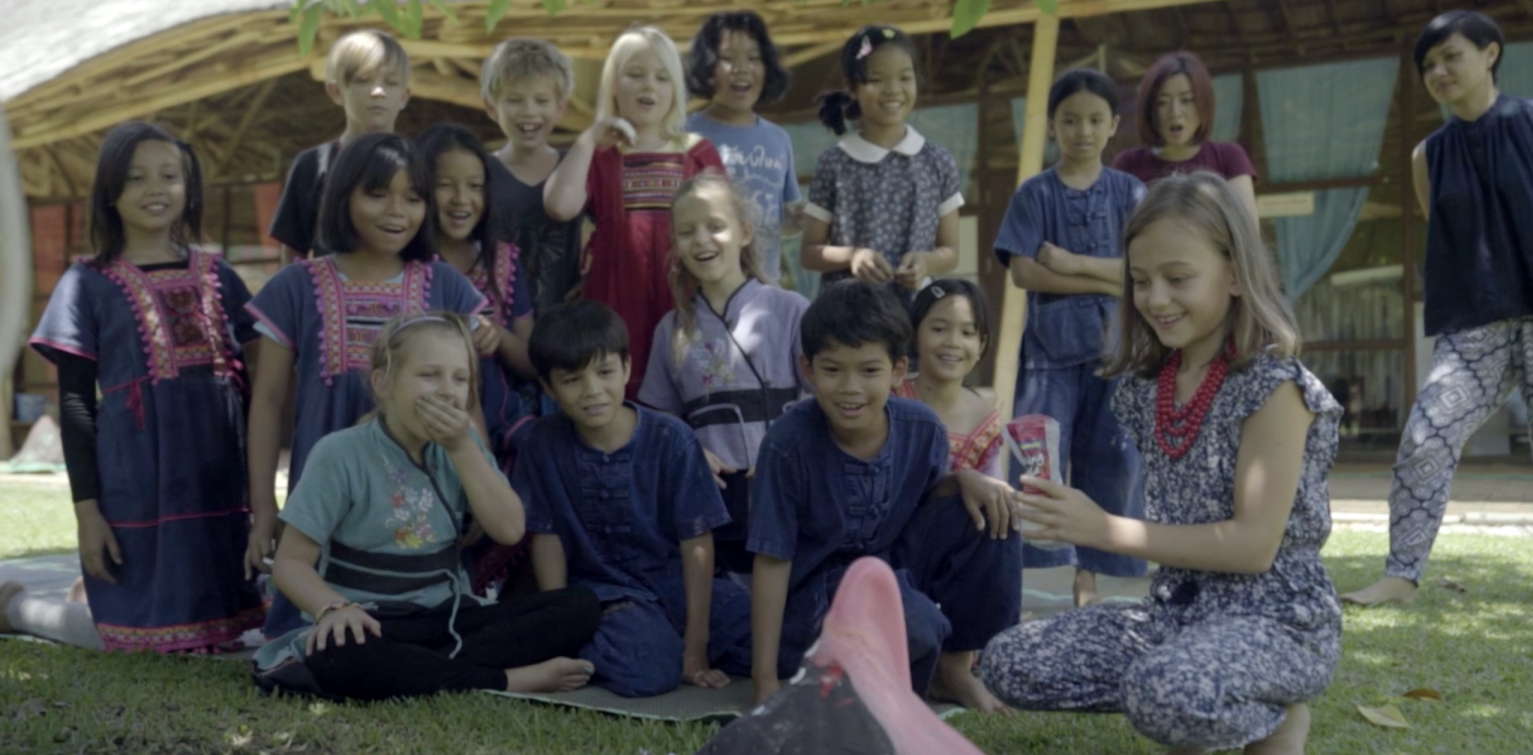 Our Key Stage 3 students will:
Have an appreciation for and value teamwork and effective communication;
Be provided small-group and individualised instruction to accommodate their unique needs;
Further develop their intrinsic motivation as well as essential academic, interpersonal and intrapersonal skills;
Explore their sense of self and place in the world, developing their international mindedness; and
Deepen their understanding and extend their learning beyond the classroom by linking their learning to broader concepts.
Panyaden's Key Stage 4 and 5
Panyaden's Key Stage 4 and 5 program for students in Years 10-13 is dedicated to preparing students for important challenges that lie ahead of them. To this end, there are two distinct phases to our Key Stage 4 experience: the pre-IB years of Year 10 and 11 and the International Baccalaureate Diploma Programme in Years 12 and 13.
The IB Diploma Programme is recognised worldwide as an outstanding preparation for university studies. Furthermore, its philosophy and Learner Profile align with and reinforce our school's mission.
During their Key Stage 4 and 5 years, pupils are not only preparing for challenging external examinations but also developing the effective communication skills necessary to become true global citizens.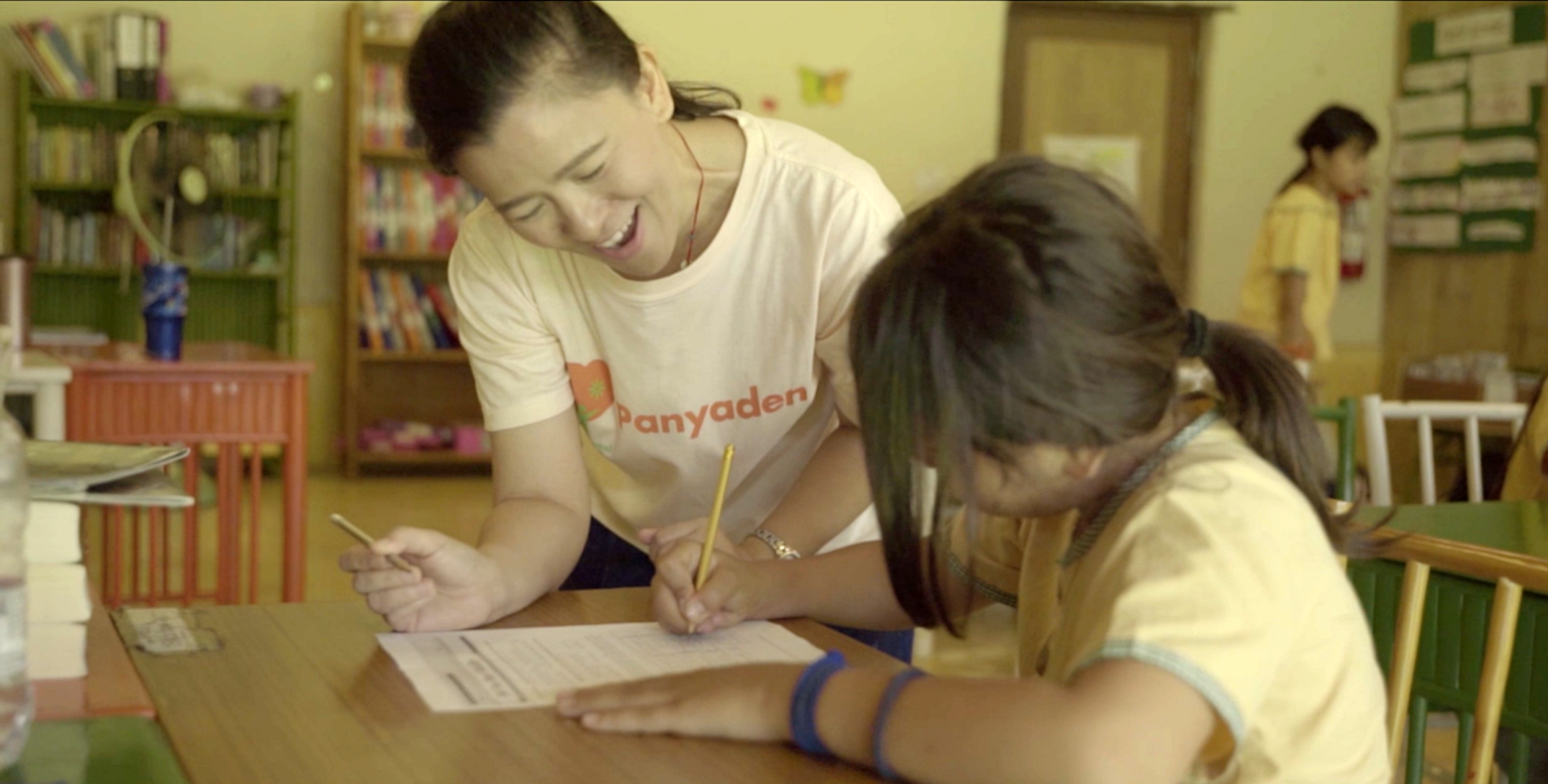 This will be accomplished by:
Providing students with a wide range of learning strategies that address diverse learning; styles and the unique academic needs of each individual;
Reinforcing the importance of culture, identity and sense of self;
Creating opportunities for students to collaborate with each other, so they continue to recognize and appreciate the importance of teamwork and team building;
Further developing effective communication skills that transcend nationality and embrace open-mindedness and diversity;
Establishing a learning environment that is conducive to building self-confidence and appreciating the intrinsic value of all members of the school community.
Paths to Graduation
Our school will provide two pathways towards graduation: the IB Diploma and the Panyaden Academic Diploma. Students may pursue either one of these or both the Panyaden Academic and the IB Diplomas. All Panyaden graduates are prepared to move on to university or their next level of higher education. Before deciding on one of our two diploma options, it is important for parents and students to research university requirements for institutions in which they may be interested.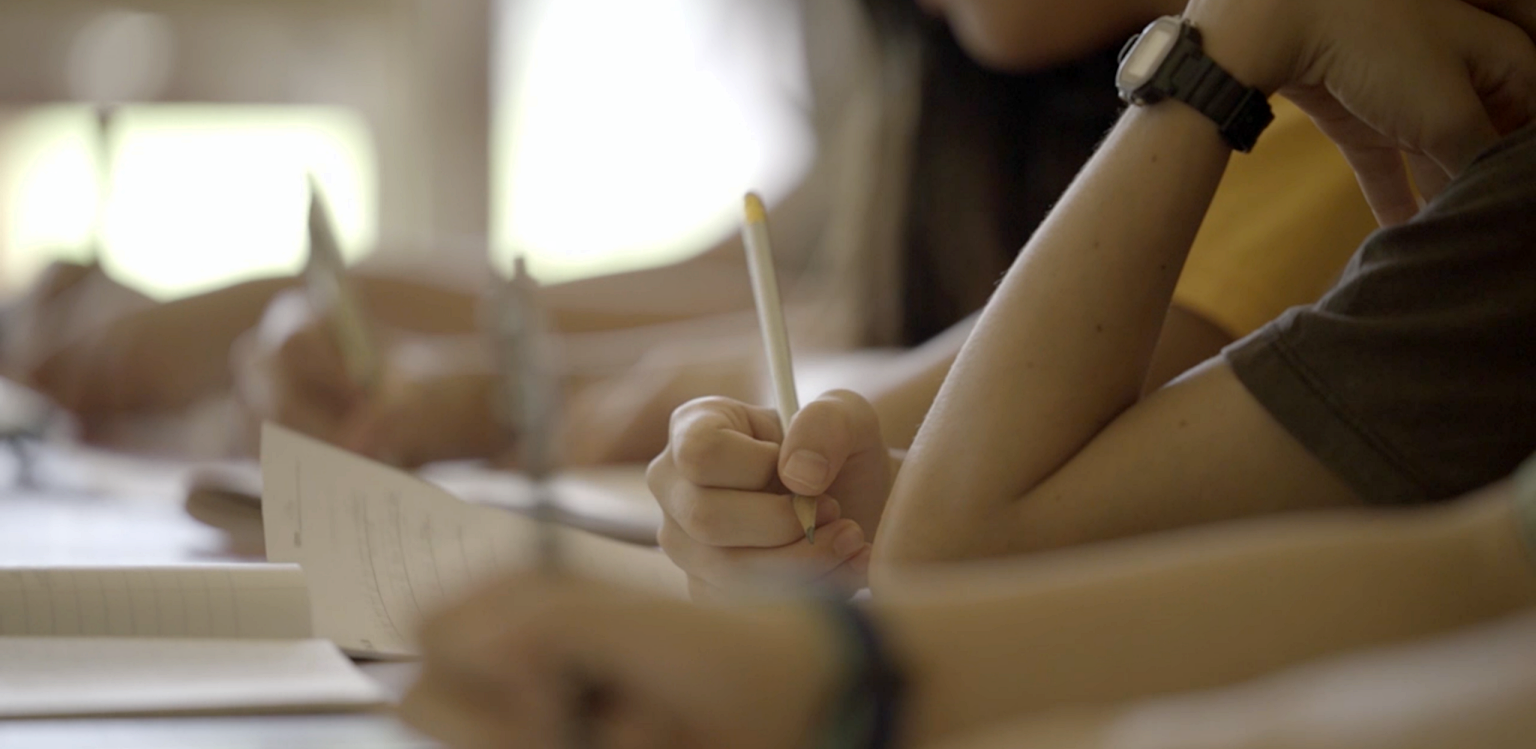 The International Baccalaureate Diploma requires a demanding, pre-university course of study that leads to external examinations. The IB Diploma curriculum is a comprehensive, two-year programme that aims for students to share in an academic experience that emphasises critical thinking, intercultural understanding and exposure to a variety of perspectives. Students must receive a minimum of 24 points in order to graduate with an IB Diploma. The maximum possible number of points is 45 – a maximum of 7 points for each subject group and a maximum of 3 points for Theory of Knowledge (ToK) and the Extended Essay. Students are also required to fulfil the requirements of the CAS (Creativity, Activity, Service) component of the IB Diploma. Students study towards three Higher Level (HL) and three Standard Level (SL) courses.
The Panyaden Academic Diploma is the culmination of a challenging, university-preparatory program for students who plan to pursue higher education upon graduation. Courses include a range of offerings including English, modern languages, individuals and societies, sciences, mathematics, art and a variety of electives. A minimum of 24 credits is required to graduate with a Panyaden Academic Diploma. One year of coursework in one subject area is worth one credit. A Panyaden Academic Diploma is a minimum requirement for acceptance to universities in the United States and Canada. This diploma will also meet the requirements for acceptance to various higher education courses in Europe and other continents.
Contact

Phone : +66 80 078 5115
Enquiry : info@panyaden.ac.th
To keep updated with this new addition to our school, look at our Newsletter regularly for upcoming developments.