Meet The Team At Panyaden International School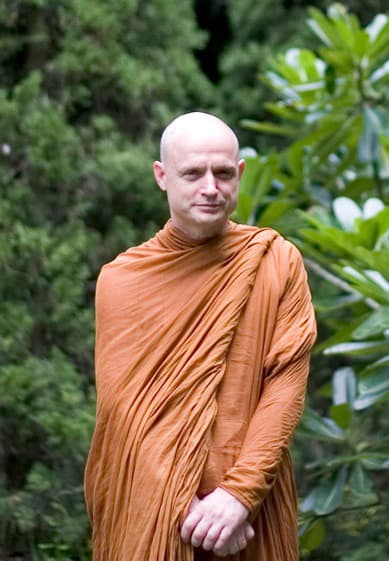 Venerable Ajahn Jayasaro
Spiritual Advisor
"In order to flourish in the world it's not a matter of merely accumulating a body of knowledge, so much as cultivating a strong but supple mind and the ability to develop life skills such as skilful communication, the ability to work in a team, patience, resilience (the ability to bounce back after disappointments), the ability to manage one's moods, and to protect the mind from pride, arrogance, greed, hatred, depression, anxiety, and panic. These abilities are being increasingly recognized as being more useful and necessary in the long run to a successful working life rather than having a particular degree under your belt. It's becoming clear to what extent a lack of emotional maturity and self-knowledge amongst people in positions of authority undermines the advantages that they should derive from a cultivated intellect.''
Founders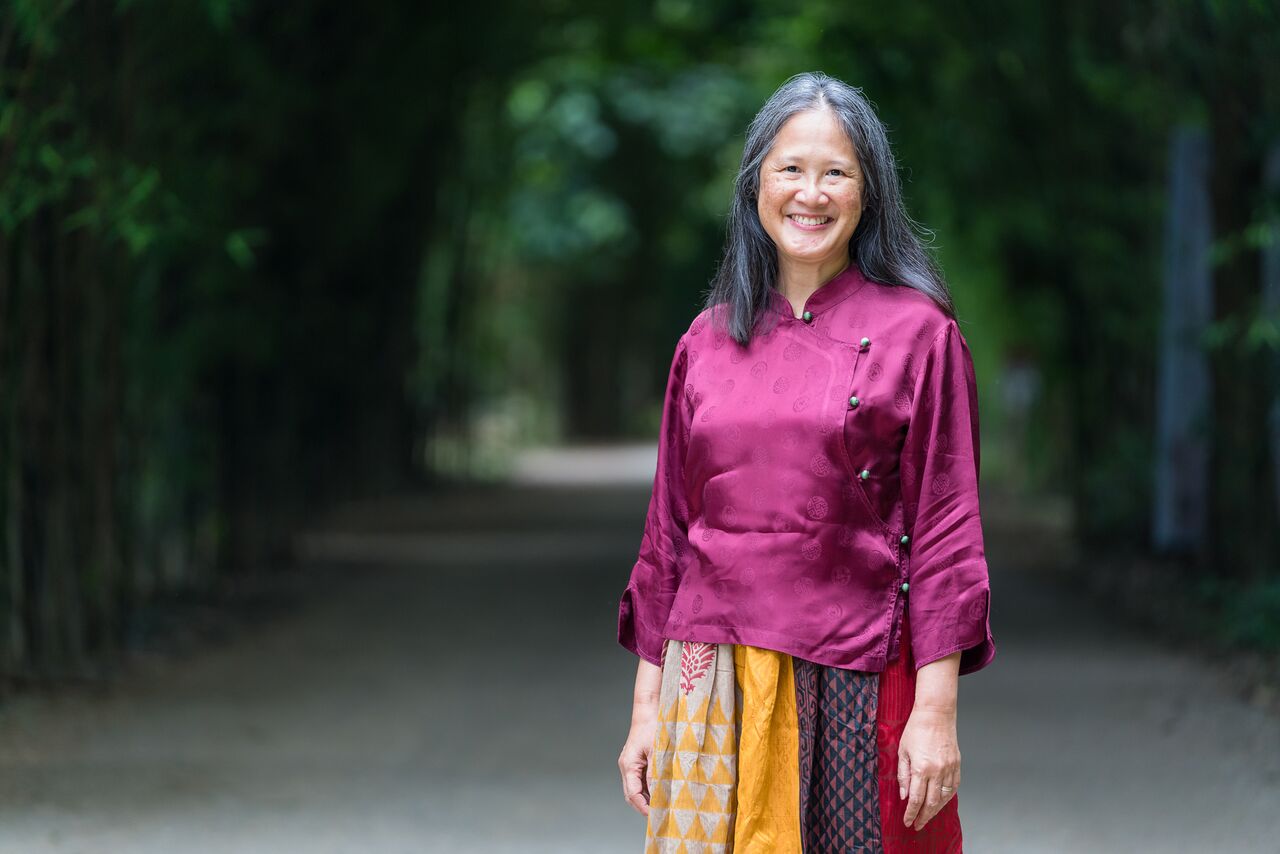 Yodphet Sudsawad
"To see soul development in the people around me is overwhelming for me, especially if I can play my little part to spur that personal growth. This is when I can answer to myself whether I have fulfilled the purpose of my life. And this is also why building the school has become such an important goal in my present life.
I have the dream and desire to see the children in my school grow not only physically but mentally and spiritually, to become leaders and innovators who are able to help our society and to be an inspiration for the world they live in. And if I have success in creating this school of my dream, my life is not all wasted."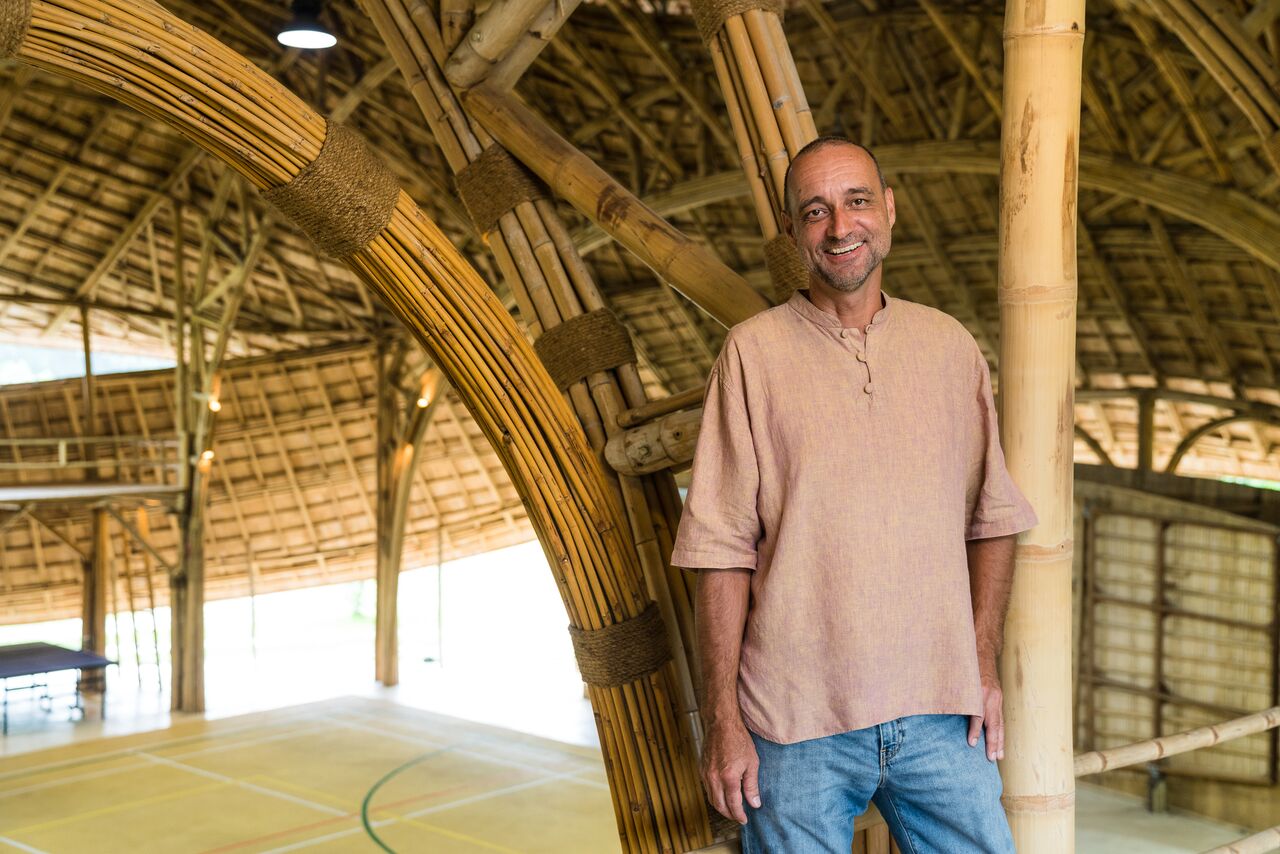 Dr. Markus Roselieb
"Education is about the mind, how it works and how it should be used, rather than with what it should be filled. That is what Buddha is teaching: observe and understand your mind. Otherwise the restless mind will control our life instead of us using it to fulfill our destiny."
School Director & Manager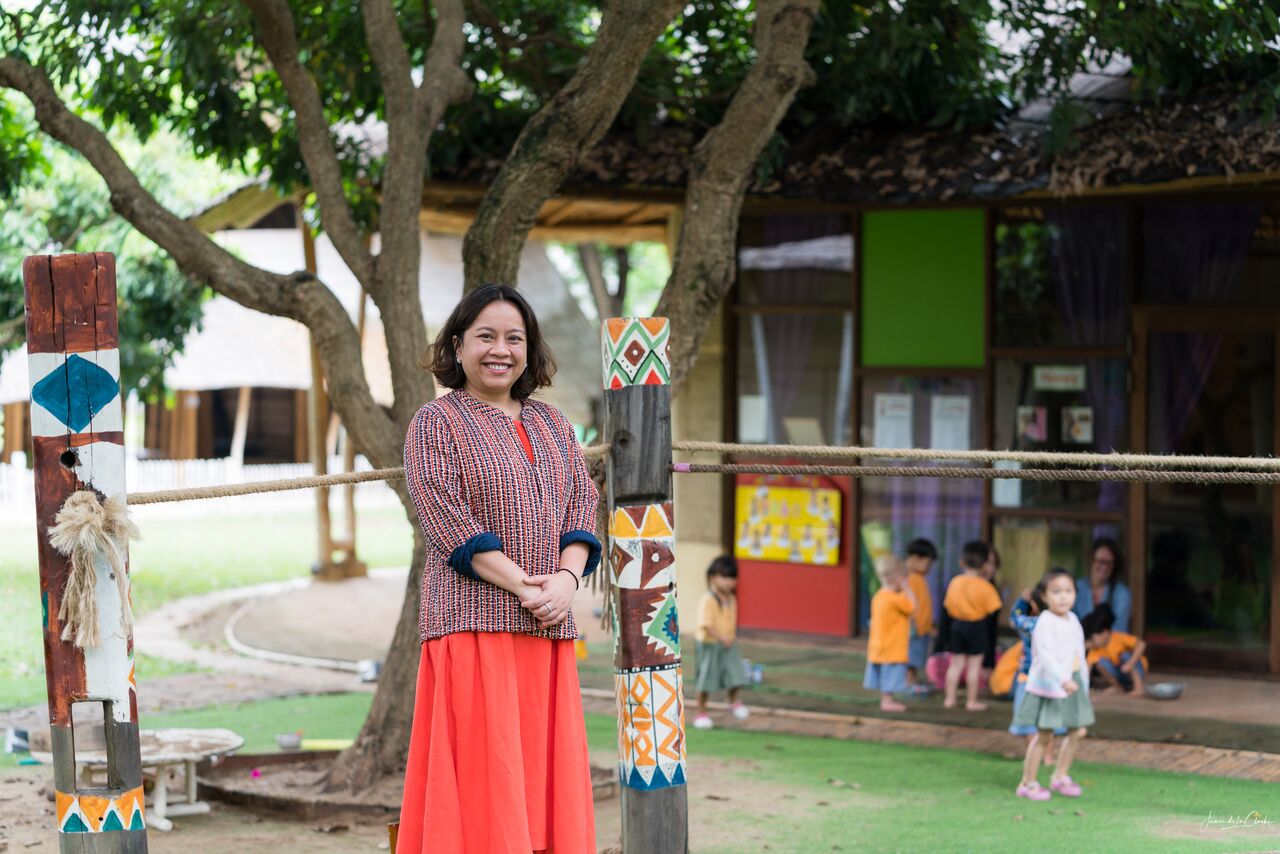 Pran Indhapan
"My motivation to become part of Panyaden International School has its roots in my previous rather unsatisfactory experience with education. I believe that the most valuable contribution to today's world is an education that is not only based on lectures but one that teaches the children how to live their lives according to principles of wisdom and that encourages them to have social responsibility. Thus I am proud to be part of cultivating the growth of new seeds for our society."
Primary School Principal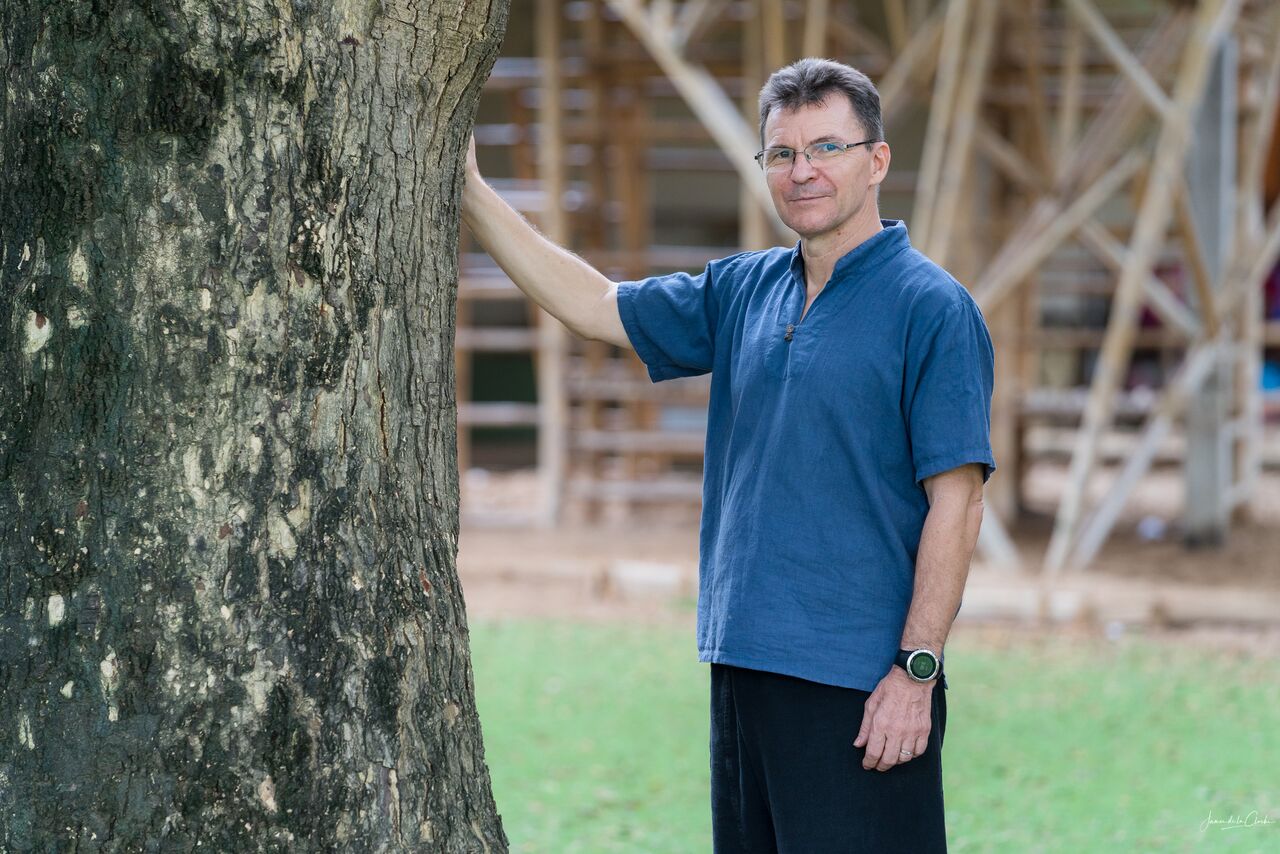 Michel Thibeault
"At Panyaden, we understand that the secret to becoming a life-long learner is to balance rigorous academic work with the development of social skills and emotional intelligence. We choose our teachers based on personality, passion and commitment; teachers knowledgeable in their field, teachers who inspire students by example. We understand that students, teachers and parents must share the same goal of self-development if we are to achieve our goal of a dynamic community of lifelong learners."
Secondary School Principal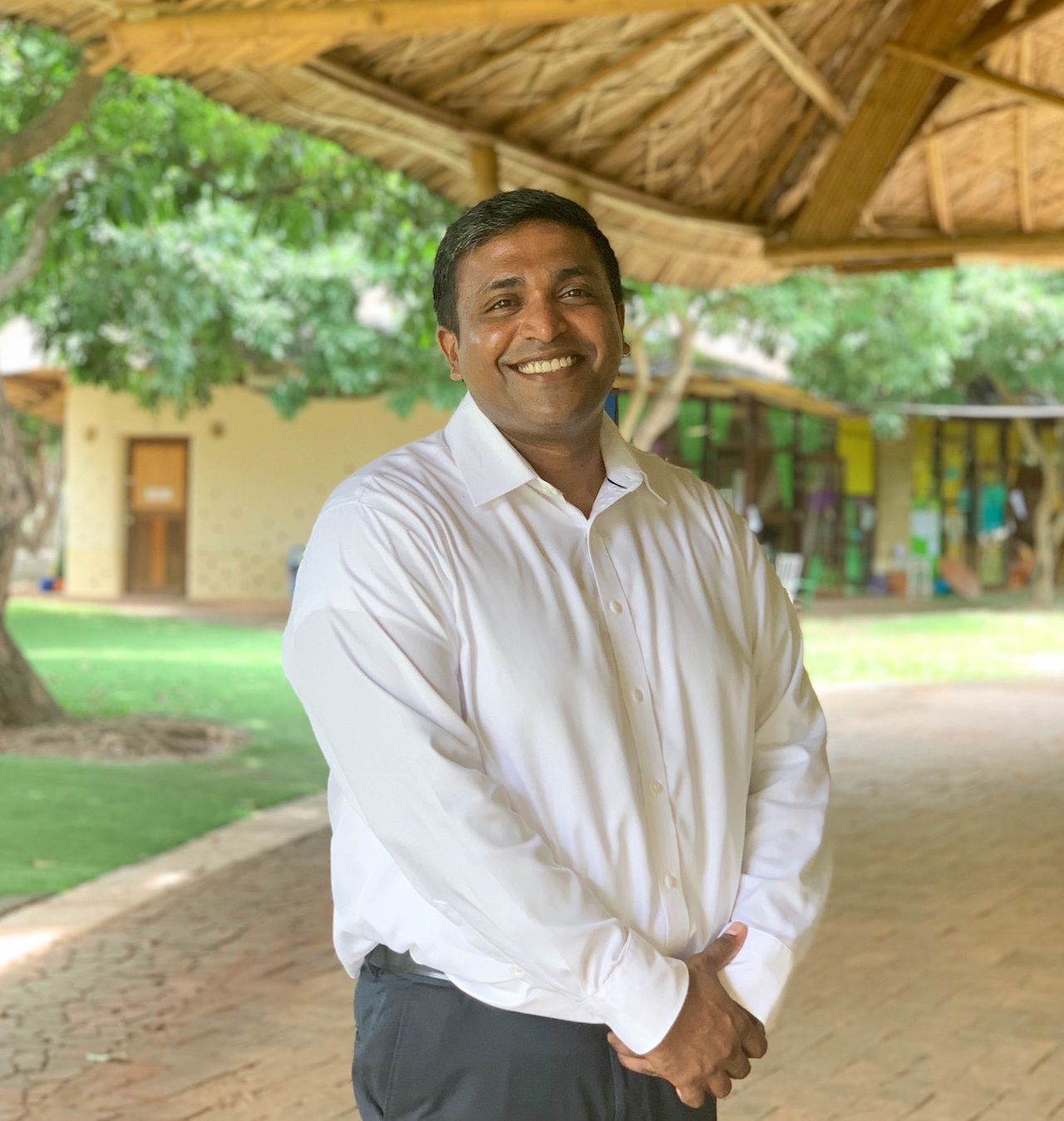 DAIJU VITHAYATHIL
Kru Daiju has been involved in education for over 18 years. He holds Bachelors and Masters degree in Business Administration. Kru Daiju has taught Social Studies, Business and Management, Economics and Theory of Knowledge. In the last eighteen years, he has been fortunate enough to have worked at some of the leading schools in China, India, Japan and the Philippines. He is part of the IB Educator Network as a workshop leader and examiner for Business and Management and Extended Essays.
He has been involved with and chaired a number of committees throughout his career. He has served in various coordinator roles, including IB Coordination, led technology initiatives, school improvement programs, and has played a critical role in many aspects of educational professional development.
" I believe that all children can learn but each learns in a different way and at different rates, with hard work and perseverance we can touch each child in a special way. Keeping the atmosphere positive is the key to success as well as keeping the lines of communication open among staff, students, and parents. Teamwork is the ultimate way a school can be successful in reaching the goal of helping a child attain his or her full potential."
Head of Thai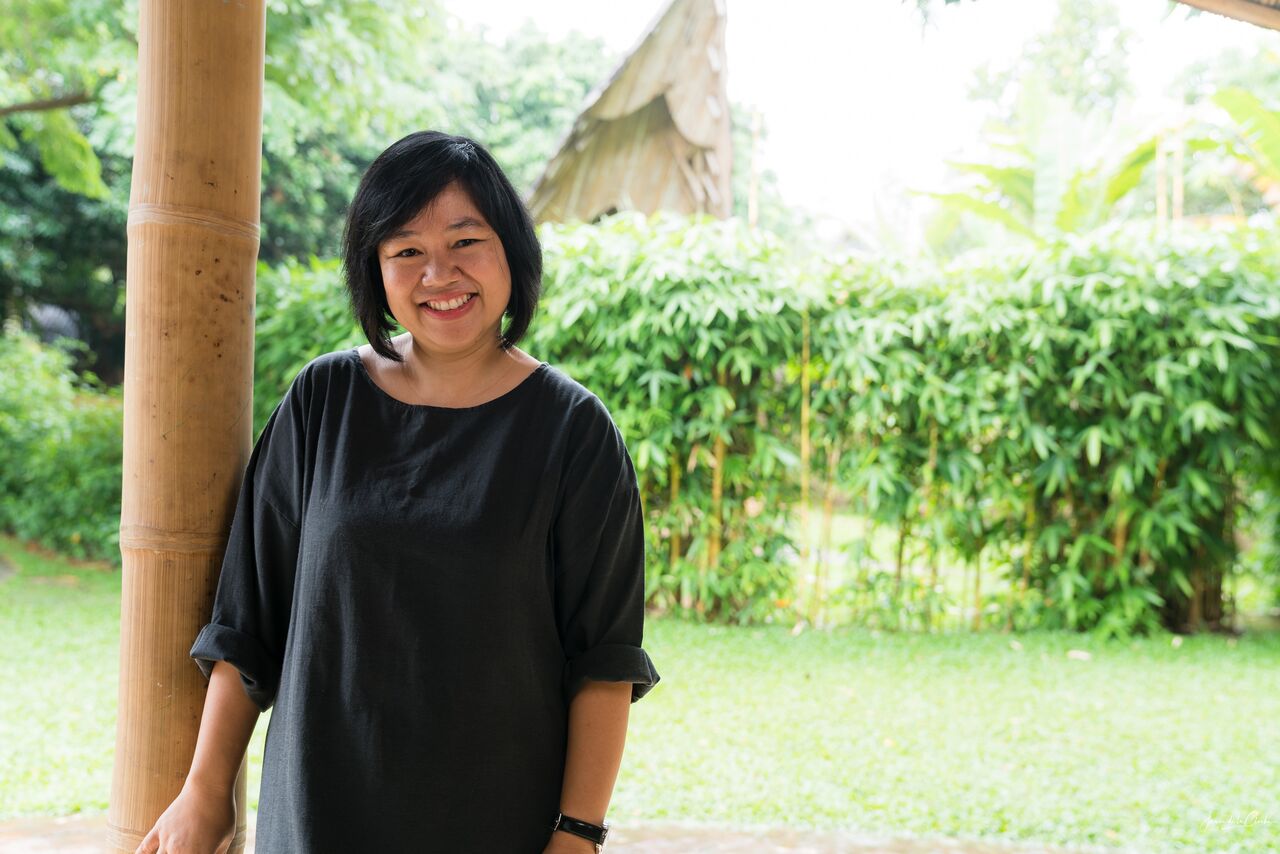 Jiranat Sriphet
"At Panyaden, we create an environment where students understand the importance and value of Thai language, culture and customs. We are different from other international schools in that we ensure students are exposed to an even mix of both languages from preschool all the way up to the end of primary school. We are proud to see both Thai and foreign students use Thai language correctly and practise Thai manners, such as greeting each other with a 'wai' and paying respects to monks. Developing linguistic aptitude alongside broader social communication skills builds a strong foundation for life. Raising children is like nurturing plants. If we tend to the seedlings with care and attention, the plants will be healthy and strong."
Admission & Parent Relations Manager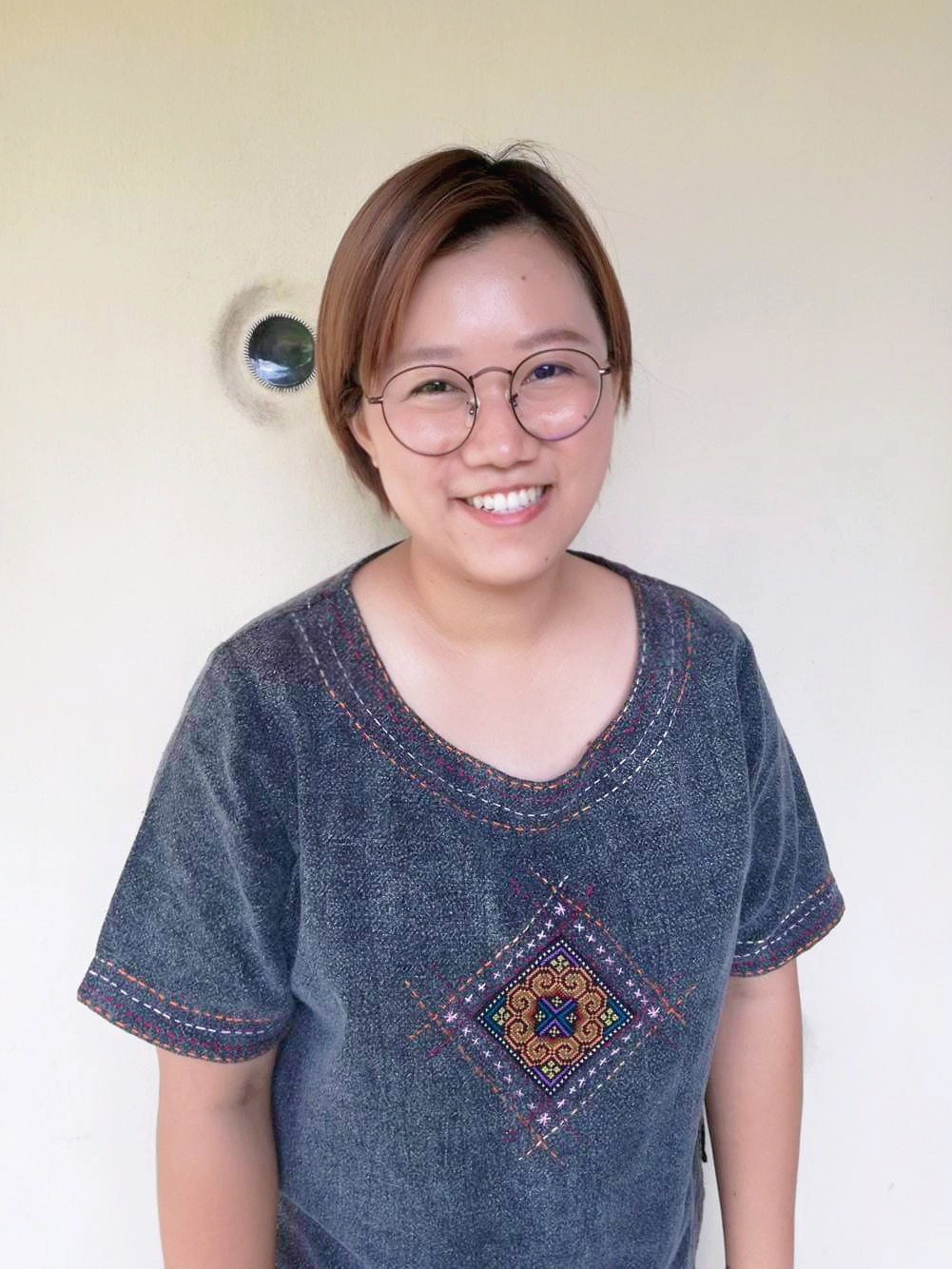 Panee Assawaprapa
"Panyaden's vibrant and welcoming community, its vision to provide its community with a life-long learning skill that forms a solid foundation of holistic education not only for successful academic achievement, but also for a peaceful and fulfilling way of life. I look forward to the opportunity to introduce students and their families to this amazing school."
Quality Assurance Manager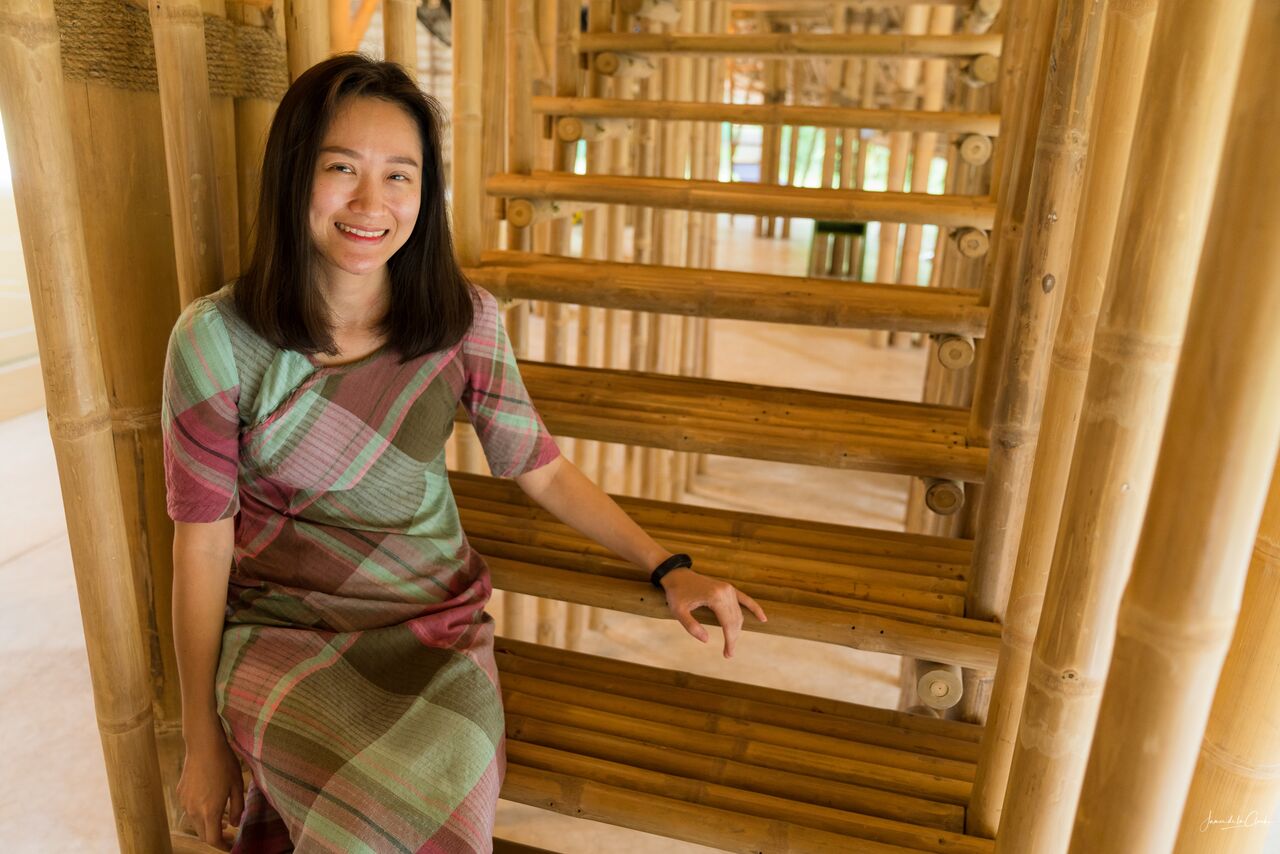 Marisa Visuthakul
"I believe kids should be at the centre of learning and have a lead role in directing their own education, guided and supported by professional teachers. Trying and sometimes getting things wrong is not failing – in fact it is the best way to develop and progress. This culture of learning at school is what inspires me to build and maintain our quality at Panyaden."
Talented Teachers
We read over 250 applications each year before carefully selecting candidates for any new teaching positions. All teachers receive 2 weeks of rigorous training before they start and benefit from around 70 hours of ongoing professional development support throughout the school year.
Teachers must be qualified and experienced, but most of all they must be ready to be role models to our students. We know we ultimately teach through modelling and expect all teachers to fully embrace the values of the school and develop personal attributes in line with the school's 12 Wise Habits.
At Panyaden, we value passion, personality, commitment.