by Neil Amas, School Director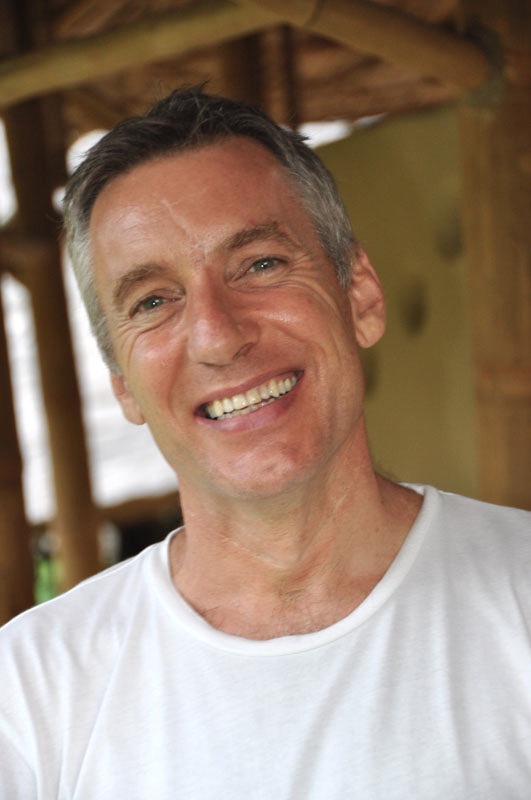 A very warm welcome to new and returning parents. We are very excited to see the school growing and developing. We will open new music and dance/drama rooms this year and have added an English language support teacher and additional PE teacher.
Having new faces around the school always helps me to appreciate how much our old teachers have grown and taken on the Panyaden way of learning. As one of those recalled to me last year, ''When you offered me a position here I had to think carefully. I realised that working here would not be just a job, but a commitment to a way of life." I was pleased to hear this. Our goal is to build a new way of thinking about contemporary education.
Advances in information technology, an increasingly mobile global workforce and growing ASEAN harmonisation put into focus the need for a new generation of bilingual, internationally-minded young people. But this does not mitigate the equally strong need to preserve the traditional Thai customs and manners that preserve the spirit of our local communities. With Buddhist values as core building blocks, we look to build a future society that venerates trust, forgiveness and social responsibility instead of material gain and self-interest.
Sounds a bit utopian? Maybe. But this is not really new, and the methods are certainly not unfounded. 2,500 years ago the Buddha taught that that if we practise moral conduct and train the mind to be resilient, the wisdom that follows will lead us to a happy and successful life. Modern education research also backs up this approach. The focus of the new educationalists is now on emotional intelligence, social skills and resilience, not only the cognitive skills for so long valued through IQ tests. Progress in these areas are now seen to indicate later success in the world of work, study and family life.
So thank you for choosing this path – there will be a few pot holes, puddles, grazed knees and tears along the way, but if we walk it together I am sure we will get there. And let's have lots of fun trying!
On behalf of all of us at Panyaden, I would like to thank you for choosing to walk this path together. This path, we truly believe, will give our children the opportunity to create a life so much deeper and richer than working in order to consume.
I wish you and your children a happy and successful school year.