This week's wise habit, Avihimsa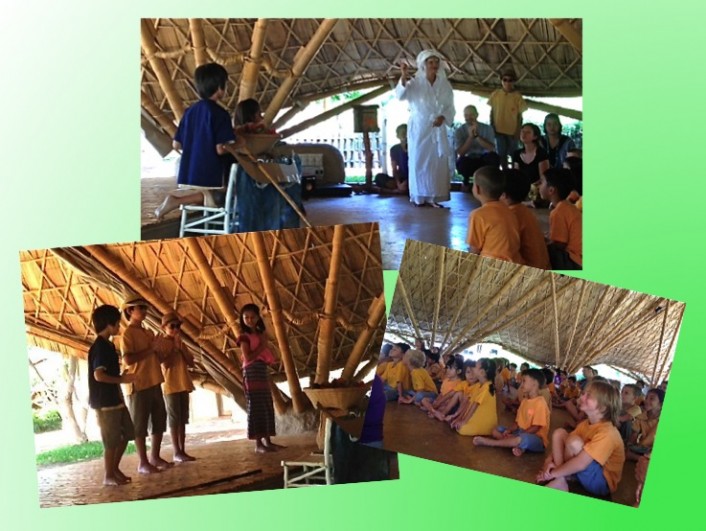 We continue to focus on 'not harming' this week. Since the Kung Fu Chef has retired, his apprentice Master Avihimsa took over the Panyaden wise habit session this morning. Her able assistant apprentices from P5-6 helped her to emphasize the practice and value of the virtue by acting out a short skit about preserving our waterways
by not dumping rubbish.