Thank you teachers!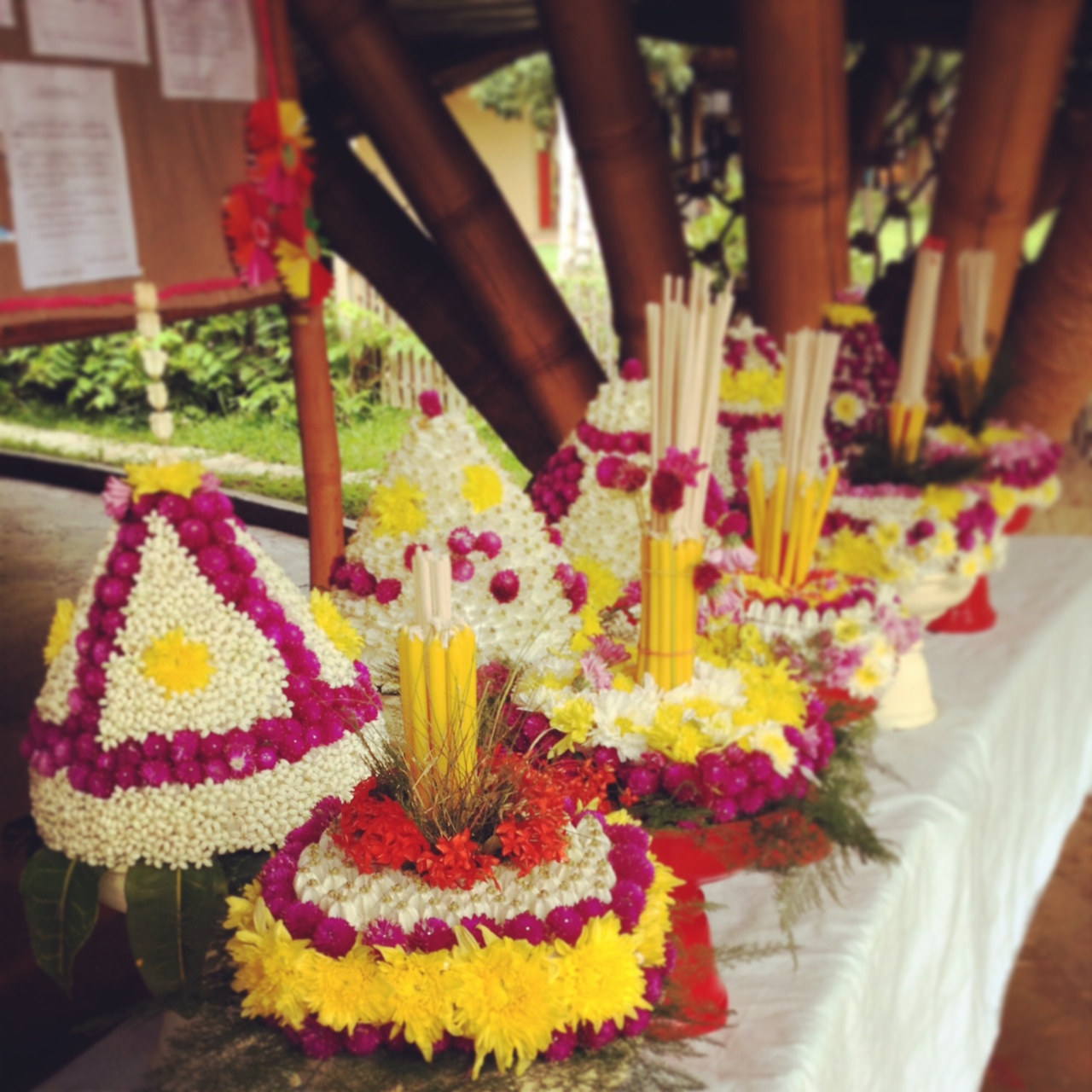 Each year at the beginning of the school term, Panyaden School joins students throughout Thailand on Wai Kru Day to formally express our gratitude and appreciation to our teachers. This morning, we presented heartfelt essay tributes and flowers (representing respect, patience, perseverance, discipline and intelligence) arranged beautifully on a phan or wrapped in banana leaves to all our teachers. Thank you for your hard work, guidance and care!
Read today's Wai Kru Day speech by School Director, Neil Amas.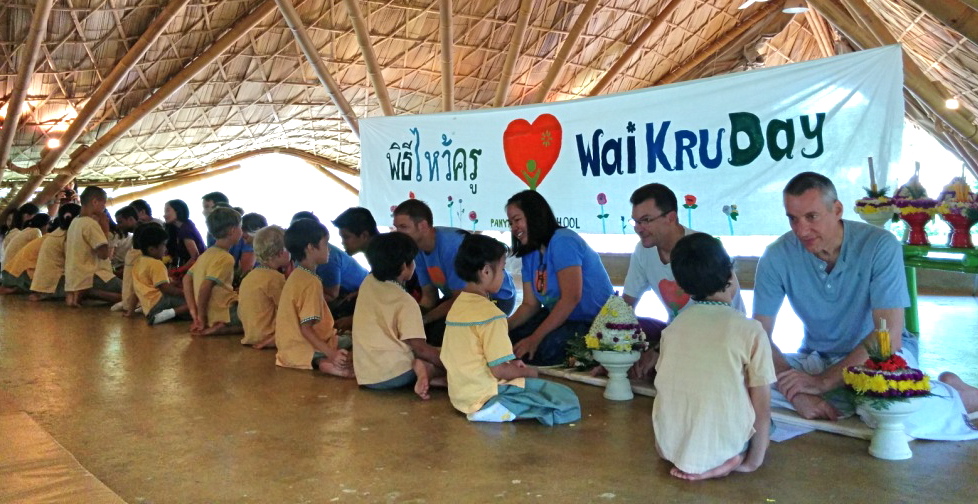 Tributes written by our student. Click image for larger picture.