สุขสันต์วันเด็ก
Happy Children's Day! Here's an update on activities you and your children can look forward to this weekend at our Central Airport Plaza booth.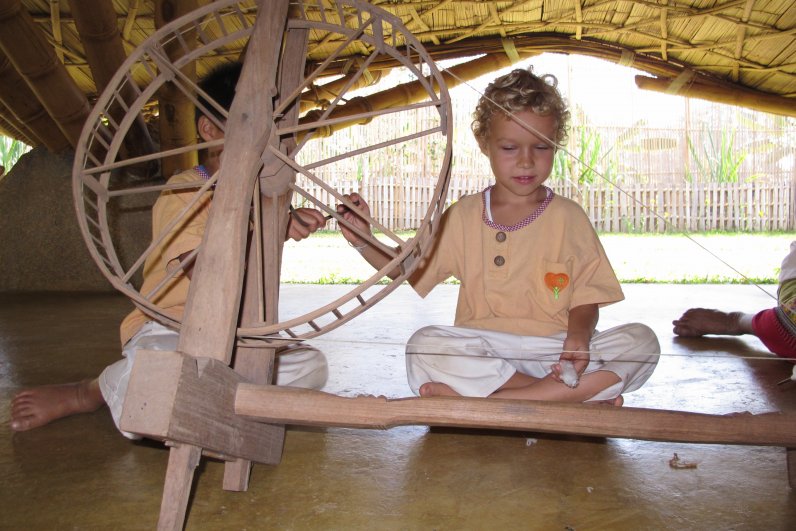 Learn about cotton and how this amazing little plant can be used to make cloth
Weave small pieces of fabric
Make colourful friendship bracelets for your friends and family
Join us!
Date: Sat 14 – Sun 15 Jan 2012
Time: 10.00-18.00 daily
Location: G Floor, D Zone (map below)