Training to be a child again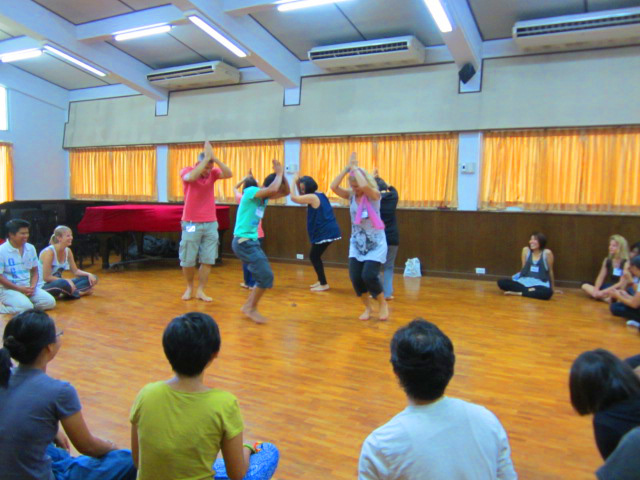 Panyaden School's Thai and foreign teachers attended an excellent workshop about the Orff-Schulwerk Approach on Saturday. The Orff-Schulwerk method's innovative way of teaching music to children fits in well with our school's holistic child-centered learning approach by integrating music, dance, drama and speech through play and improvisation. It uses tools like percussion instruments to encourage students' creativity as well as to improve essential motor skills like co-ordination, dexterity and concentration.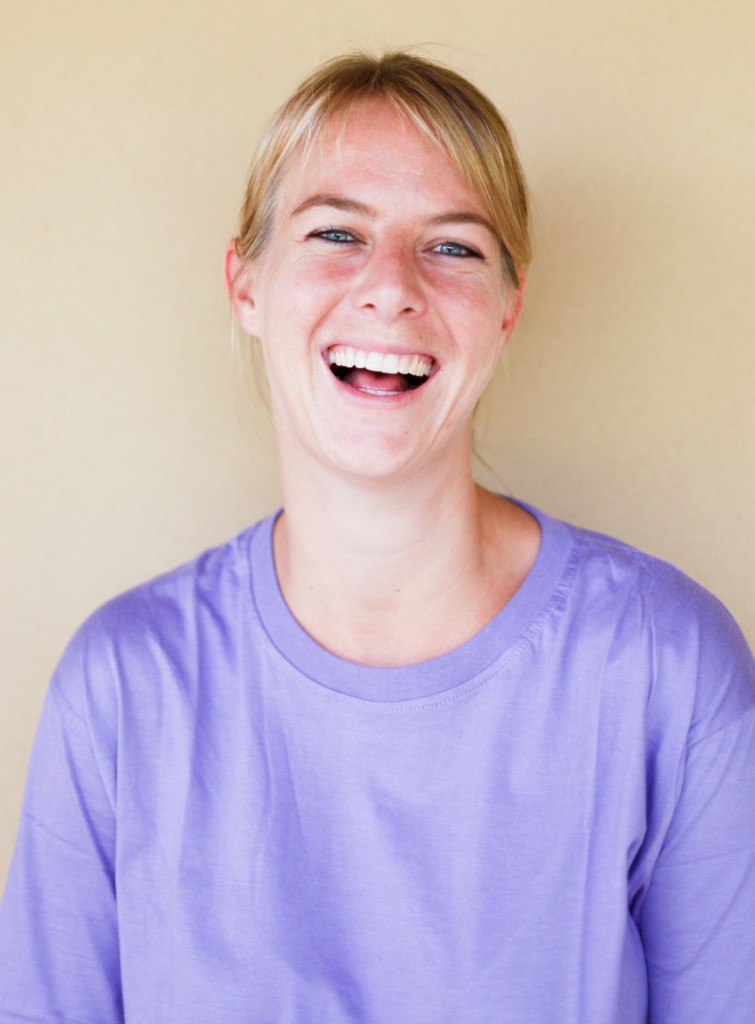 During the workshop, our teachers learnt to combine musical elements like form, rhythm and harmony with language and movement to design their lesson plans and to adapt them to suit the size of the class, age and learning levels of their students. P2-3 homeroom teacher, Kru Tracey says, "I thoroughly enjoyed it and I am not a musical person. This was probably the most inspirational course I have ever attended and I enjoyed being a child again. I know Kru Pond and I will try and implement some of the games into our classroom, I am very excited about it. It was an awesome experience."
Click for more photos.
*The Orff-Schulwerk Approach was developed by renowned German composer Carl Orff and his colleague, Gunild Keetman. Further reading: