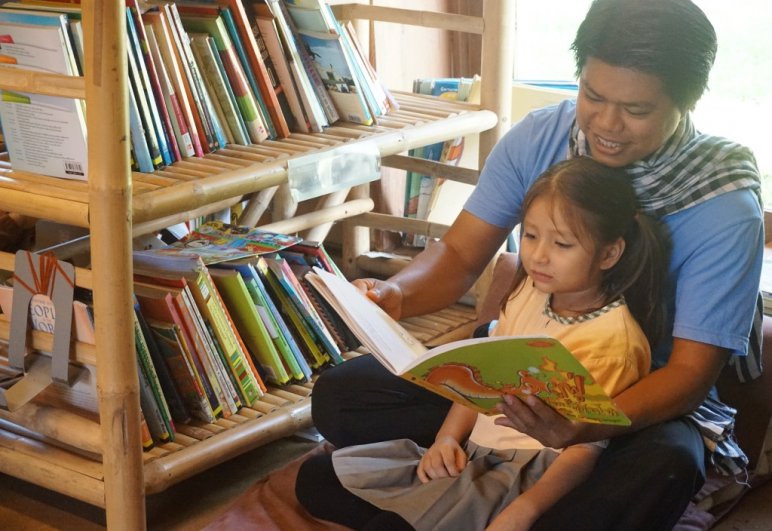 My Child Won't Read!
by Michel Thibeault, Panyaden International School Head Teacher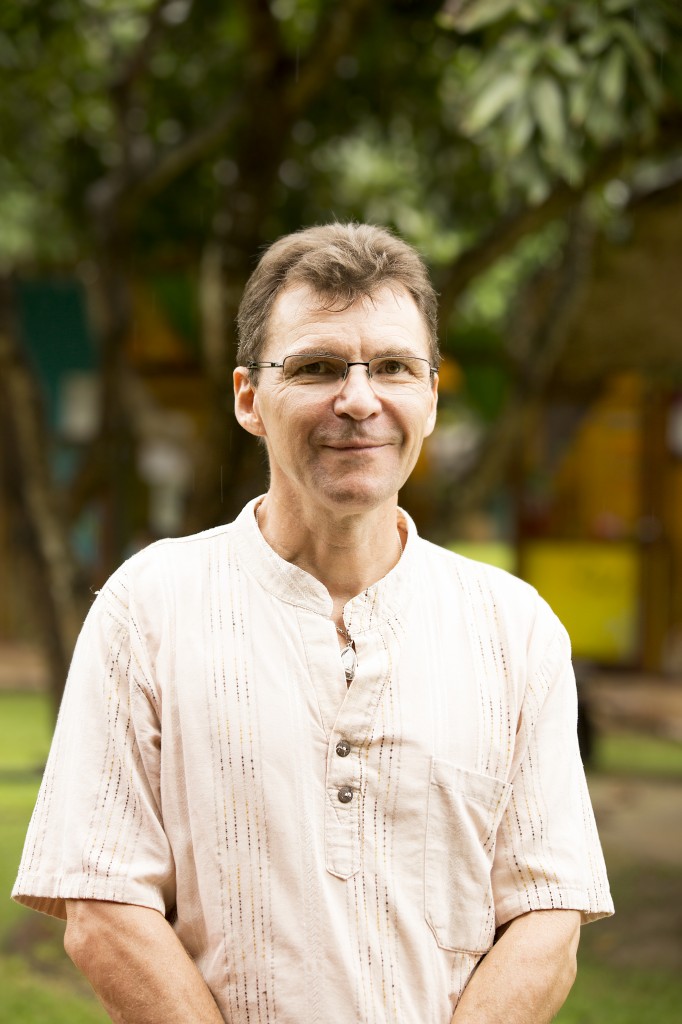 We all know how important reading is, but we also know many parents worry that their children don't read enough, don't want to read, or read the 'wrong things' (which is usually interpreted as things we parents don't approve of!). Is it possible to encourage a reluctant child to read more? The answer is simple: Yes!
The simplest interventions also seem to be the best: "No single literacy activity has a more positive effect on students' comprehension, vocabulary knowledge, spelling, writing ability, and overall academic achievement than free voluntary reading" ("The Power of Reading" by Stephen Krashen). The question then becomes: how do I get my child to do some "free voluntary reading"? According to Donalyn Miller, author of "The Book Whisperer", the following factors determine children's commitment to reading:
The book has personal value to the student
Students see themselves as capable readers
Students are free from book report anxiety
Reading is modelled by someone they like, respect and want to emulate
Reading to our children, however old they are, sends a clear message that reading is important. It also teaches many key reading skills. Modelling reading by making sure our children see us reading also has a major impact.
If we need more reasons to continue inspiring our children to read, Donalyn Miller is convincing in "Reading in the Wild", when she quotes a large scale study showing that children who read on average 1 minute a day typically rank in the 20 percentile in terms of overall academic achievement while those who read 14 minutes a day rank in the 80 percentile! Boost this up to 20 minutes of free choice reading a day and they rank in the 90 percentile! The correlation between reading habits and academic success and general knowledge is undeniable. You might have seen 'D.E.A.R.' in your child's schedule. It stands for 'Drop Everything And Read'. We decided to increase our emphasis on reading this year, with lots of D.E.A.R. time for all, not only the "official" one on the schedule. Let's read!