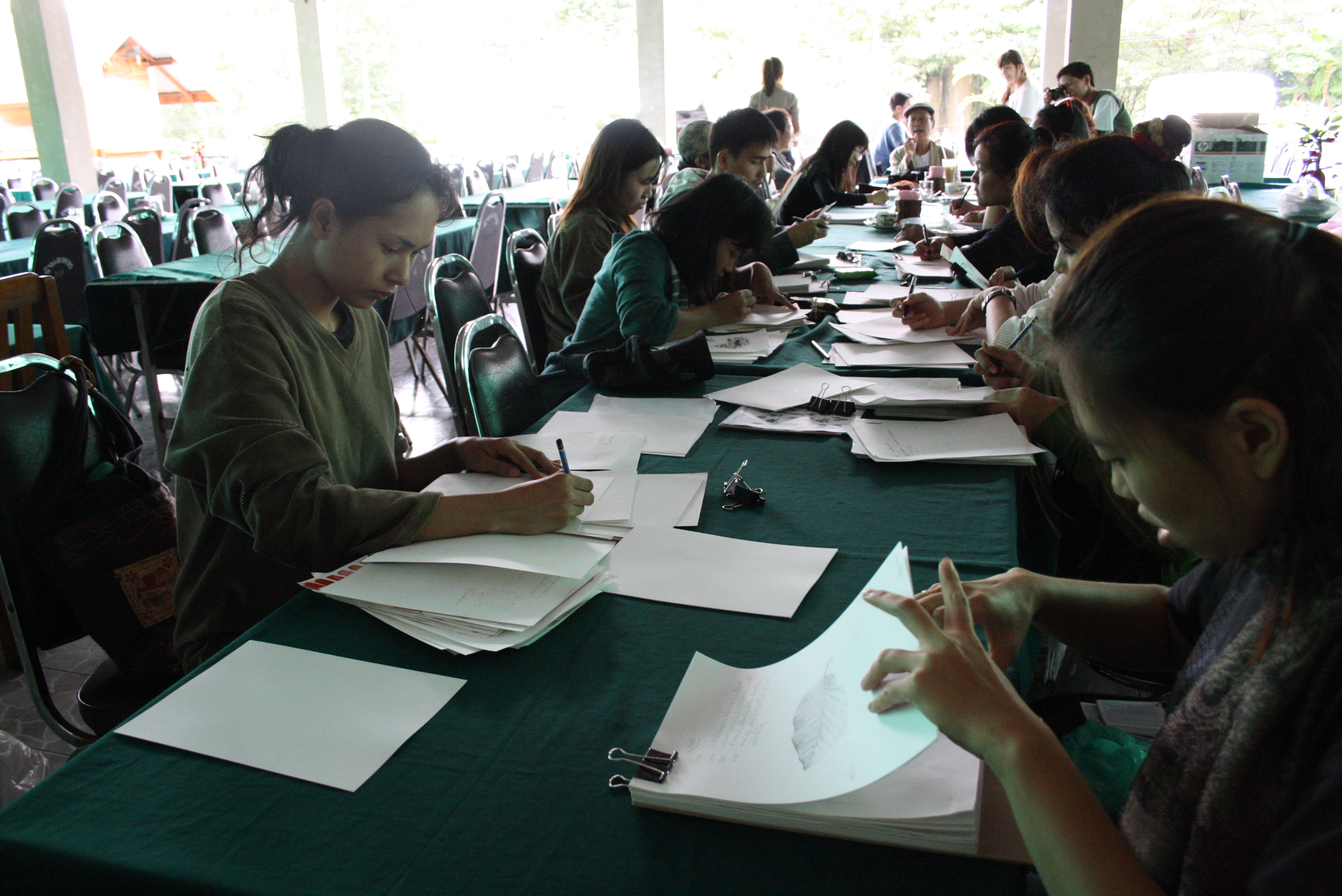 Panyaden School started recruiting and training teachers at its Bangkok office in April 2010.
Criteria for the selection of teachers:
Their attitude towards teaching and towards their own goals
They must love being a teacher and have their ideas how to be a good educator
They need to know themselves and what they are good at so that they can skillfully pass on that knowledge to their students
Their general capacity to reflect on themselves and the world
Recruitment and Training: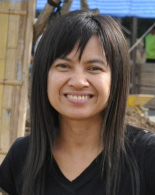 Kru Maggie (Trainer) shortlisted possible candidates after she has pored through the resumes/applications received by the Bangkok office. She interviewed each of them before she made a 'final' selection of candidates who qualify for a 3-day trial period with her.
Upon passing the trial, the candidates undergo a 3-month training program.
During this time, the potential teachers learn how to meditate and how to use non-verbal communication tools such as music and pictures as new effective means of teaching.
They also learn to understand and deal positively with each student's unique character in order to bring out the best from him or her.
Next, the potentials are placed in different schools in Bangkok that are similar in their educational approach to Panyaden's, to gain practical teaching experience.
There are currently 30 candidates undergoing the practical teacher training. They will be further evaluated to see if they will eventually qualify to teach at Panyaden School in March next year (the school's summer course starts 28 Mar to 6 May; First Term from 16 May – 30 Sept 2011).
The school is still looking for more candidates, both Thai and foreign (native English speaking). If you are interested in being part of Panyaden School, please click https://www.panyaden.ac.th/contact-us