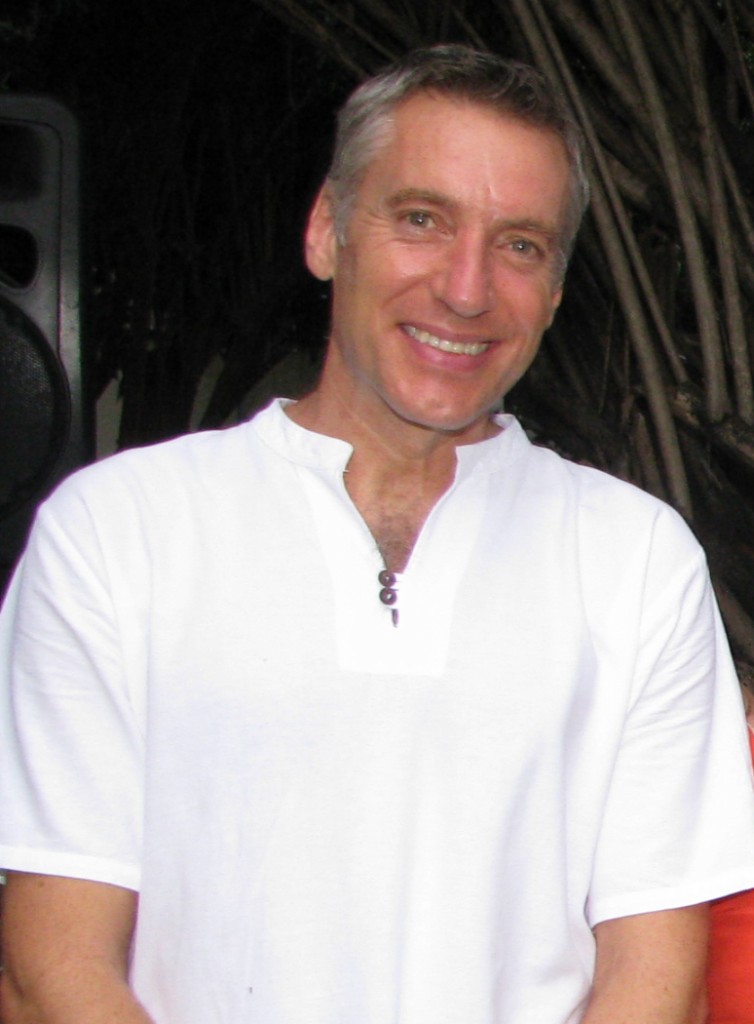 Welcome to our new school year 2012
Welcome to the second ever year of Panyaden School Chiang Mai!
We are now in our second week and things are going pretty well. There were a few tears in the first week from our little ones but these are beginning to fade away as they integrate into their new surroundings.
We have almost doubled the number of students we had this time last, so we have a livelier school and a number of new teachers, which is great. However our class sizes remain small, which is wonderful for the children. Our student population is really mixed, literally about 50/50 English and Thai first language speakers, so we are very much a bilingual school, both in the classroom and in the playground which is where our students really learn to speak two languages. We spent the hot Chiang Mai summer break training and planning the curriculum so we are raring to go!
We are always trying to improve our school. Specifically, we are looking to tackle some of the common concerns of parents last year.  A number of parents who find it difficult to pick up their children at the regular times have asked if we can provide daily after school care, so we will offer an after school care service this term each day until 4.45pm. Many parents came to us with concerns about lost belongings last year, so we have asked our teachers to pay particular attention to this issue this term and our parents to make sure they label all of their child's belongings. Paint on clothes has been another common complaint so we changed the school uniform for a darker colour and have asked all out students to bring in a painting shirt and our Art teacher to keep the Art room tidy!  No doubt there will more problems to fix this year and we look forward to working together to solve them.
We  are all looking forward to our second ever school year.