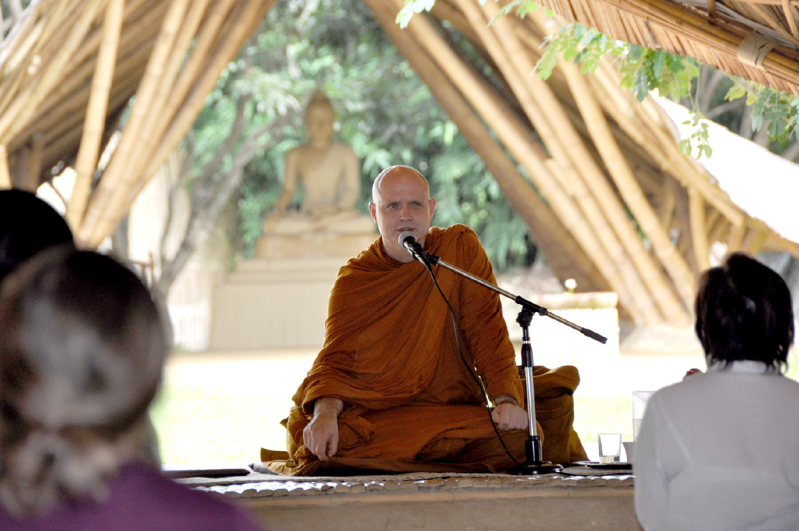 Dhamma Talk (English/Thai) @ Panyaden
By Venerable Ajahn Jayasaro
You are cordially invited to a Dhamma Talk by Panyaden School's spiritual advisor, Venerable Ajahn Jayasaro on Thurs June 26th, 2014, 2.00pm – 3.15pm @ Panyaden School Assembly Hall. All are welcome!
Seating is limited. Please call to reserve a place 053 426 618.