Exciting events to look forward to in the coming week
at Panyaden School Chiang Mai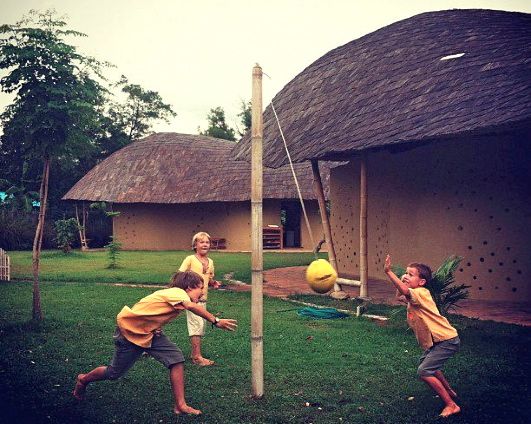 1

On Monday, 30 July, all our students will make a large candle to commemorate Arsanha Bucha Day and Khao Phan Sa which they will present to Venerable Ajahn Jiew on Tuesday.
 

2

The next day, they will take part in our unique Panyaden Olympic Games (9.00am – 11.30am). Our children have been preparing hard for our version of the London Olympics 2012 with a school-wide series of fun learning activities. We have athletes, cheerleaders and ancient Greeks ready for our very own Opening Ceremony. Exciting games include hoop shooting, relays and obstacle courses.

3

In the afternoon, they will spend time with Taan Ajahn Jiew before he gives a public Dhamma talk (in both English and Thai) at 4pm.