Tag Archives:
primary teachers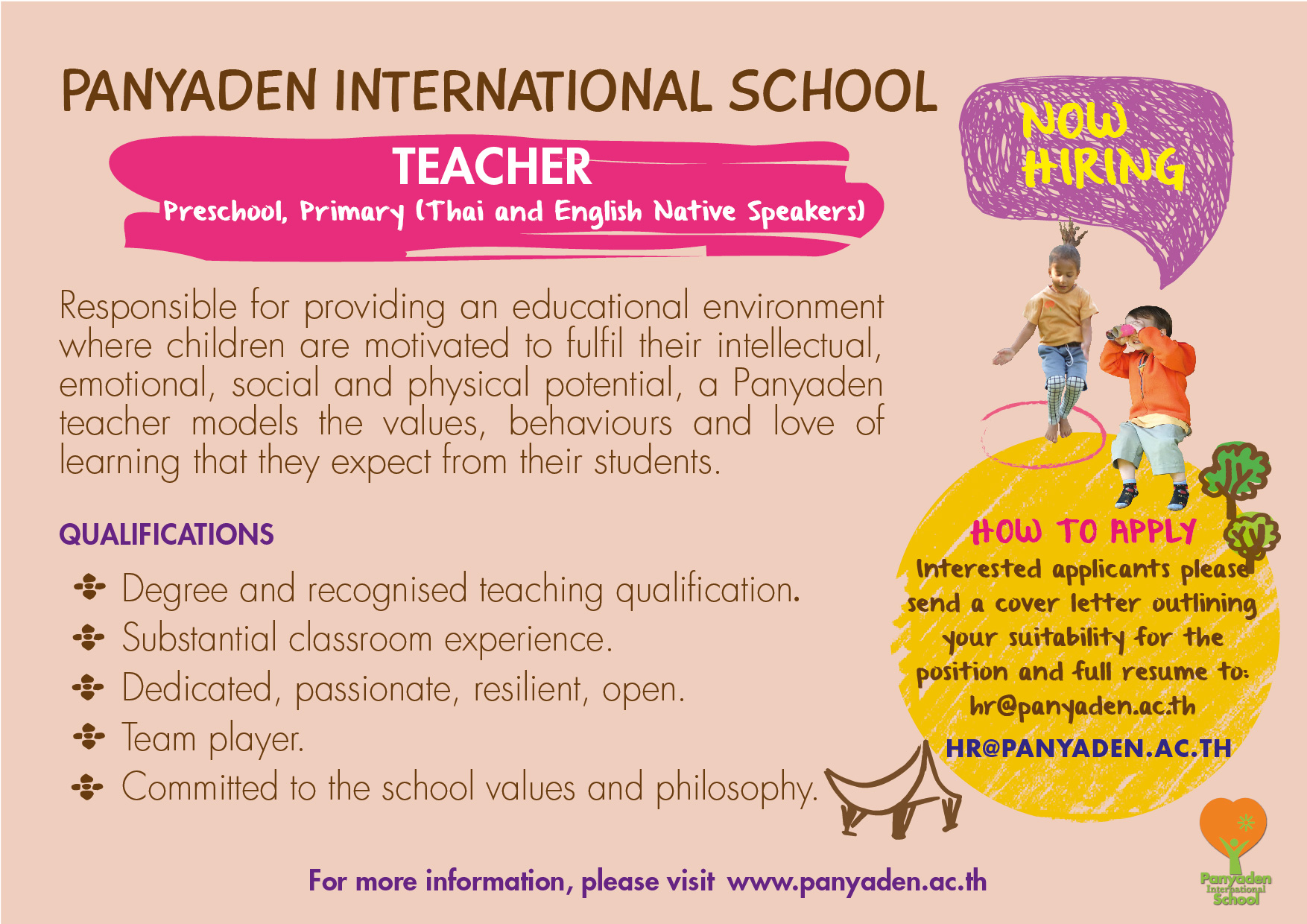 Pre-school and Primary Teachers (Thai and English Native Speakers). Email: hr@panyaden.ac.th.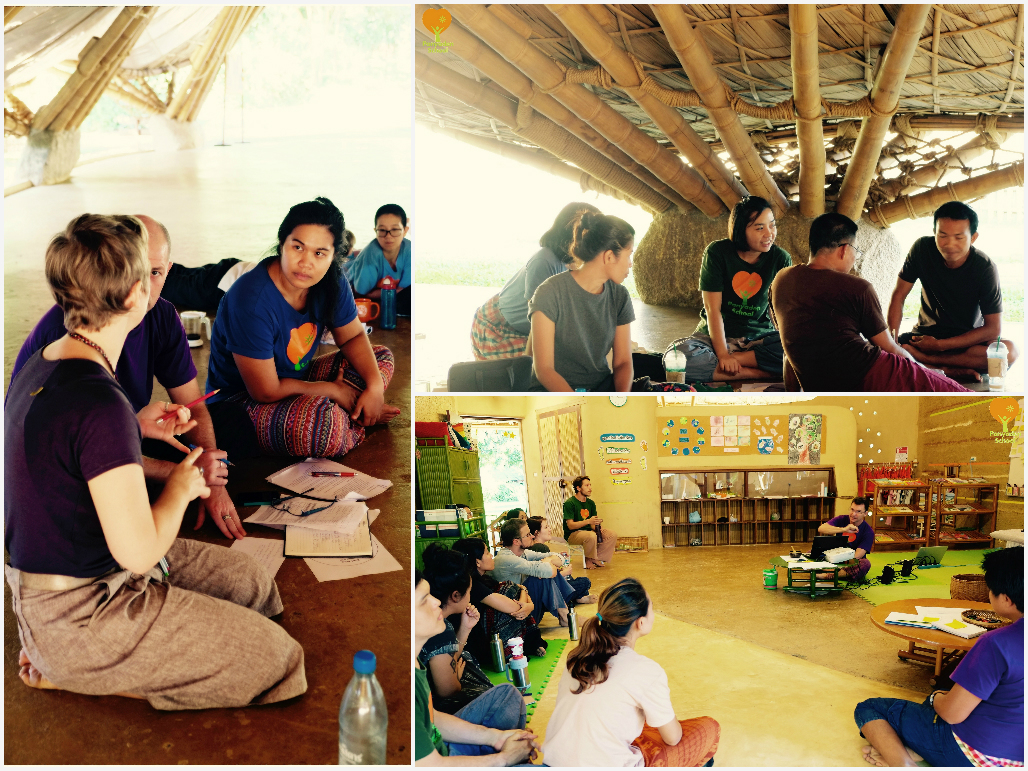 Assessment for learning. On Wednesday 18 November, primary teachers took a close look at creative ways to gather information on students' progress in order to determine the how they can best move forward in their learning.
Kindergarten teachers went from centre to centre, viewing, reading and discussing new ways to enrich students' learning environment. In doing so, they experienced first-hand the benefits of one of the school's key student learning strategies: learning centres.