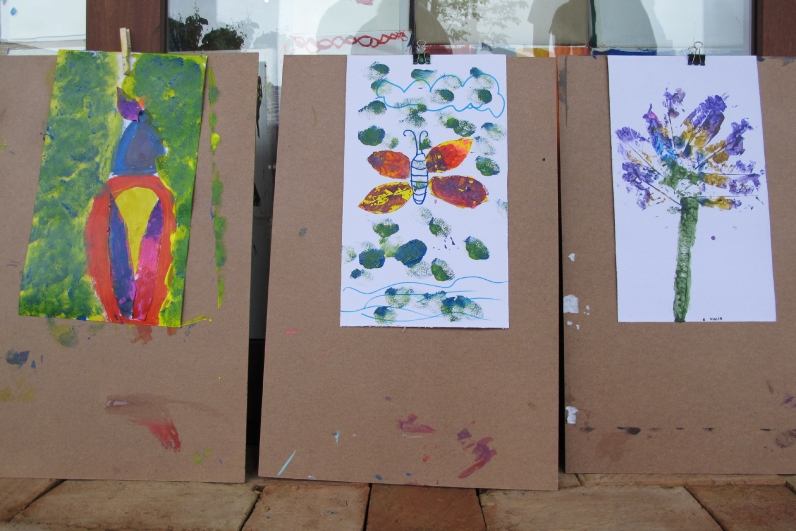 Art is a valuable tool of self-expression and creativity. Panyaden School encourages its students to explore their imagination through various art forms like painting, music and dancing and to integrate such creativity into other lessons and subjects.
Our Art, Dance and Music Schedule
Pre-school (nursery and kindergarten): art, dance and music classes 3 times a week;
Prathom (primary): a minimum of 1 hour each of music, dance and art each week. These subjects are also often integrated in the other subjects (for example, a science project might include drawing/painting).