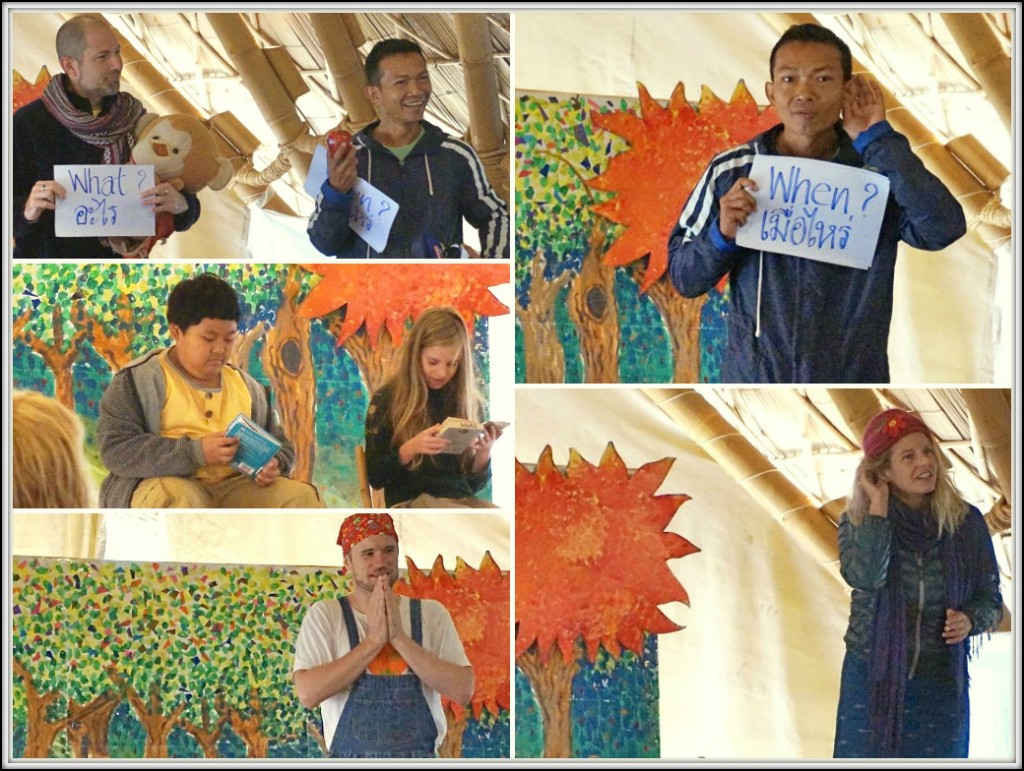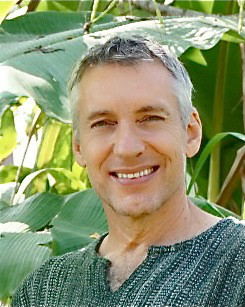 Indriya‐samvara (we use the Thai translation at school which is pronounced insee‐sang‐won) means 'using the senses wisely,' or restraint of the senses. The term is often found in Buddhist texts as indriya samvara sila and as such this Wise Habit means self‐control of the senses in order to live a more virtuous life.
While a total of 22 indriya, or 'faculties', are referred to in Buddhist literature, we are concerned here with the six 'sense doors' ‐ the eyes, ears, nose, tongue, body and the mind – through which we experience the external world. To take care of these six senses, we need to be mindfully aware of them so that when any of them come into contact with an object ‐ whether a vision a sound, a smell, a taste, touch or a thought ‐ we are not overcome with desire or aversion, which leads to the arising of negative thoughts and actions. Cultivating awareness in our daily lives of what our body is doing, what we are seeing or hearing and how our mind is reacting, leads to better decisions. Practising indriya-samvara is to use our powers of observation and evaluation to see the results that come from using our senses in a mindful way.
"When everything around us is encouraging distraction, agitation or superficiality we have to find within ourselves the ability to make choices about the kind of things we are going to look at, the kind if things that we are going to listen to and the kind of things that we are going to spend time on. There is nothing out there that is going to give us that kind of guidance. It is something that we need to give importance to so that indriya-samvara really becomes part of our life" (Venerable Ajahn Jayasaro).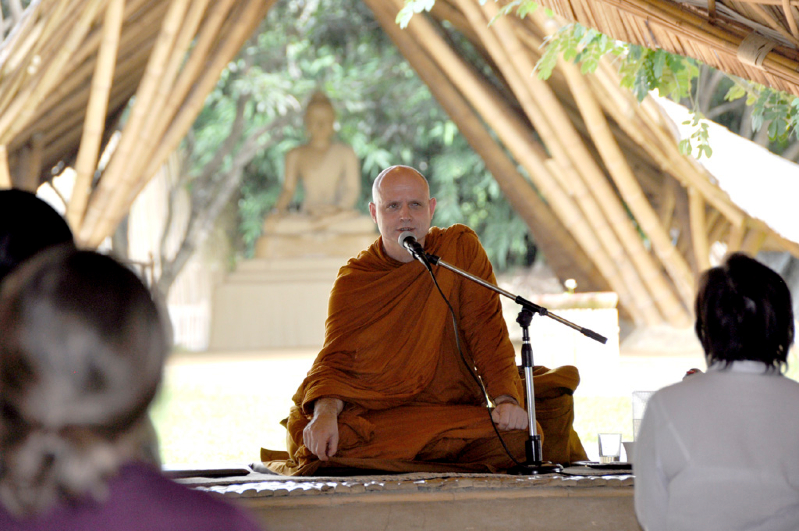 An example for families might be how we relate to the TV, or 'screen time' more broadly. We need to ask, what amount of time and what type of use is wise? What are the benefits and what is detrimental? Venerable Jayasaro continues, "Do you let your child endlessly play computer games? Of course not. This is taking care of the senses. Once we ask, 'Does it make sense to expose our children to certain media,' we can bring control to our children's exposure and relationship to phones, TV, computers and the internet." Venerable Ajahn Prayutt advises that we steer away from viewing things as only beautiful or ugly, or as something to simply like or dislike as soon as we come into contact with it. Otherwise our children will be always chasing desires and avoiding unpleasantness, thus perpetuating the cycle of tanha (unwholesome desire) and dukkha (dissatisfaction).
Children without a principled understanding of how to use the senses wisely will be easily led astray, distracted in the classroom and prone to over‐excitement. Children who understand and practise restraint, however, in regards to eating, touching, watching and listening, will also know how to react to the outside world, how to watch TV, how to use social networking responsibly, that the true value of food relates to health, not taste. With the ever‐increasing targeting of children in marketing and accessibility to new media, the challenge to apply restraint is pressing. 'Restraint' in this sense is not the same as repression. We are not trying to deny or withdraw from the sensory world which, after all, is impossible. Rather, we are cultivating the ability to watch over our impulses, to employ discernment in that space between contact with a sense object and reaction so that any resulting thoughts or actions are intelligent and beneficial. Impulse control is now widely considered to be the greatest indicator of success in young children.
Mostly, however, we are not interested in exercising restraint and we fall victim to unhealthy sensory pleasures, whether it's listening to gossip or over‐indulging in eating. We might tell ourselves to give up some unwholesome habit or other, but until we clearly see its drawbacks we find it difficult to let it go. Often this is when it's too late. This is where the Wise Habit yoniso manasikara (wise reflection) becomes important. If we encourage our children to reflect on the cause and effect of excessive indulgence or aversion, they will soon learn for themselves what is good for them and what is not. Once they start discriminating between what they should let into to their minds each day and what to keep out, they will experience a growing sense of self‐reliance and contentment just to be with themselves, without always asking 'what's next?' With careful, persistent practice, indriya‐samvara will become a wise habit for life.

Download Thai text here: Indriya_TH2014