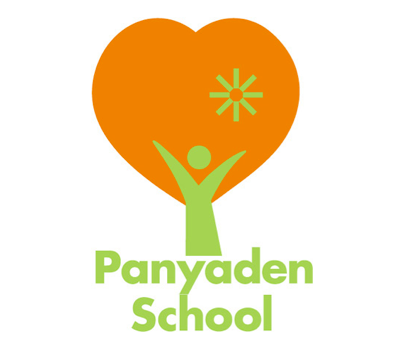 Performing Arts Teacher (Music, Dance and Drama)
Panyaden School's philosophy is based on Buddhist principles integrated with a modern curriculum, resulting in a holistic education. Our goal is that students who pass Prathom 6 (Year 7) will not only have internationally competitive reading, writing, mathematics and science skills, but are also equipped with skills and knowledge for sustainable living, such as how to grow rice, repair clothes, use essential tools and understand the importance of social responsibility.
Core principles:
Inner peace and wisdom through a Buddhist approach
Self-sufficient individuals through the application of common sense and traditional knowledge
Environmentally mindful practices
Independent and creative personalities through holistic principles
Academically competitive through a modern bilingual curriculum
We are currently hiring a Performing Arts Teacher. He/she will perform the following duties:
Organise the classroom and learning resources to create a positive learning environment;
Maintain discipline:
Develop and implement lesson plans and classroom activities that cater for the needs of the whole ability range within the class;
Implement the Thai curriculum
Organise class and school-wide performances;
Create and develop activities that engage students outside of regular curriculum (eg. lunchtime choir, drama club);
Meet requirements for assessment and recording of students' development;
Provide feedback to parents on students' progress
Taking part in staff meetings, school events and activities which may take place at weekends or in the evening.
Qualifications: Minimum Requirements / Knowledge / Skills
Native Thai speaker with ability to communicate in English;
Knowledge in Thai dance, and music/music appreciation and preferably drama;
The skills required to manage students;
Ability to create performing arts programmes and activities that include the entire student body;
Ability to work with classroom teachers and other specialist to set up performances;
Excellent organisational skills;
Initiative;
Flexibility;
Comfortable working in a bilingual, cross-cultural environment;
Ability in and commitment to Panyaden's 12 Wise Habits (see our blog post).
General:
Exemplify and promote values and behaviors in line with Panyaden's vision and principles, including our 12 Wise Habits;
Undertake other duties as required by the post;
Improve your chances of getting hired with an internationally recognized 40 hour TEFL certificate.
More information:
Location: Chiang Mai, Thailand
Compensation: Contact us at

administration@panyaden.ac.th

for details
Principals only, no recruiters please
Please, no phone calls about this job!
Please do not contact us about other services, products or commercial interests.