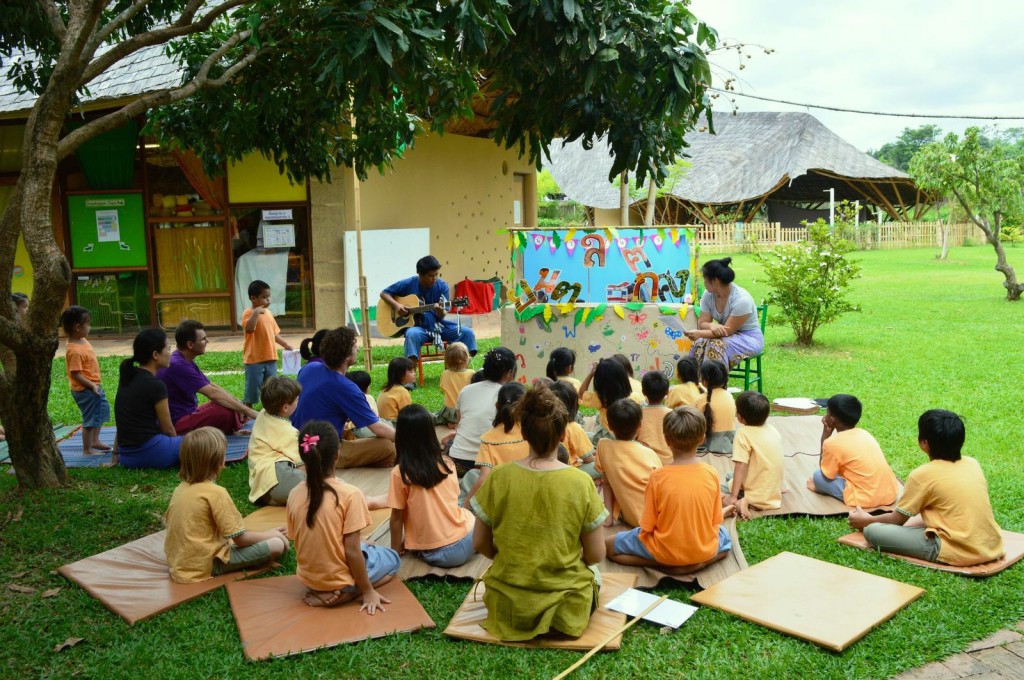 Green Schools Lead to
Better Academic Achievement –

Study
We witness every day at school how a green, natural environment enhances learning. Just as when we ourselves spend a day in the countryside, we see the bright eyes and calm but alert minds of our students. But how come? Building on previous studies on the positive impact of greenery on well-being, researchers are now suggesting that a green environment leads to improved academic achievement among children. Their study shows that students who attend schools with more green space have better working memory and less inattentiveness. They point to the stimulating environment, feeling of being at ease and absorption of air pollutants that are experienced in green spaces as being prime conditions for enhanced attention. Read more here.