Parents give Budding Day the thumbs up!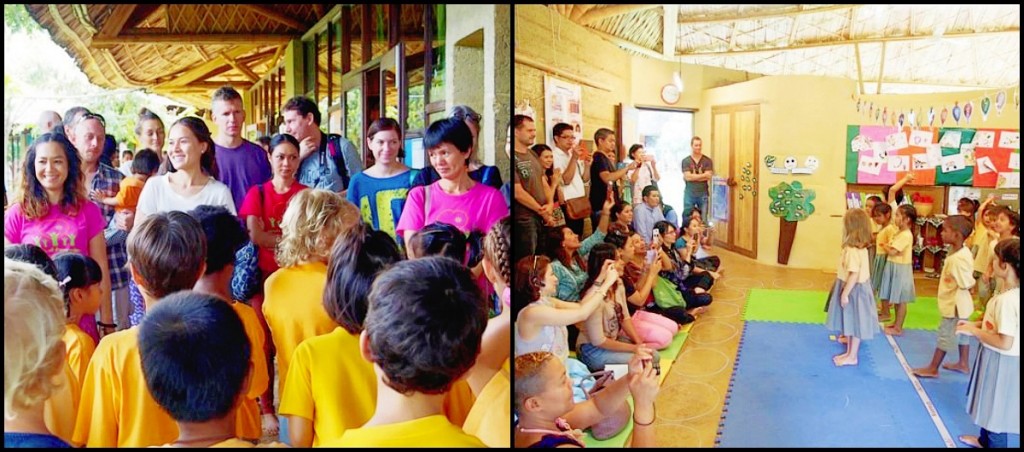 Panyaden parents overwhelmingly voted Budding Day a resounding success, according to the 110 feedback forms we received. 65% of parents gave an 'excellent' rating to the overall event and a further 32% thought it 'more than satisfactory.' Almost all parents (97%) were impressed or very impressed by the students' efforts and 90% of parents rated the students' communication skills as 'more than satisfactory' or 'excellent.'
Here are some selections from parents' comments:
"We had a lot of fun and it gave us a precious opportunity to be closer to our son's daily reality at school.
We saw, from even closer, how much energy you invest in your role and we would like to highlight this fact
and thank you with great admiration."
"The event was smooth and peaceful, a wonderful morning. Thank you to the teachers and students
for preparing this day."
"Just wanted to say that I really loved the set up, organisation and effort of those one on one encounters on Budding Day! It was fun, informative and heartwarming at the same time."
"We appreciated, once more, the devotion and the passion of every teacher we've met. These teachers,
without any doubt, work with their heart and share their passion with our kids."
There were also helpful parent comments about how we can improve next time, specifically in relation to timetable information and refreshments. Thank you, we will try to improve next time!
(Please click on each graphic for larger view.)