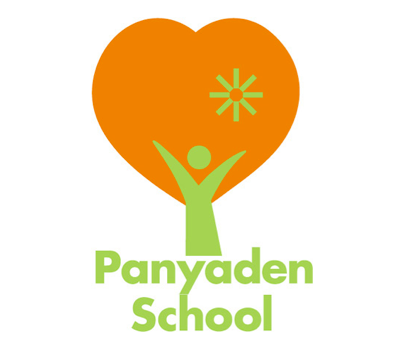 Panyaden's Philippines Appeal
December 4‐December 15
As part of Panyaden's Giving Project, we want to extend our helping hands to those who have been affected by the devastating typhoon that swept through the Philippines. We will be launching a Philippines Appeal beginning Dec 4 and lasting two weeks. Students will be asked to bring in donations to their classes and will host after‐school activities to raise awareness and funds.
By working together, we want students, parents, and teachers to cultivate the wise habits Caga (generosity), delighting in unconditional giving, sharing or relinquishing and Metta‐Karuna (kindness and compassion). As Venerable Jayasaro notes, "few things enhance the sense of connection between family members as group acts of generosity." We also want to emphasize the importance of being environmentally mindful and the need to collectively protect our earth.
Learn more about the upcoming Philippines Appeal from our P5-6 student ambassadors at the Friends of Panyaden Flea market on Friday 29 Nov (from 3.30pm – 6.00pm)!
Who will send our funds to the Philippines?
Our fundraising efforts will support the work of the UK‐based organization DEC (Disasters Emergency Committee). We have selected the DEC based on its successful track record in aid distribution, direct contact with NGOs that work on the ground and long‐term commitment to the relief effort.
For more information: https://www.dec.org.uk/appeals/philippines‐typhoon‐appeal