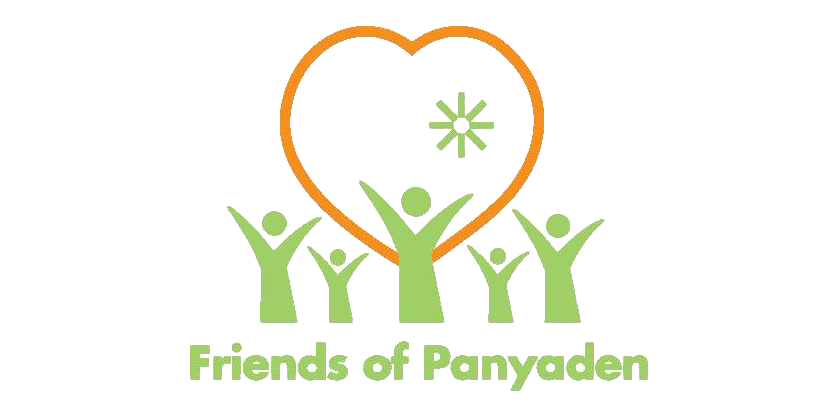 Parents, teachers and students came together for another excellent Friends of Panyaden Flea Market. Great homemade food, hundreds of second toys, books and clothes and a whole lot of fun and smiles! We asked the new Chair of FoP, Khun Sarinporn about her plans for FoP this year.
Q: What are your aims for FOP this year?
A: To build the relationship between parents and the school and facilitate communication and information exchange between both.
Q: What advice would you give to new parents who join Panyaden?
A: Trust that the school will do its best for your child and join FoP so that we can get to know each other! Please come and see us if you need information about the school but are too shy to ask!
Q: We are a multi-cultural school with many different nationalities, languages and cultures. What are the best ways to overcome any barriers that this may present?
A: We are from different cultures and speak different languages but we all have the same aim: to do the best we can for our children. I always think that the best way to understand another is to try and put ourselves in their shoes.
Q: What, in your view, should be the main focus of primary education?
A: There are two important areas of focus. First, especially for Anuban, it is how to develop kids to do things for themselves and take care of themselves. Second, is building the emotional and moral foundation, which is important at Prathom level. The 12 Wise Habits provide excellent values for living and a true path to dealing with difficulties in life. Academically, the emphasis should be on 'learning to love learning' rather than filling children with just information and knowledge, which, after all, are easy to find.
Thank you Khun Sarinporn and we look forward to a great year with FoP!