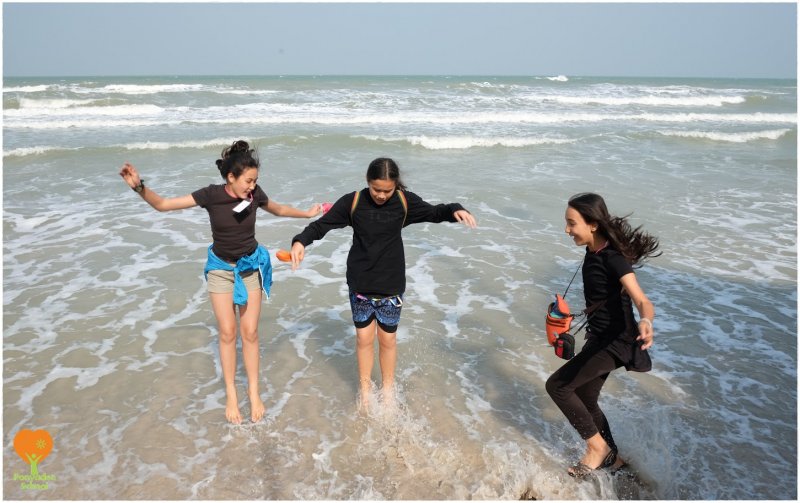 How can I best support my child's education at home?
By Michel Thibeault, Head Teacher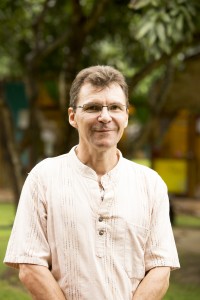 Relax, have fun together, share your passions and give your child lots of space to be his own person!
Contrary to popular belief, it's not the time spent helping with homework that is likely to make the biggest difference in our children's education. In fact, research shows that only high school students benefit from doing homework, while elementary school students gain little or nothing. What does make a positive difference then? Well, "Relax, have fun together, share your passions and give your child lots of space to be his own person!" seems to be what is needed!
The usual "What did you do at school today?" rarely yields more than the monosyllabic "stuff" or the extended version, "I don't know". What we would like of course is for them to share the exciting moments of their day, the learning highlights but also the challenges they faced and the way we dealt with them. In "How to Talk so Kids will Listen & Listen so Kids will Talk", Adele Faber and Elaine Mazlish suggest we simply talk about our day first and model what we would like them to do! Don't get discouraged if it doesn't work right away. Staying relaxed and avoiding interrogation sessions is likely to do the trick over time.
One of the key elements of the Panyaden approach is support the development of the wonderful Wise Habit of Chanda, the love of learning for its own sake. This requires that we create an environment that will be conducive to inquiry, that will support creativity and make discovery and learning a fun activity. Pressuring students takes them in exactly the opposite direction. Whether it's from Buddhist principles, new data on how the brain works or research by people like Carol Dweck or Alfie Khon, the conclusion is the same: feeling pressured and stressed kills creativity and limits our learning potential1.
Besides modeling, there are many small things that can help boost our children's learning:
Make sure they get enough fresh air and opportunities to run around after school.
Avoid high sugar and other unhealthy snacks.
Read to them, never mind how old they are.
Read yourself and do it in front of your children: children will follow their parents' example.
Work together on home activities.
When there is homework, provide a set time and quiet environment for it to happen. Patiently help out if needed but don't feel you have to do the teacher's job. Send a note to school to inform the teachers if you encounter any problem.
Look up information together when you're not sure about something.
Listen to his ideas and respect the level of his attempts.
Understand and accept that while the goal is always mastery of a concept, skill or knowledge, we can only take the next step today. Tomorrow might take us closer to the goal.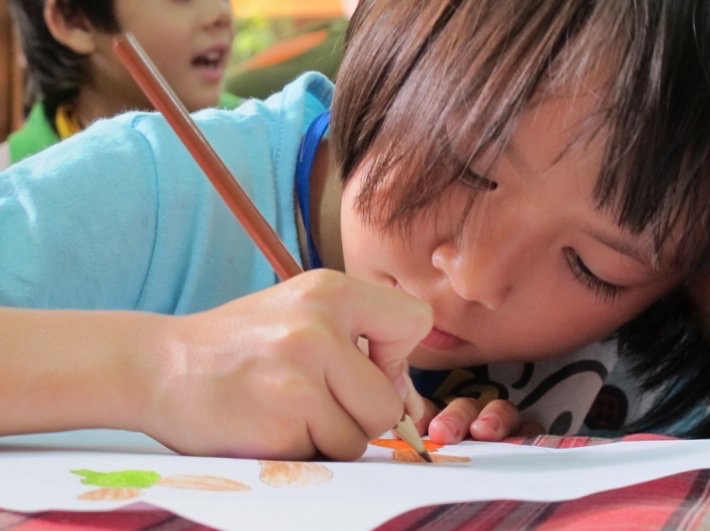 If your child is reluctant to do his work, it might help to ask him to estimate the time needed for various sections and set a timer to see if his prediction was accurate or not, "how long do you think it will take you to read the text?". The next questions, after the text is read, could be something like "how long do you think it will take to answer the first 5 questions?". You could also build in an incentive such as "dinner will be served as soon as your homework is done". Or "I hope you'll be done before I go to your uncle's house because I would like you to come with me". In this case, dinner is not withdrawn, nor is his chance to go to his uncle's house but it's clear that something else must happen first. The child then has to decide by himself to do his homework and reap the benefits or not do it and assume the consequences. The wording is important to make sure it is not perceived as a reward. It's best to avoid statements such as "If you do … you will get …"
If, as the saying goes, "practice makes perfect", let's allow our children as many opportunities as possible to practice making decisions. If they feel they have a choice – even if it has to be limited – about when and where they do homework or other duties, when to have a break and so on, they are more likely to feel empowered…and from there Chanda will follow.
So, relax, have fun with your child, share your passions and give him lots of space to be his own person!
_____________________________
1See also recent New York Times article by Adam Grant: "How to Raise a Creative Child. Step One: Back Off", January 30th 2016