Tag Archives:
celebration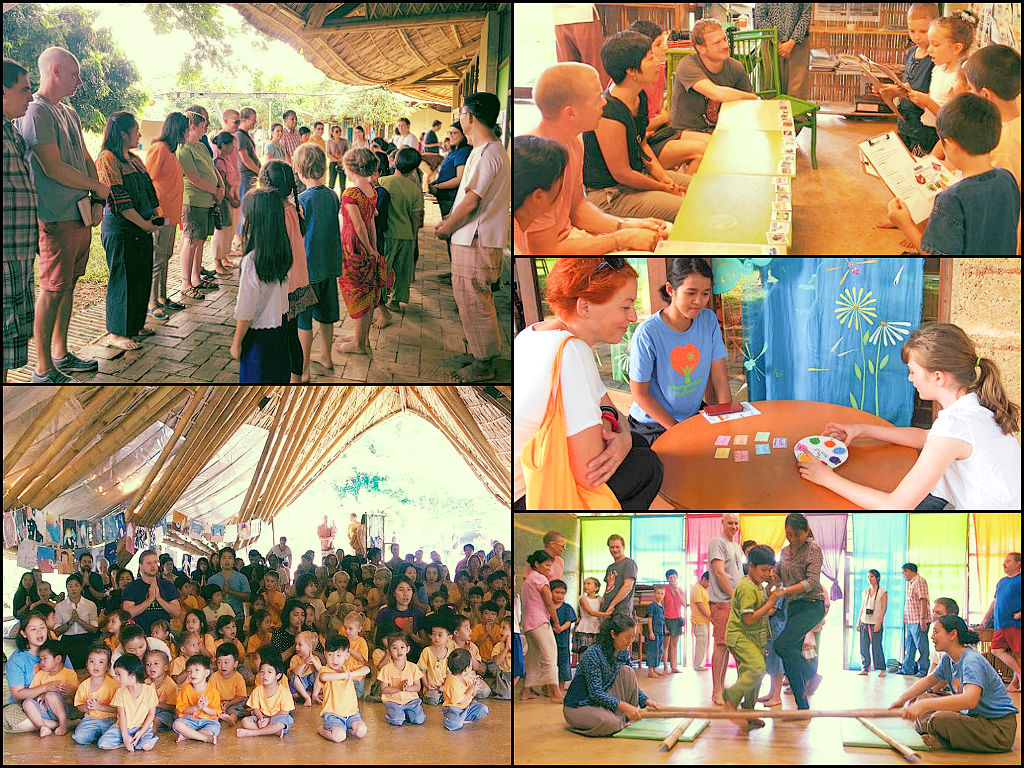 "Today, the students are our teachers," remarks School Director Neil Amas about Panyaden's Budding Day, a 2-day celebration of this term's learning led by our students. Each day, parents were invited into the classrooms where our students began with homeroom presentations before moving on to one-to-one as well as group activities focused on subjects like Maths and Science, to demonstrate what they have learned in class. There was lots of interaction as parents asked questions, played games, danced, painted and worked out puzzles along with their children.
This end-of-term event is an informal opportunity for our parents to receive feedback from their children themselves of their progress in school. It's also a great way to encourage our students to keep on learning and improving in all areas of school life each term.
Lots more photos on the blog –
Anuban Budding Day
Prathom Budding Day
An End-of-Term Celebration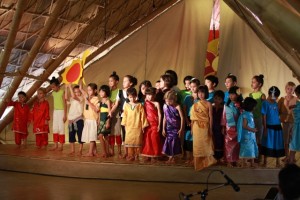 Our Blossom Day on 30 September was an end-of-term celebration of learning that brought together students, teachers, parents and friends. Students showcased what they had learned during their first term through songs, dance, theatre and poetry. This was followed by a student-led 'Lamyai Market' with stalls selling food, drinks and souvenirs.
Performances by each year group, plus one which brought together the whole school, entertained parents and guests in the Assembly Hall. Then we all made our way to the market place where students made and sold traditional Thai food and snacks and ran a number of shops and services, including a health check station and postcards decorated by the children.
A thoroughly enjoyable day was had by all. We are very proud of our students!
More photos here.