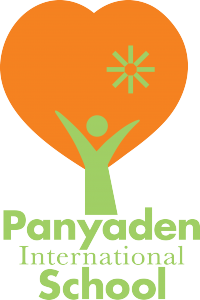 Panyaden goes international!
We are excited to announce that starting August 2016 Panyaden School will formally become an international school. We will adopt the highly regarded British curriculum but keep all the things that make Panyaden what it is: the bilingual programme, educational approach, Buddhist values and environmental mindfulness. For more information and details of what will change and what will not, see our FAQ page on our website.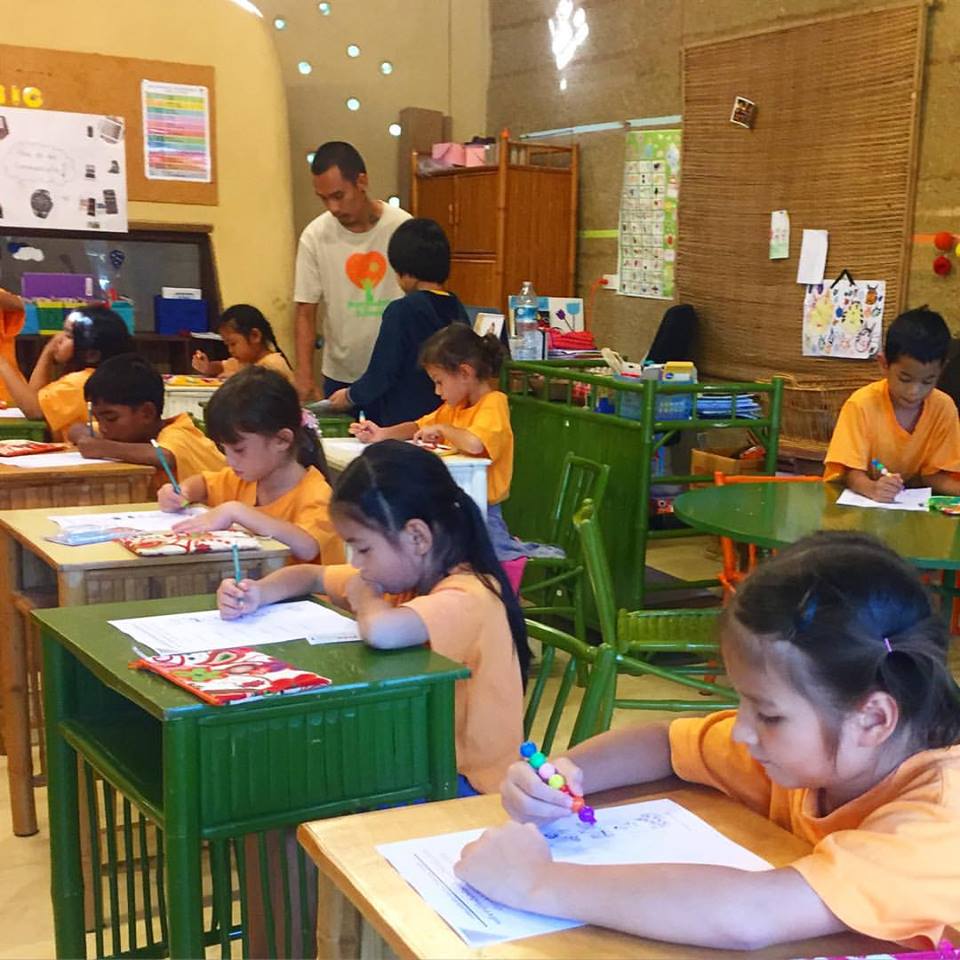 โรงเรียนปัญญาเด่นกำลังจะเปลี่ยนประเภทเป็นโรงเรียนนานาชาติ!
ในเดือนสิงหาคม ปีการศึกษา 2559 โรงเรียนปัญญาเด่นจะเปลี่ยนประเภทของโรงเรียนเป็น "โรงเรียนนานาชาติ"
โดยใช้หลักสูตรของประเทศสหราชอาณาจักร อังกฤษและเวลส์ แต่สิ่งที่ยังคงเหมือนเดิม คือ การเรียนการสอนแบบสองภาษา
หลักการและแนวการศึกษาแบบวิถีพุทธ และการปฏิบัติต่อสิ่งแวดล้อม รายละเอียดเพิ่มเติม สามารถอ่านได้ที่ลิงค์ถาม-ตอบค่ะ: https://www.panyaden.ac.th/faq-international-school/faq_th.html