Our passion, our learning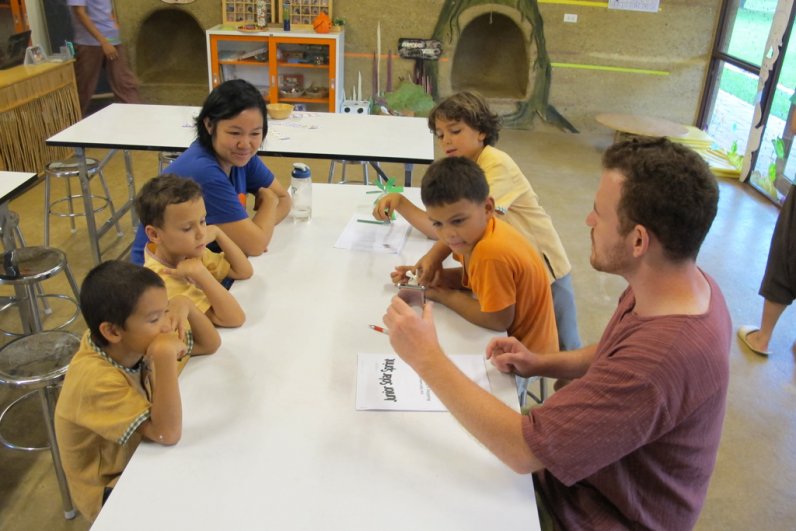 On Tuesday 5 June, Panyaden School will start an exciting new self-directed learning initiative for its Prathom students called My Project.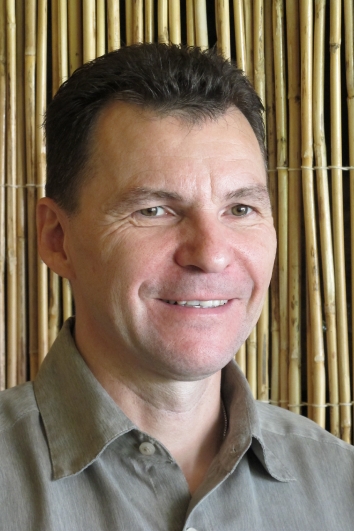 Head Teacher, Kru Michel elaborates, "The students will lead their own work from choice of project to planning, organization and actual production. While we already have independent learning sessions at school, in My Project teachers will step back even more and become true facilitators, allowing students to write their own curriculum.
The teachers' role will be to ensure students receive the help they ask for and point them in the right direction when they're lost. We're not trying to get a perfect product where the adult has done all the difficult parts for the student. It has to be their work."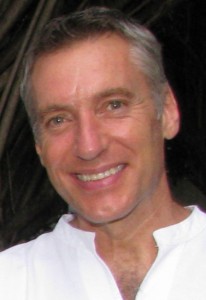 The objective of this programme is to increase the students' enthusiasm for learning. Neil Amas, Panyaden School director says, "The bigger picture is to encourage children to discover and follow their passion, to discover some of the things they love to do. We can see all over the world people who have become successful because they had a passion from an early age and worked hard to realize their dream. There will be children who may not have discovered what they love to do yet. The important thing is to give them all the tools and opportunities to help them find their interests and passions."
Benefits to students include
• Building self-confidence
• Increasing self-reliance
• Encouraging independent learning
• Developing team working skills
The school will allocate two 30-minute blocks a week for this programme. Students may decide to go in early, stay in at lunchtime or after school to work on their projects. Prathom 1 to 6 teachers and specialists will act as facilitators with the support and possible involvement of volunteer parents or other experts. The teachers and facilitators will start by helping the children to identify their areas of interest before they embark on their projects. Since Panyaden is also a green school, its students will be encouraged to utilize re-usable materials as much as possible.
Check the school blog and Facebook page for regular updates on My Project and other progressive learning programmes this unique bilingual school in Chiang Mai has to offer.