"Ecologically Sensitive Architecture"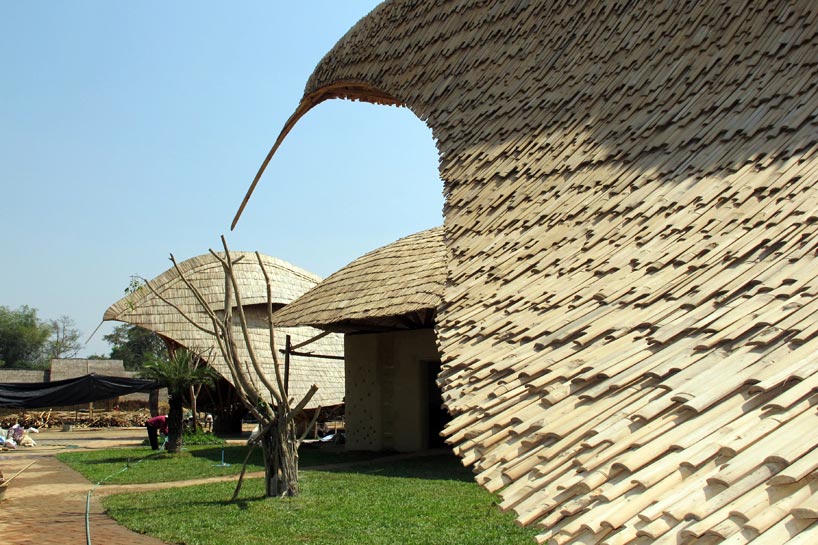 Panyaden School's award-winning green bamboo and earth architecture is highlighted this month in international architecture/desgn and art online publication, designboom, the world's first  digital architecture and design magazine. Here's an excerpt from the article:
"Panyaden School….educates its multicultural students through a fusion of buddhist principles and ecological sensitivity with a bilingual curriculum that not only teaches the classic subjects, but also touches on social and humanistic topics to help teach children how to live well-rounded happy lives."
The magazine also mentions that our elementary school in Chiang Mai received a grand award in the overall category, and a gold award for sustainable architecture at the recent 2012 Design for Asia Awards during the Business of Design Week in Hong Kong (see our post on this).
Click here for the rest of the article.
(Photos taken by Ally Taylor)