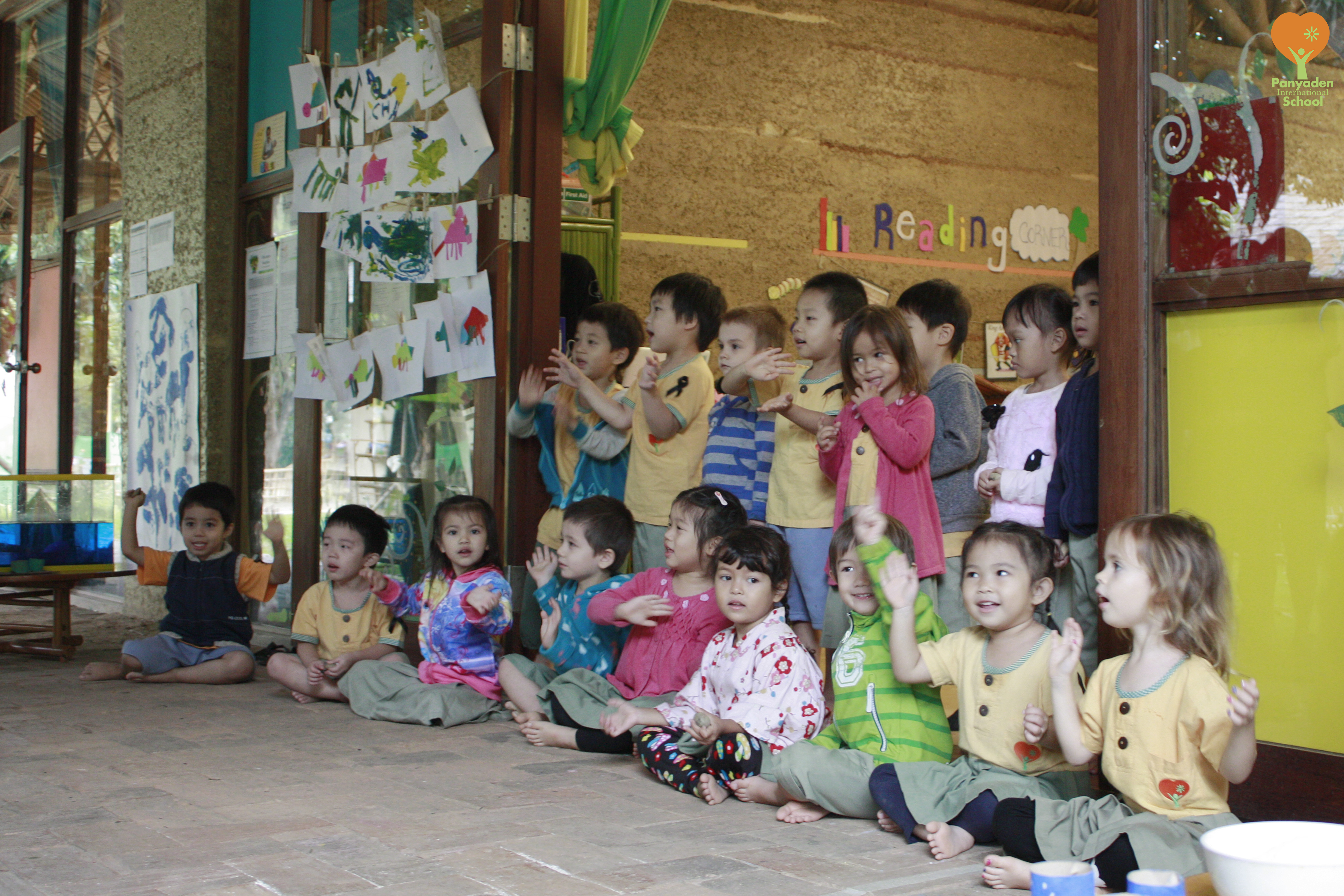 Panyaden's preschoolers celebrate their learning

We love to learn! At Budding Day, our preschool end-of-term celebration of learning, nursery and kindergarten students show their parents what they have learned in class this term. The science (and art) of making coloured ice, playing fun tunes on little xylophones, drawing, learning new life skills, counting and much more.
More Panyaden Preschool Budding Day photos.