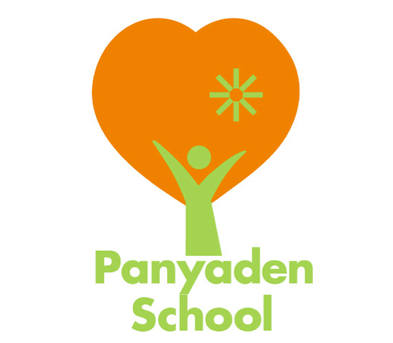 Enjoy poetry and the beauty of language

Throughout the year, Prathom 3-6 students have been immersed in poetry and the beauty of language. They have examined the rhythm and structure of poetry as well as many poetic devices including sensory images, alliteration, personification, repetition, as well as similes and metaphors. Throughout their learning, they have also been given time to apply their understanding of the poetic devices by writing their own creative poems. Those poems are now being published so that we can share them with you on one very special evening.
You and your family are invited to join us at: 
Panyaden Poetry Café 
Thursday, February 27th 
4:00 p.m. – 5:00 p.m.
The canteen will be transformed into a café setting where students will be reading aloud some of the poems they have written themselves. We would like to make this a special evening where students and parents come together to enjoy the beauty of language. With that in mind, parents, you also invited to share a favourite poem, by any author, including yourself. You could also read with your child. Refreshments will be served, so please let us know if you will be attending.