Field trip to Chiang Mai Airport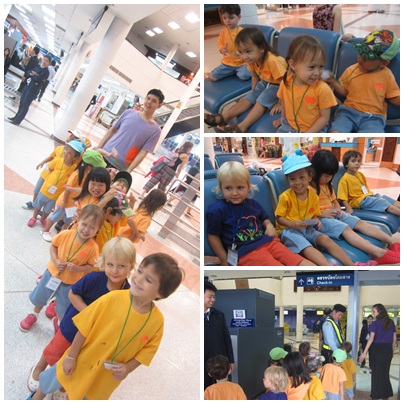 We are learning about transportation this unit and we would love to give the children a memorable experience, something they can tangibly hear and see. We will be introducing the students to airplanes during the week and think it would be beneficial for the students to visit an airport in order to see how airplanes take off and land.
More photos here on the blog.