Learning at Panyaden:
The International Primary Curriculum
by Michel Thibeault, Head Teacher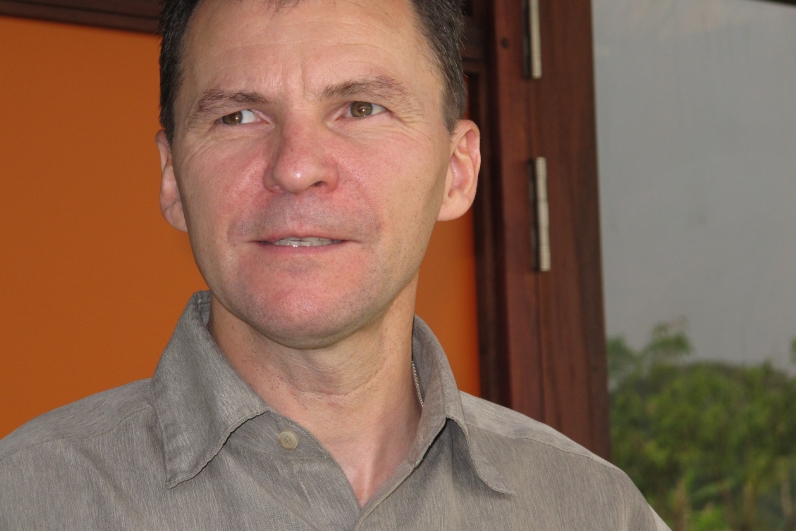 Panyaden School will be basing its curriculum on the highly regarded International Primary Curriculum (IPC). Acclaimed by teachers across the world, IPC was originally established in the UK and is now taught in more than 1,000 primary schools in 66 countries, including Bangkok Patana School. As the IPC's academic standard is amongst the highest internationally, the programme answers the worry of many parents as to whether their children will be able to switch seamlessly to any other school around the country or even the world should the need arise.
Similar in approach to the International Baccalaureate, IPC focuses on learning that is student-centred, can be tailored to the needs of individual students and that encourages enquiring minds and independent thinking. IPC has been developed based on the latest research on the brain, on emotions in learning and memory and learning styles. It integrates subjects and topics so that, for example, a week-long project on ' weather' might  incorporate learning in maths, science, language, geography, art or any other subject. For these reasons we have chosen to base our curriculum on the IPC.
| | |
| --- | --- |
| Michel Thibeault Conducting IPC Training At Panyaden School | Taan Ajahn Jayasaro, Panyaden School's Spiritual Advisor |
At Panyaden, the teachers' role is to facilitate learning in their classroom, to enable students to discover things for themselves. We put emphasis on their acquiring of concepts and skills that can be transferred to other subjects and areas of life. The IPC programme was designed on those principles. It nurtures a love of learning and encourages the necessary key skills and personal qualities. Its rigorously planned units of work inspire the learner and provide hands-on activities.  This is aligned with the Panyaden approach to education as described by our spiritual advisor, Ajahn Jayasaro: "the emphasis of Buddhist education is on teaching children how to learn, how to enjoy learning, to love wisdom for its own sake."
The following chart highlights the main features of IPC, a true 21st century curriculum.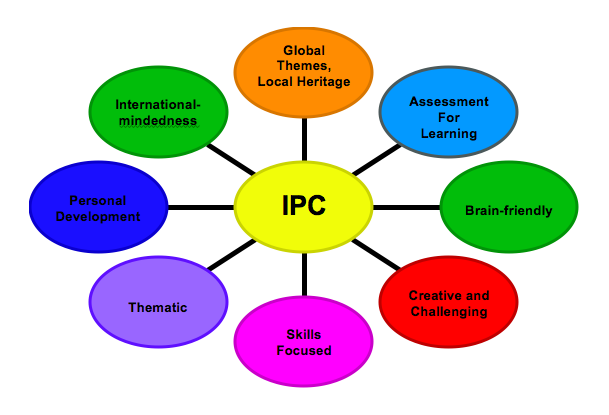 Adapting IPC to Panyaden School
Panyaden's curriculum, while based on IPC, will also meet the requirements and standards of the national Thai curriculum. Thai culture and history will be taught alongside international themes by merging the key aspects of both curricula. Daily 'Life Studies' will reflect our Buddhist approach and environmental mindfulness.
Adapting our own curriculum through picking the best from the IPC and Thai curricula and embedding Panyaden values throughout provides our students with the best possible education. It is an education based on Buddhist principles integrated with a modern, academically competitive curriculum and which provides perspectives that are both international and local.
For prospective parents who would like to know more about IPC and learning at Panyaden, please contact us and we will be happy to arrange a meeting with our Head Teacher, Michel Thibeault.