Panyaden School In The News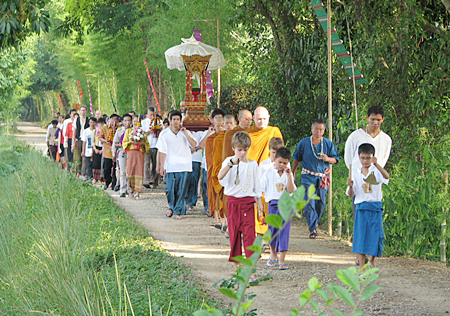 Here's an article on Panyaden School's official opening with our Buddhist ceremony and enshrinement of relics on 24 April 2012 in Chiang Mai Mail. Includes a paragraph about our bilingual education and unique school concept. Click here for full article and photos by editor, Shana Kongmun.  

 Snapshot above taken from Chiang Mai Mail.