Student self-directed projects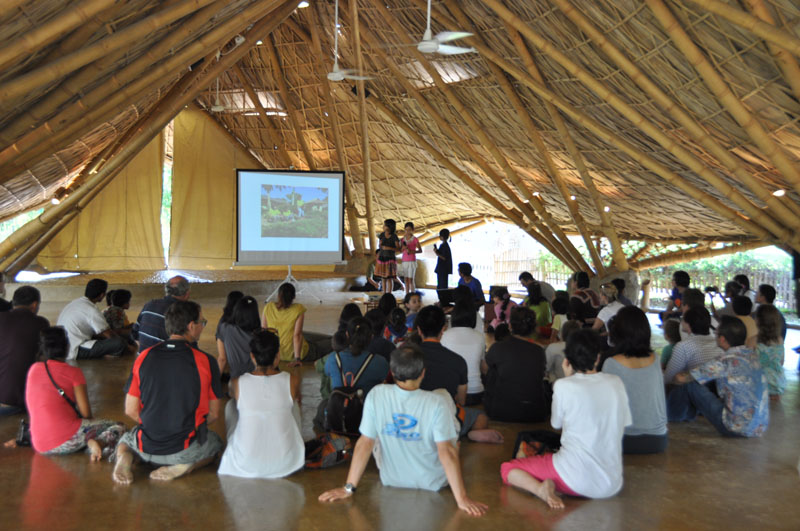 Panyaden School Prathom students' weeks of planning, designing, constructing and creating their very own self-directed projects have resulted in the following creations proudly launched on 15 February at our school assembly hall. A beaming Kru Michel (Panyaden's Head Teacher) said that the students did a wonderful job.
The main goal of the project is to nurture students' passion and creativity, allowing them in the process to take responsibility for their own learning. They made their own decisions about what they would focus on, what materials to use, how much time they would spend on their projects outside the classroom and so on. During the presentation to their parents, they also shared how they applied the 12 Panyaden wise habits like khanti (patience) and viriya (perseverance).
See more photos here. We will feature each project in our upcoming post next week.