Dhamma talk for the public by Phra Ajahn Jiew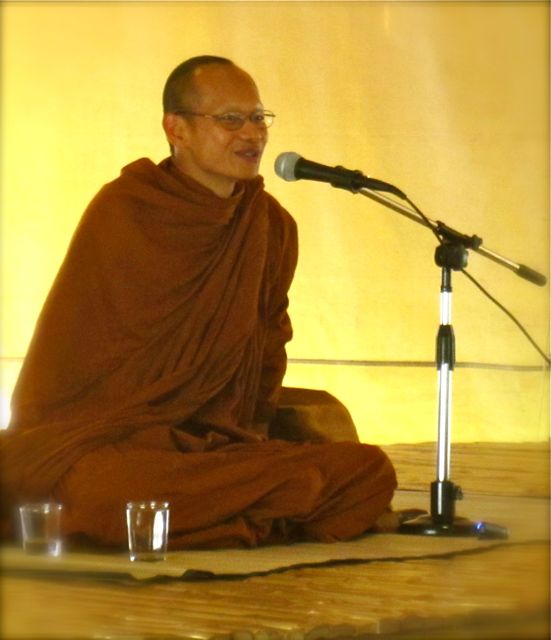 To honor Makha Bucha Day, we are delighted to invite you to a Dhamma Talk by the Venerable Ajahn Phuwadol Piyasilo (Phra Ajahn Jiew) on Friday 22 Feb from 4pm – 5pm in Panyaden School's assembly hall.
A former student of Taan Ajahn Jayasaro, Phra Ajahn Jiew has been a monk for more than 20 years, the last 17 of which he has spent alone at Wat Pha Yen Boon in Chiang Rai province.
All are welcome!