Honouring Buddha and his teachings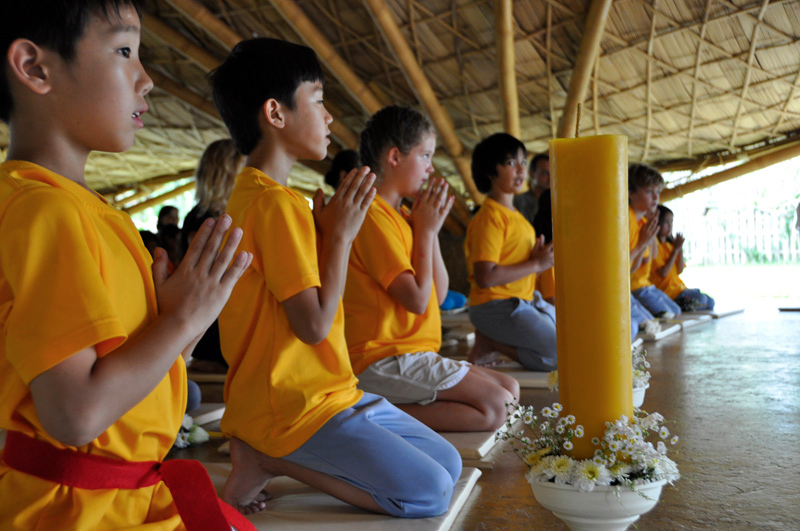 Panyaden School will mark this day tomorrow with a visit by
Phra Ajahn Jiew to talk with our teachers and students. In the morning, Kru Tee and Kru Sean will lead the 'vien tien' ceremony at our Buddha sala. From 4 – 5pm, our school assembly hall will be open to all parents, families, friends and members of the public to attend Ajahn Jiew's Dhamma talk (in English and Thai) on "Happiness versus Suffering".