Learning about Lanna and Thai history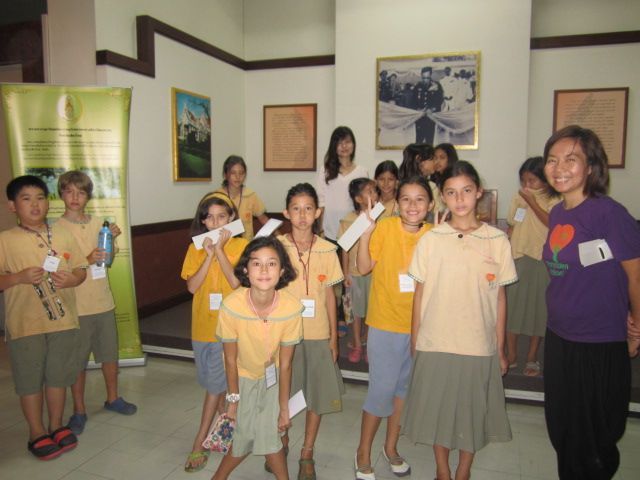 Panyaden's Prathom 4 students visited the Chiang Mai National Museum and Wat Jed Yod Temple today. The objective of the field trips is that the students will acquire knowledge through direct experience and enhance historical thinking in regards to Lanna and Thai history.
Click here for more photos.