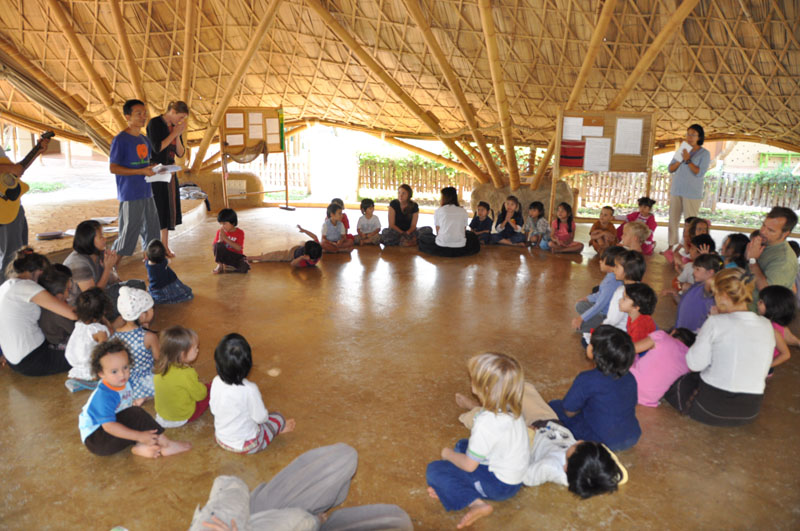 Children's Day is observed every year in Thailand on the second Saturday of January. Panayden School celebrated this special day in Chiang Mai on Friday with music and games for our students. See photos on our school blog image gallery. Our teachers also informed our children of the country's motto for Children's Day this year:
Be disciplined
Enhance knowledge
Bring Thailand towards ASEAN

รักษาวินัย ใฝ่เรียนรู้ เพิ่มพูนปัญญา นำพาไทยสู่อาเซียน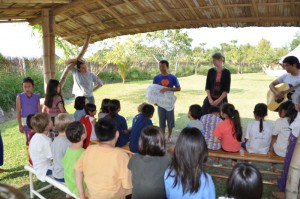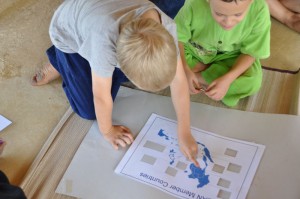 Above photos are taken by Ally Taylor.