Doing our part in helping the environment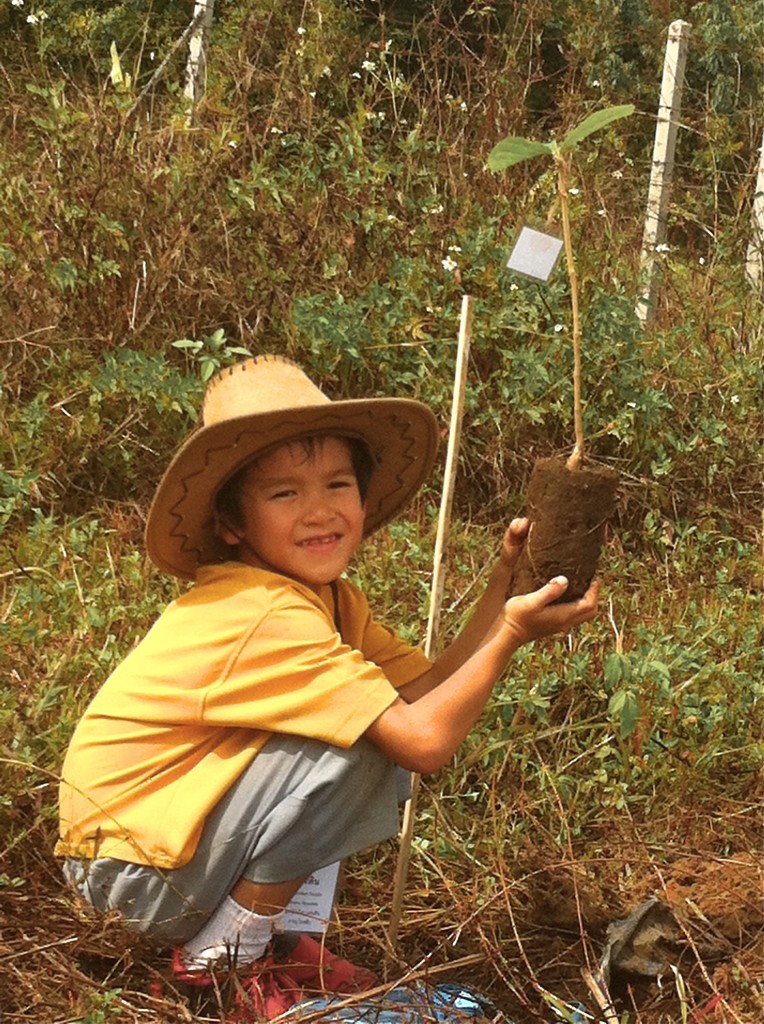 Apart from daily recycling and reducing practices at school, Panyaden students also had another opportunity to do their bit for the environment by planting trees during their field trip to Pur Farm on Friday. The farm in Chiang Mai is a locally-run conservation and reforestation programme supported by an international group, PurProjet.
Our Prathom students planted more than 30 teak and gmelina trees indigenous to primary and secondary forests in North Thailand. Their efforts will help towards the long-term regeneration of these forests.
Before the tree planting, our students went on an informative tour to learn about the project's organic farming run with the help of community volunteers who encourage and teach farmers in the area to adopt environmentally-friendly and sustainable ways of growing vegetables and fruit.
More photos on the blog here.