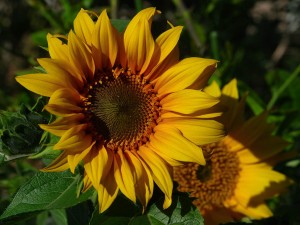 Photo courtesy of https://www.pdphoto.org.
Look out for Panyaden School's

Blossom Day

on 30 Sept 2011!
Our students will present their work and learning from term 1 for their parents. There will be exhibitions and performances for all to enjoy.
All our parents and prospective new ones are warmly invited to join us on this day between 8.30am to 1.30pm.