End of year celebration of learning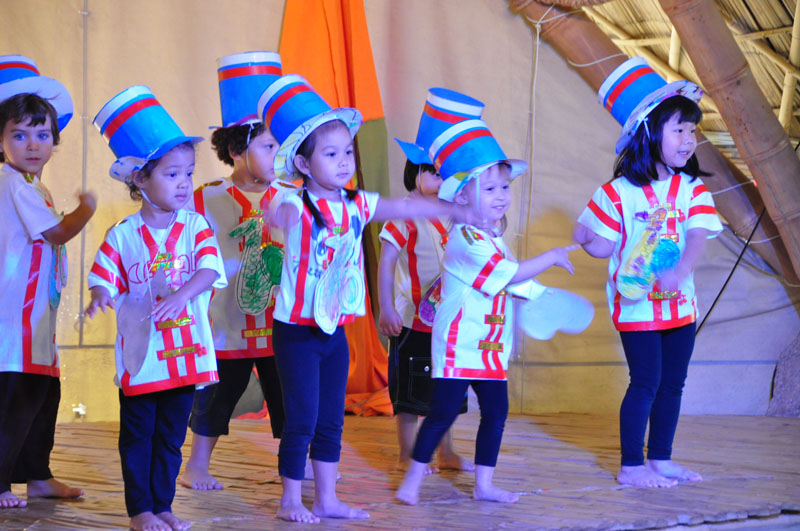 Blossom Day,Friday, 7 March 2014, 9am – 12.30pm
We will be celebrating what our students have been learning over the last 12 months as the 2013-14 school year draws to a close. Our students have been working hard and enthusiastically to learn and practice their different and we are all looking forward to the big day!
There will be traditional dancing from Peru, an adaptation of Peer and the Wolf, singing and dancing from our Nursery students and a student re-creation of a newsroom. We will finish up with our Blossom Day market, with food and handmade products made and sold by our students. Proceeds will go to a Chiang Mai charity.
All our parents, relatives and friends are most welcome!