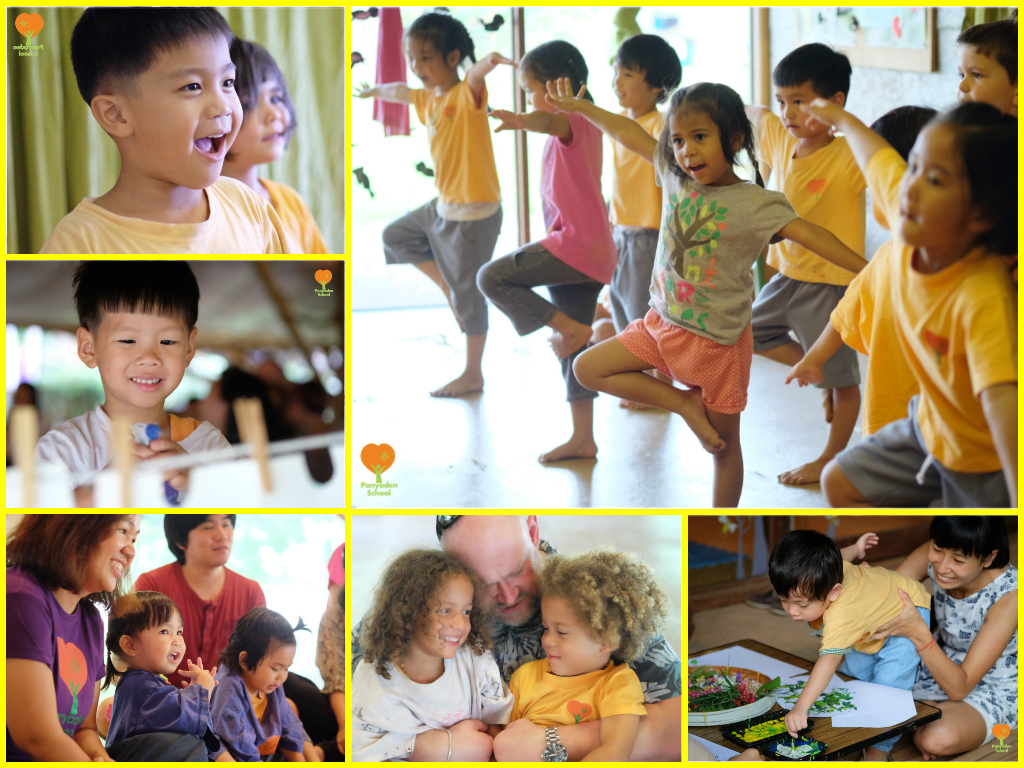 Preschool Celebration of Learning
Students, parents and teachers celebrated our annual end of term 'Budding Day' yesterday. Budding Day is an opportunity for parents to see what happens in the classroom as teachers lead mums and dads through the daily routine and their children show them what they have been learning in Term 1. A great day!
Lots more photos on our blog and Facebook.